Boys Best XI selected from USYS National League Regional Showcase Virginia 2023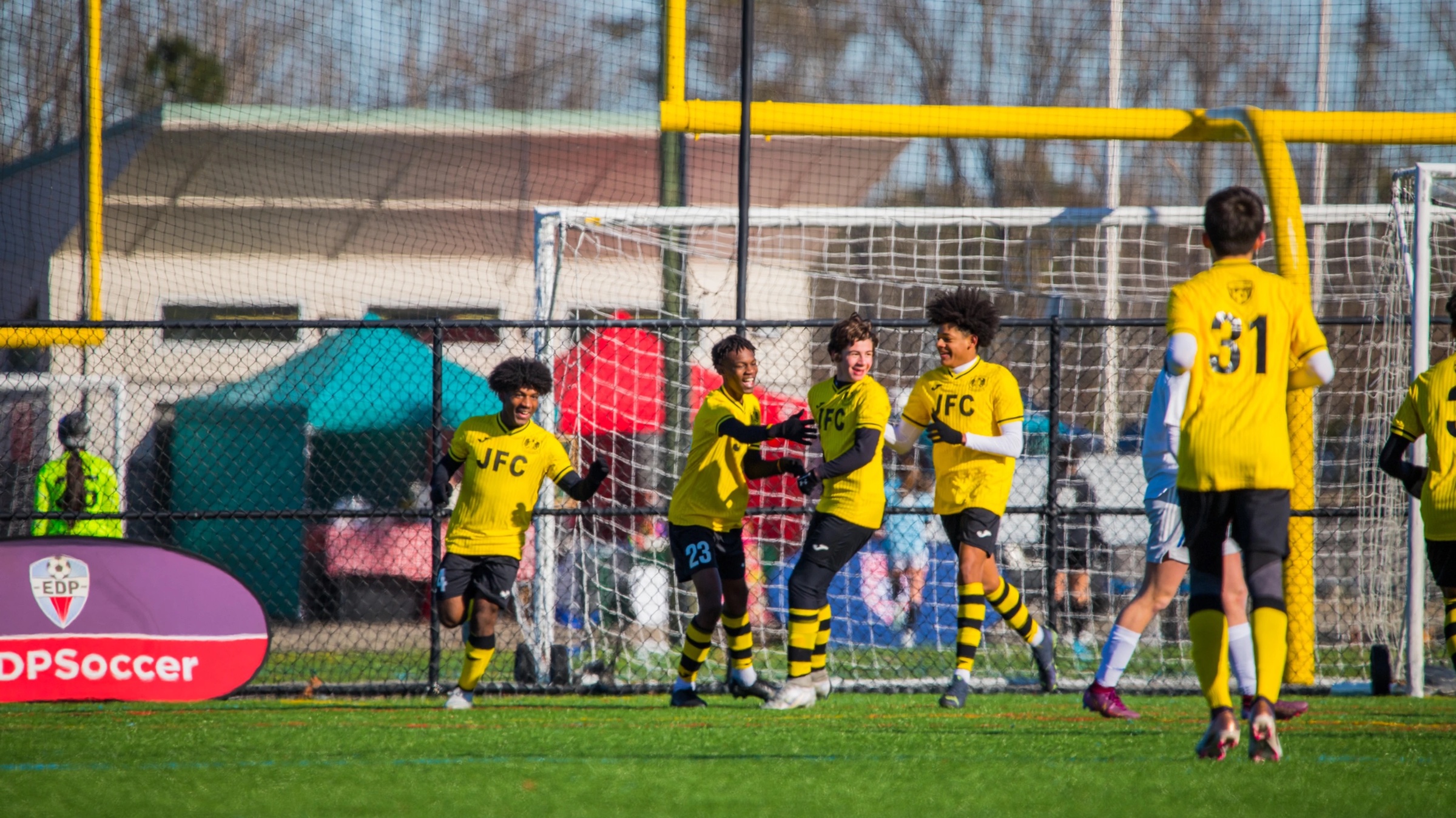 EDP Soccer has announced the Best XI from last weekend's USYS National League Regional Showcase Virginia 2023.
The Boys Best XI from the USYS National League Regional Showcase Virginia 2023 are: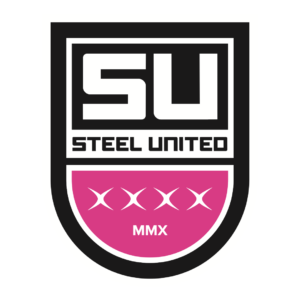 #30 Saba Kaliashvili – Steel United NJ 2005 NL (NJ): Saba led the squad to a 3-0-0 record, scoring four goals throughout the weekend. His prolific goal scoring was key to the teams success, causing issues for the opponents back line in each game.
#17 Riley Rebello – Bayside FC EDP U18/19B (RI): Riley had three goals and an assist leading the team to a 2-0-1 record on the weekend, as the 6'3" striker was a handful for opposing defenses.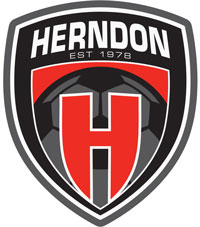 #21 Noah Charvet – Herndon B05 (VA): Noah played as a holding midfielder and helped the team to maintain shape and connectivity between lines throughout the event. Noah was a fundamental piece for the team to perform against highly-competitive teams.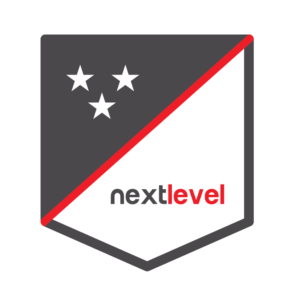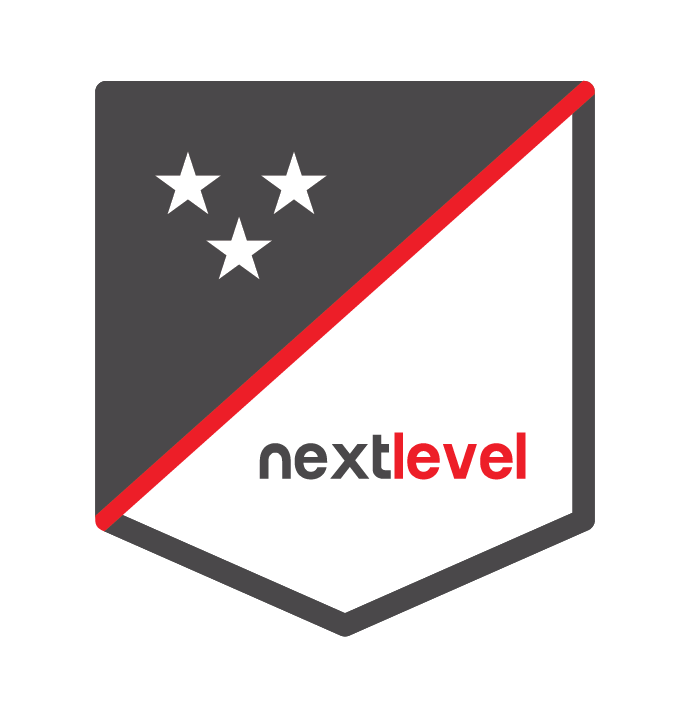 #7 Kevin Quincin – NLS Ajax 06 White (MD): Kevin embodies the values and principles of NLS, an intelligent, two-footed, dynamic maestro, capable of playing different positional roles. Kevin helped the team finish first in the USYS NL Regional Showcase by providing a goal and an assist in addition to his continuous hard work and leadership on and off the field.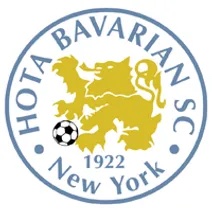 #13 Marco Pantano – NY Hota Bavarian SC 2006 Blue (NYE): Marco is always first choice selection in the teams lineup. A top contributor in the group. He was a key piece to three clean sheets in three matches. His athleticism, anticipation, reading the game, ball-winning and tackling resonates through the back line and midfield.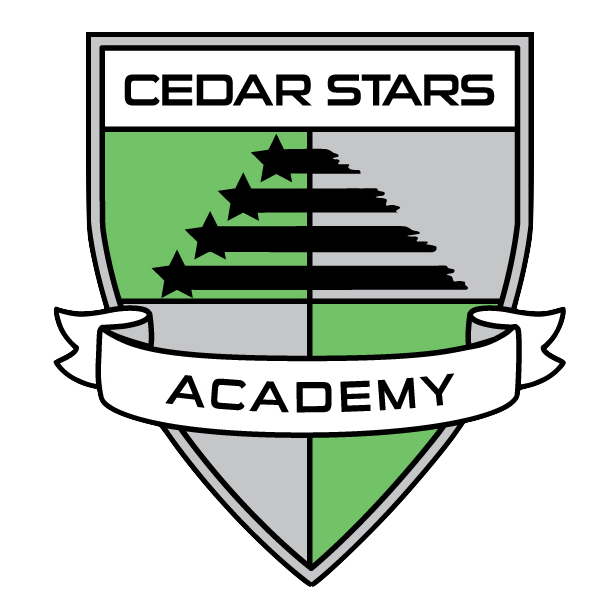 #3 Rian Lovell – Cedar Stars Academy Hudson Valley 2006 (NYE): Rian had a dominant performance at right back throughout the tournament. He was dynamic and technical getting forward down the right side and contributed multiple assists for an offense that scored seven goals across three games. His defensive contributions also helped the team achieve three consecutive shutouts.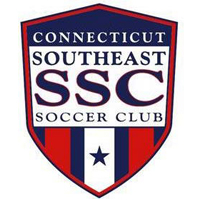 #7 Kody Poplaski – Southeast SC B06 (CT): During the tournament, Kody tallied three goals, leading his team to three victories. In addition to his scoring, Kody set the tone defensively. As the first line of defense, he shaped the play when the opponents built out of the back, making defending more predictable for his teammates. Kody also pressed from behind and cut off back passes. His efforts contributed to the team's three shutouts.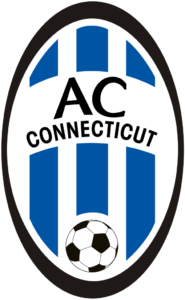 #7 Gabriel Lopes – AC Connecticut B07 EDP National (CT): Gabriel was the cornerstone of the team's defense for the tournament. Whether that was stifling all 1v1 situations or winning every challenge in the air, Gabriel was always in the right place at the right time. Gabriel's play was a major contributor to AC Connecticut only conceding two goals and winning every game in the top bracket.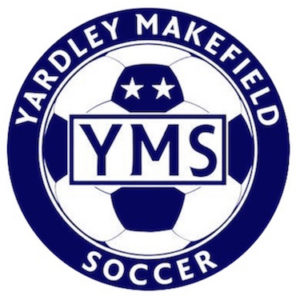 #11 Jared Kolaris – YMS 2007 Boys Premier Blackout NL EDP (PAE): Jared played an integral part in the team's success over the course of the showcase. Even though Jared plays as a right back the team finds itself looking to him as an outlet to start attacks with runs beyond midfielders and strikers often culminating in a cross for a goalscoring opportunity. Jared was also part of a defensive group that only conceded one goal all weekend.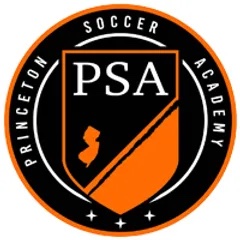 #11 Jackson Whitehead – PSA Monmouth '08 NL (NJ): Previously deployed more often than not at center back, Jackson Whitehead has been a catalyst for his team's successful weekend whilst operating in a more attacking role. His direct style, speed and ability to combine with teammates in attacking areas proved tough for opponents to deal with and saw him score three goals in three games against good quality of competition.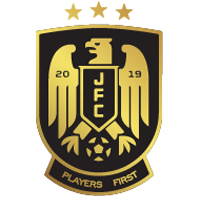 #14 Edgar Silva – JFC Man City (NJ): Edgar anchored the center midfield and was a catalyst to one of the top attacking teams in the tournament, as they scored 12 goals while winning all three of their matches. The center midfielder was a key to the team's possession style of play, which turned the heads of spectators throughout the weekend.