AS Roma to launch new youth soccer academy in New York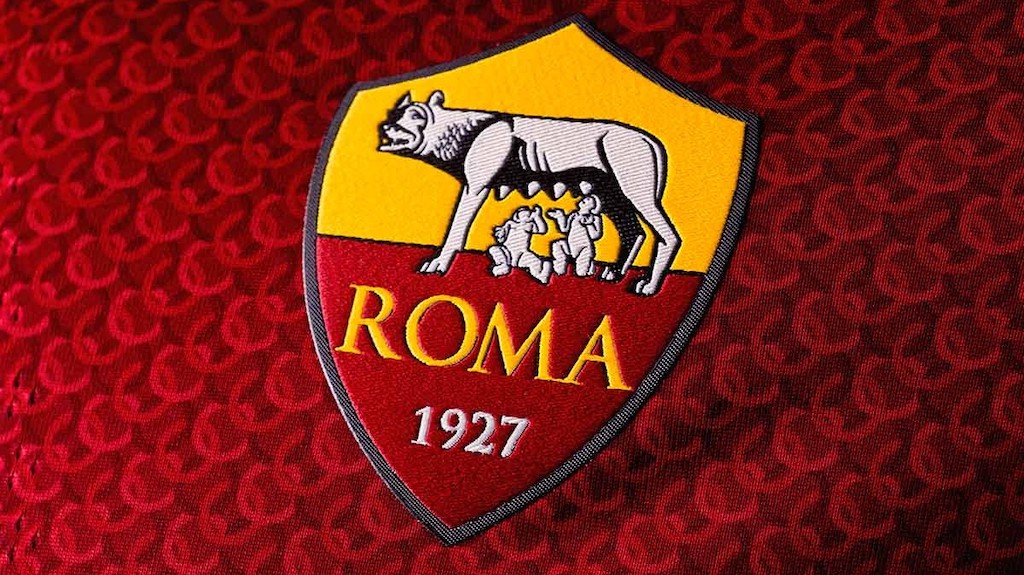 Italian professional club AS Roma has announced the opening of its latest International Academy, this time in New York.
Open to boys and girls from 5-17 years of age, the first official Giallorossi academy in North America will offer all its players the chance to learn through the same methodology and techniques the club uses at home.
"Evidence shows us that there is a huge rise in the demand for football coaching among young Americans," said Francesco Calvo, Chief Operating Officer of AS Roma. "Our coaching programmes and overall philosophy fit perfectly with this growing interest in the game. To be bringing the club's values to New York is undoubtedly a moment of great pride for all of us."
Every young player enrolled within the new academy will be supported in reaching their full potential, using the training methods and educational approach that AS Roma follows with the local members of its world-renowned youth system.
"We are pleased and honoured to be welcoming a prestigious club like AS Roma to the city of New York," said Dino Hamzic, Director of Operations for the NY Academy. "We are really enthusiastic to have the opportunity to share the values and methods employed by the club."
Technical Director Richard Knox added: "After months of planning, online meetings and hard work, we are truly grateful to Roma and their incredible staff for what they have done so far to make this project possible. We cannot wait to begin training New York's young footballers, implementing the same methods they use in Rome."