Ali Krieger, Taylor Twellman headline 2015 VYSA Convention in Crystal City, Va.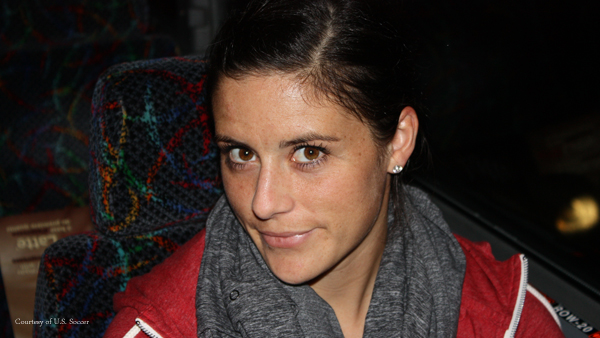 WASHINGTON – The Virginia Youth Soccer Association has gathered an impressive list of panelists and presenters at the 2015 edition of its annual convention, set to open Friday evening at the Hyatt Regency Crystal City in Arlington, Virginia and continue through Saturday.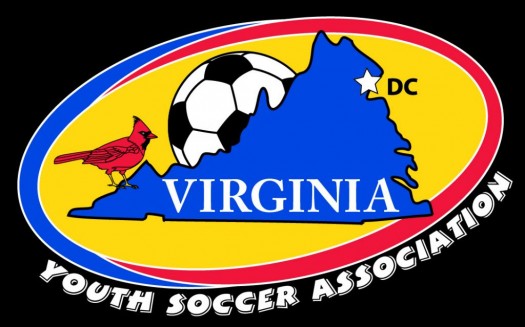 The event kicks off with the opening of the exhibit hall at 6 p.m. ET on Friday, followed by a welcome reception from 7-8:30 p.m., but the real meat of the programming arrives on Saturday morning.
U.S. Women's National Team veteran and local product Ali Krieger looks likely to be the star attraction. The Washington Spirit defender will take part in a meet-and-greet session at 11 a.m. on Saturday, then participate in a panel discussion, moderated by local youth soccer icon Adele Dolansky, entitled "The Road to the 2015 Women's World Cup: Title IX and How We Got Here." That session will flow straight into the VYSA awards ceremony just before lunchtime.
+READ: Virginia State Cup: Bright new day as VYSA introduces Virginia Soccer Training Center
Coaches and others interested in the sport's growing plague of traumatic brain injuries would be well-advised to catch up with Taylor Twellman, a former Major League Soccer goalscoring ace who has made an impressive transition into the broadcasting booth for ESPN since his concussion-enforced retirement in 2010.
The onetime New England Revolution and U.S. Men's National Team star has dedicated himself to educating the public about concussions, starting a foundation called ThinkTaylor.org and advocating on behalf of those who suffer from this easily-overlooked epidemic.
At 9:30 a.m. on Saturday he'll join Dr. Catherine McGill, a pediatric neuropsychologist at the Children's National Health System, for a discussion about the SCORE (Safe Concussion Outcome Recovery and Education) program, and will be available at a meet-and-greet session afterwards.
U.S. Soccer's Carlos Juarez, who serves as a National Staff Instructor and scout for the men's national team, will run two sessions, one on match analysis and the other dubbed "Defending to Win the Ball," which will encapsulate the defensive portion of a typical USMNT training session.
Juarez's diverse, wide-ranging experience at all levels of the sport makes him a major catch for the convention.
Those guests represent just a few of the weekend's many intriguing activities, most of which are grouped into "Coaching," "Club and League," "Referee" and "General Sessions" tracks. There are too many individual sessions to list here, but a few other highlights include:
* An injury prevention session from SoccerWire's own Dr. Wendy LeBolt at 8 a.m. Saturday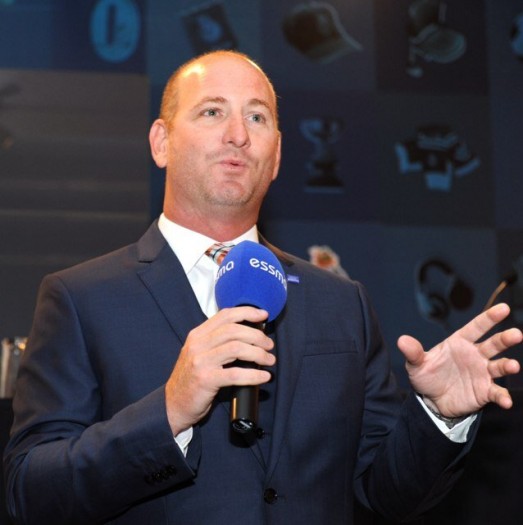 * A two-part panel discussion for clubs and leagues seeking to build their own fields complexes, with thoughts and advice from turfgrass guru Jerad Minnick, VYSA vice president Bob Maynes and others.
*Coaching sessions from a range of experienced trainers, including respected sports science expert John Cone, Ph.D and VYSA's own Gordon Miller and Paul Shaw.
*A full track of referee-focused content with both practical and dialectic information.
+FIND location and registration info and other details on the VYSA Convention here.