Featured Club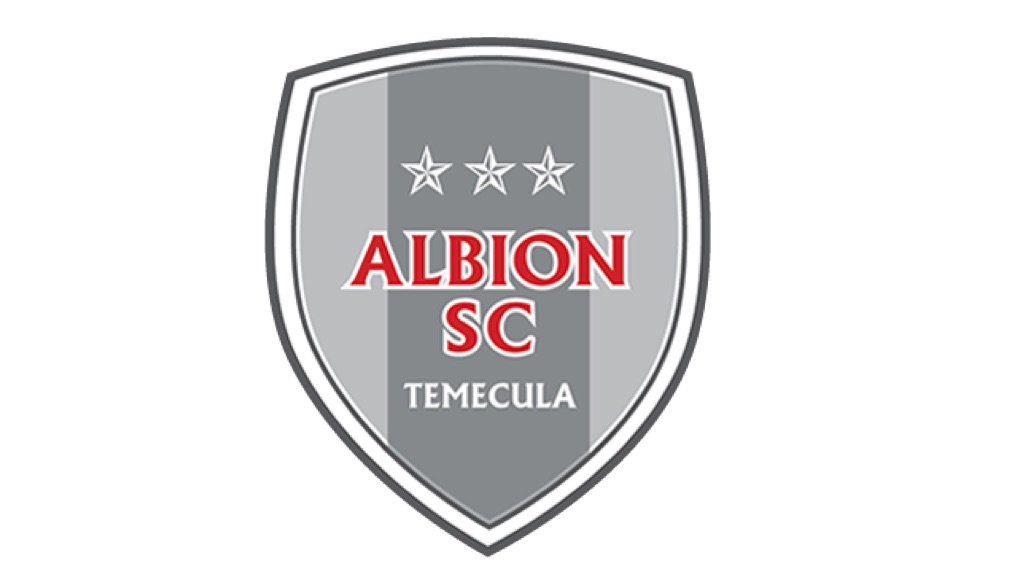 ALBION SC – Temecula
Location:
Temecula, CA, United States
Club Mission: The Mission of ALBION SC is to develop successful, well-rounded individuals who exhibit good sportsmanship, ethical and moral behavior, and good citizenship. We aim to leverage the challenges and life lessons of striving for excellence in competitive soccer into molding young people to understand the value of teamwork, sportsmanship and hard work while fostering an environment that allows players to reach their full potential and love for the game.
Club Philosophy: The ALBION Soccer Club believes in player development as the approach to building the soccer club and individual teams, while always maintaining a club atmosphere. We use a standardized curriculum that keeps the entire program operating together and developing the players in the same fashion. Our entire coaching staff gets trained on the "Albion Way"; a system geared to train and develop the player and teams in the most progressive manner.
We expect every player in the club to master the "Core Curriculum" of ALBION SC allowing all of our players to have the best foundation to play the game and exhibit some of the best technical skills in Southern California.
As we develop our younger players and teams with a concentration on technical training and possession, the players will eventually graduate through the program year by year to a greater level of tactical training, where movement off the ball and decisions on the ball become extremely important. We believe in out of state travel and competitions to develop the players and teams to compete with other Regional and National soccer powerhouses. The players learn how to travel and prepare for competition away from home and they will face different playing conditions and styles of play. Our focus has always been on player development and through our own curriculum, we seek to advance ALBION SC player's onto the college and professional level. The structure of ALBION SC allows the philosophy and curriculum to be fully executed giving the players the best environment to develop and succeed.
With the heavy influence of US Soccer and the US Development Academy the staff and the curriculum being built here will also heavily influence the methods, the approach, and the overall direction of the ALBION SC curriculum.