Featured Club
ALBION SC HAWAII (Formerly Maui United Soccer Club) is a not-for-profit youth soccer mentoring program that was founded in 1992. Since its inception, the primary mission of the club has been to provide top level development and opportunity for the youth of Hawaii, with the intent of improving soccer and life-skills.
ALBION SC HAWAII provides soccer learning opportunities for all ages and abilities and looks "to create a clear path of development." Over the years, our teams have won 35+ Hawaiian State Cup titles, helped hundreds of young players reach the next level in their game and develop a life-long passion for soccer! With our professional staff of coaches, led by Brent Nunes (Technical Director), ALBION SC HAWAII has earned national recognition for development and player pathway to the highest level.
Related News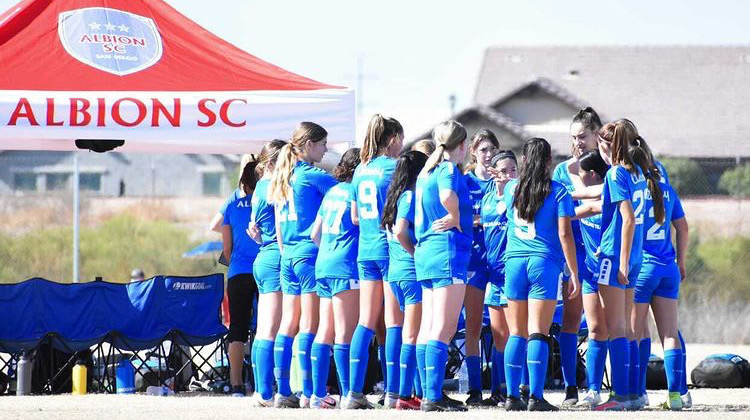 A look into the rise of ALBION SC.