Featured Tournament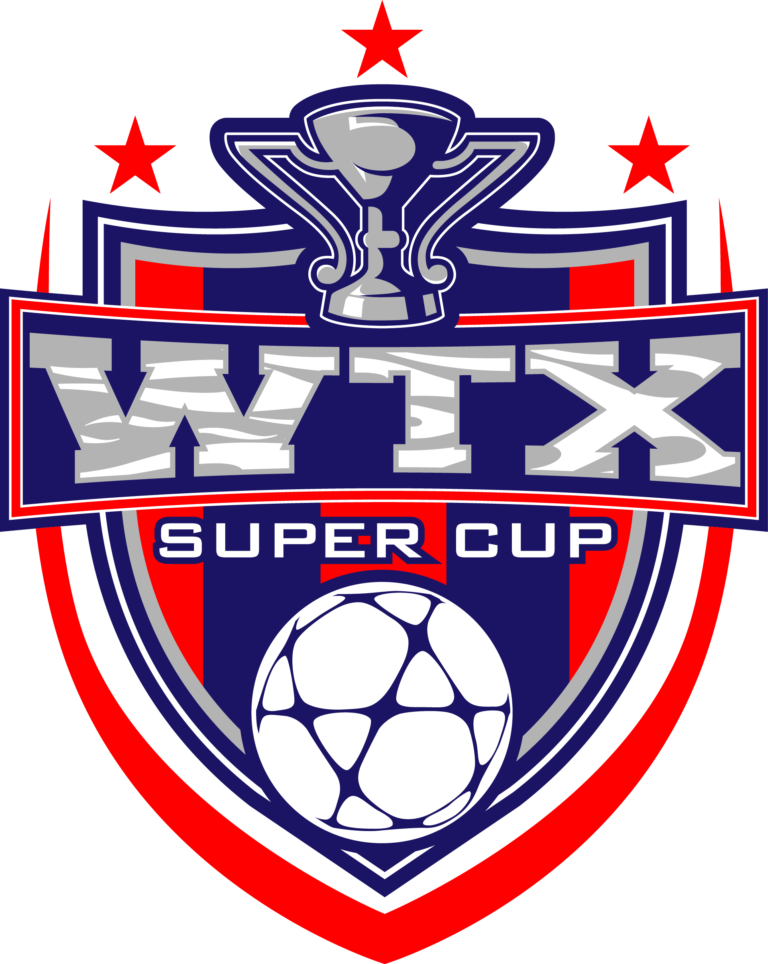 WTX Super Cup
Location:
Lubbock, TX, United States
Gender Offered:
Boys & Girls
App Closing Date:
May 09, 2022
Lowest per team price:
$325
Highest per team price:
$775
This June event located in Lubbock, TX is the perfect Summer event for U7-U19 youth soccer teams. All games played at the beautiful Berl Huffman Athletic Complex. Spend your summer break on the soccer fields playing against competition from Texas, Oklahoma, New Mexico, and Arkansas.