Featured Tournament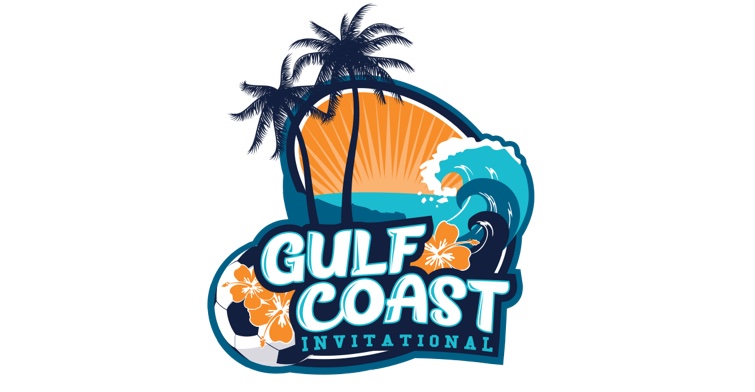 Gulf Coast Invitational
Location:
Wesley Chapel, FL, United States
Gender Offered:
Boys & Girls
App Closing Date:
Jan 16, 2024
Lowest per team price:
$450
Highest per team price:
$750
The 2nd Annual Gulf Coast Invitational will be hosted on February 9th-11th, 2024 in Wesley Chapel, FL at the Wesley Chapel District Park. With 12+ fields including 2 turf fields, this event can host over 100 teams all at 1 complex! Make it a vacation and have your team stay at the famous Saddlebrook Resort.
Tournament Director: Ryan Morgan, [email protected], 804-443-7207