Featured Tournament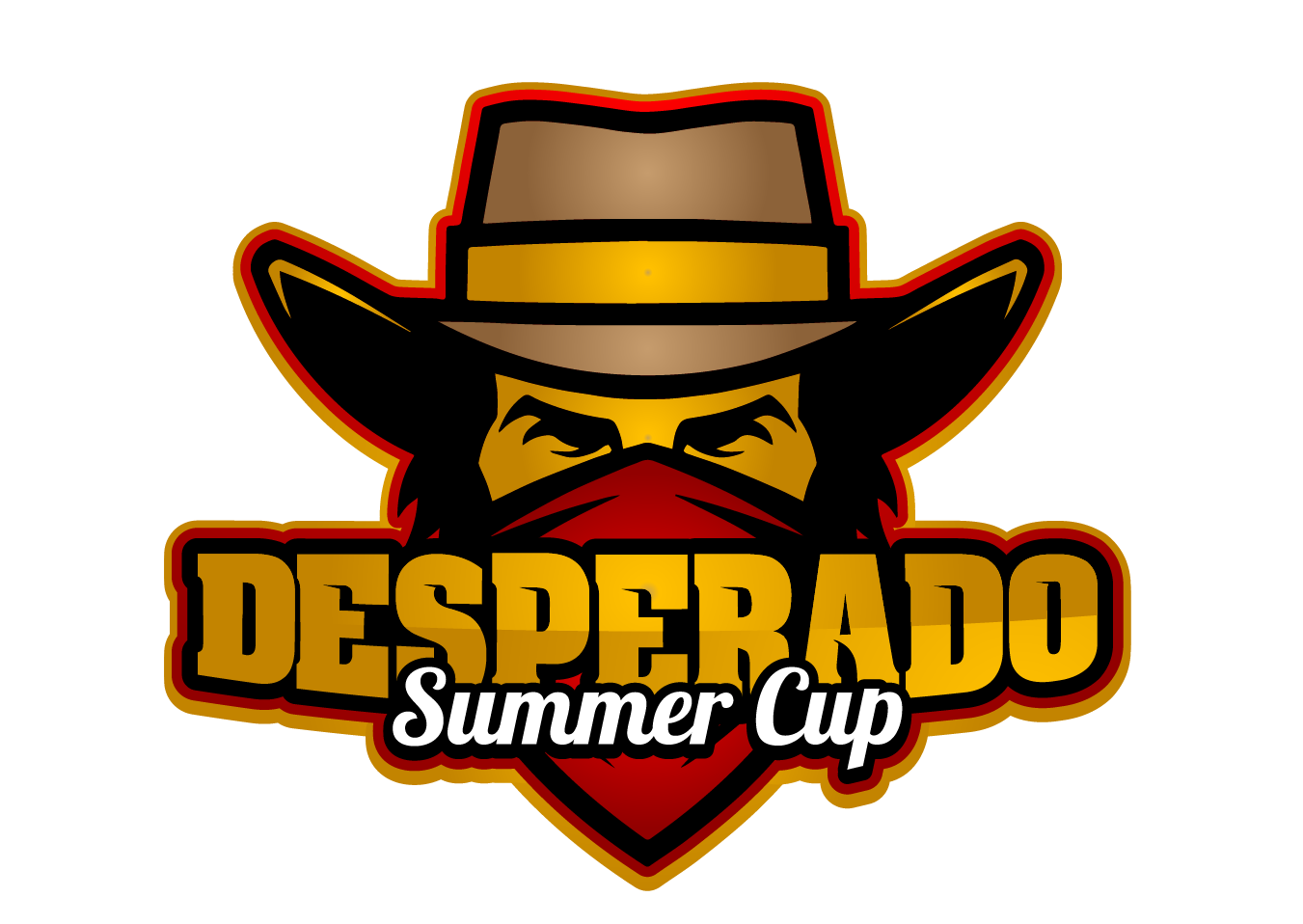 Desperado Summer Cup
Location:
Grapevine, TX, United States
Gender Offered:
Boys & Girls
App Closing Date:
Jul 14, 2023
Lowest per team price:
$325
Highest per team price:
$975
Competitive Level:
Competitive Travel
The Desperado Summer Cup is a North Texas Youth Soccer Tournament played in Grapevine, TX. This event is perfect for U7-U19 youth soccer teams. Kick your season off with some great competition with teams participating from Texas, Oklahoma, and Louisiana.
Tournament Director:
Steve Lovgren
[email protected]
804-833-2092