Featured Tournament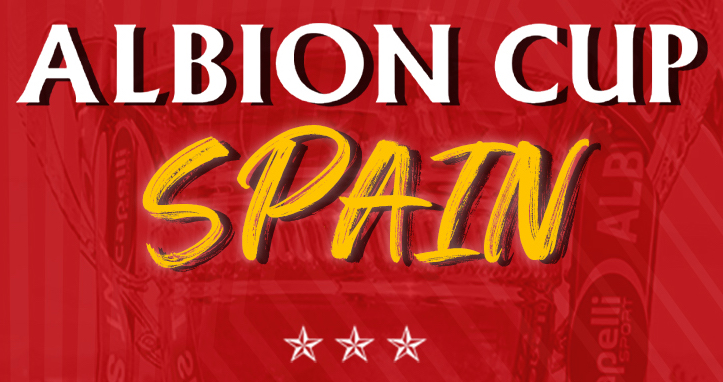 ALBION CUP Spain
Location:
San Sebastian and Bilbao, INT, Spain
Gender Offered:
Boys & Girls
Competitive Level:
Elite Travel, Professional Academies
Play professional academy teams from the Basque region of Spain at the ALBION CUP Spain. With the semifinals and finals at Athletic Bilbao's Lezama training complex, American U16, U17, and U19 teams (boys and girls) play the very best in this unique tournament that immerses them into the culture of Spanish futbol. La Liga and professional academies include:
Athletic Bilbao
Real Sociedad
SD Eibar
Deportivo Alaves
CA Osasuna
Antiguoko KE
Danuk Bat CF
Añorga KKE
Oiartzun KE
Over 11 days, play a 4-game minimum in the tournament, one friendly match and train three times, while touring the stadiums and training complexes of La Liga teams Athletic Bilbao and Real Sociedad. There is no tournament in the USA or Europe with this level of competition in every match.
Click HERE for more information