LeBolt: Should we celebrate soccer players' beauty, or stay focused on their skills?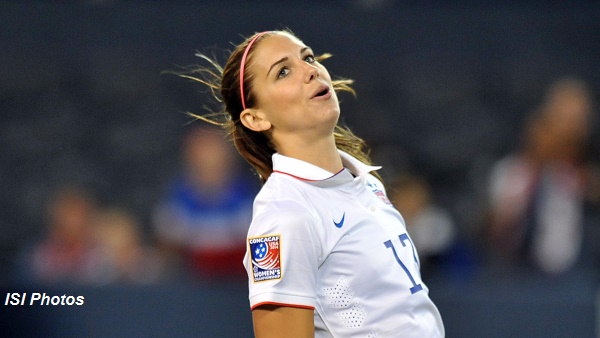 Soccer is the beautiful game, and not just figuratively.
Apparently, it also has to do with your figure.
"Now the women are getting more beautiful, putting on makeup. They go in the field in an elegant manner. Women's football used to copy men's football. Even the jersey model, it was more masculine. We used to dress the girls as boys. So the team lacked a spirit of elegance, femininity. Now the shorts are a bit shorter, the hair styles are more done up. It's not a woman dressed as a man."
– Marco Aurelio Cunha, Brazilian women's national team coordinator
After also reading comments from our friend Sepp Blatter regarding "shorter shorts," I am both disgusted and intrigued. Because undeniably, some of the appeal of sport is physical. The well-trained, fit body is beautiful. Young athletes, particularly so.
Some of them seem very aware of the image they are building in the media. They certainly like the attention and the press. Can we prohibit them for posing in swimsuits (or without) just because they're high-caliber athletes?
I can just see Julie Foudy rolling her eyes and shaking her head. Yes, we want the attention on our athletes because they're remarkable at the game. We want people to enjoy the game the women play, the way the women play it.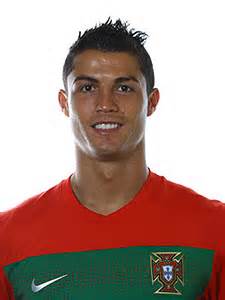 But their sexuality, of all ilks, comes with them. Just as it does for Cristiano Ronaldo, who certainly has many fans around the world who are more interested in his abs than his free kicks. Lots of them are women. Same for David Beckham, his main Spice Girl Victoria notwithstanding.
The question worth raising, in spite of the chauvinism: Is this attention good for our game? These faces will get your attention. They are certainly beautiful in high-resolution closeup on my television screen. Should we ask them to shelve this for the sake of the team? Or should we let them attract fans any way they can?
+READ: Washington Spirit players advance to World Cup Round of 16
One of my daughters told me that when the NWSL was created, some of her male friends hoped that Alex Morgan would be allocated to the Washington Spirit so they could go and watch her play.
Are those boys potential women's soccer fans who just need a lure to be converted? Or are they chauvinists who discredit the sport? Is there an appropriate way to talk about the attractiveness of male and female players alike?
We all are attracted to beauty. It's something that just seems to draw a crowd.
College Recruiting Commitment Tracker