Ep 23: Chris Hayden, FC Dallas Academy Director – Youth Player Pathways + Identifying/Developing Talent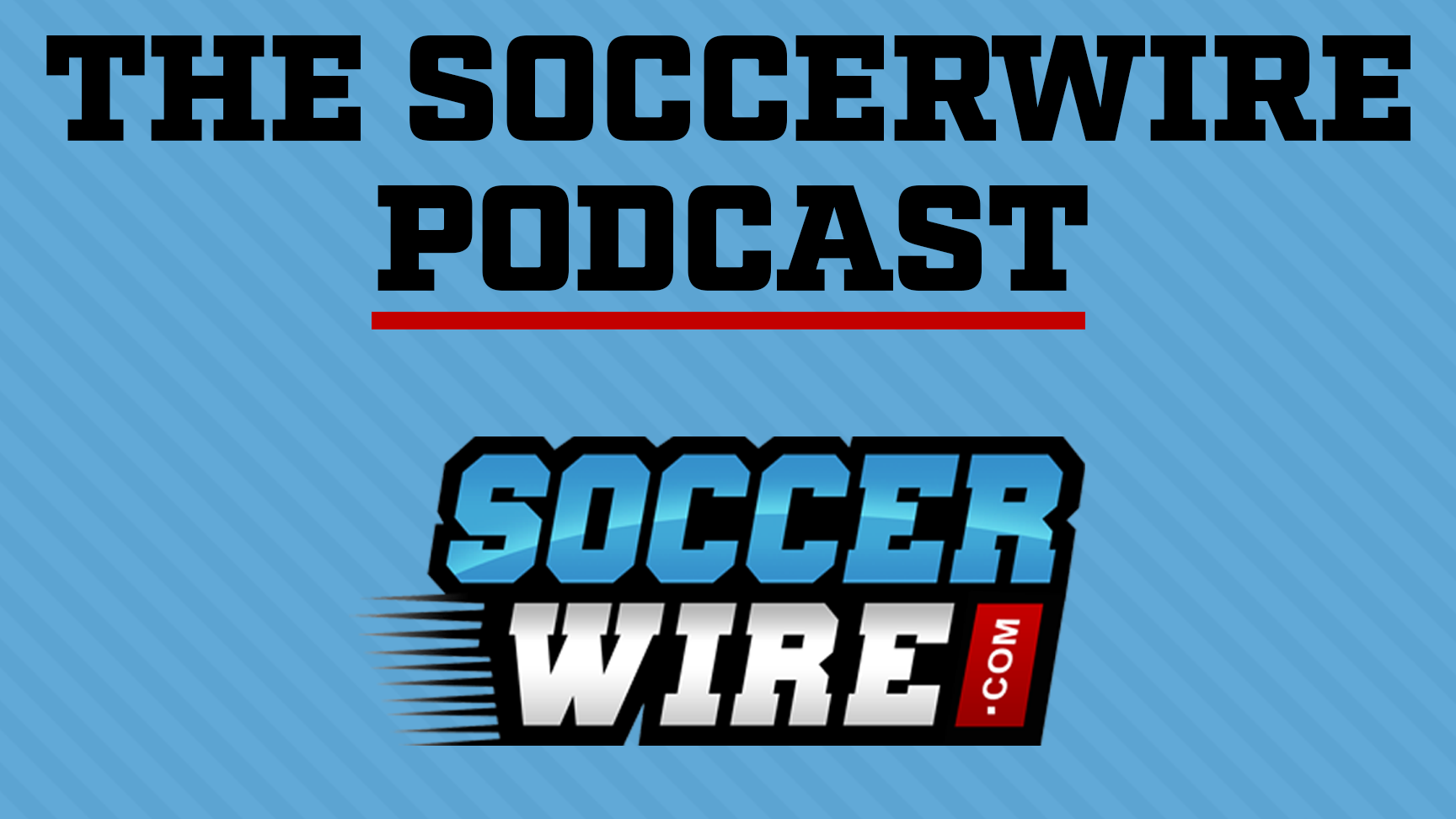 SoccerWire Resident Analyst, Charles Boehm, is joined by FC Dallas Academy Director, Chris Hayden, in this pre-recorded episode of The SoccerWire Podcast. Hayden discusses how FC Dallas works with the local school district to provide education and the impact it's had, the hotbed of talent in the Dallas/Fort Worth area, and details what the club looks for in its players and how they develop talent, and what the pathway to pro looks like.
Show Notes
[1:53] Chris Hayden shares the schooling layout for kids in the FC Dallas Academy, discusses the partnership with Frisco ISD and howschedule is based on fewer electives and allows for training time during the day.
[5:05] Sharing the advantages of the kids being in public school versus "homeschooling" at the academy and the schedule with the U17s and U19s training in the morning and U14s and U15s training in the afternoon
[5:40] The importance of schooling with the FC Dallas Academy and the impact it had in creating longevity for its youth players, plus Chris explains how it develops the culture of giving younger academy players a group of older players to look up to in the player pathway
[7:50] Chris shares his thoughts on USMNT player Jesús Ferreira's full senior National Team debut, he also tells the story of Jesús joining the academy at 8/9 years old and the opportunity Chris has had to watch him grow/coach him at 13/14/15
[9:00] Discussing the importance of FC Dallas being able to say they developed players that grew in the system and can give moments/milestones for players to look forward to and for the club to track. Chris shares the academy looks at players with a longterm view and will continue to invest in players thanks to the buy in from leadership
[11:26] Chris shares his interactions the Ferreira family and how Jesús grew as a player within the FC Dallas system
[13:32] Chris shares he coached a Clint Dempsey state soccer team as part of the larger discussion on the hot bed of Dallas soccer talent and why that is (year-round playing climate, good competition, diversity)
[17:30] How families have moved to the Dallas area to help their kids get into the best situation and when the club will suggest a family moving
[20:25] The varying aspects of joining the FC Dallas Academy – whether its a playing looking to turn pro (either overseas or MLS) or getting a college scholarship
[24:16] Chris explains that FC Dallas has found success reaching diverse and through the use of financial aid to ease burdens of playing
[27:33] Chris goes further into FC Dallas investing heavily financially in its youth academy players and the hope that the players in turn invest in themselves. He shares that the investment in the Academy isn't an hope anymore its a realization as more and more academy players reach first and second team and first team has success
[30:33] What FC Dallas looks for in an Academy player (personality, coordination, tactical), the differences in what they look for in younger players vs older players, and the aim for a core club culture
[38:35] Chris further explains the FC Dallas pathway – sharing what goes into their contracts, where they see the players in the academy, and signifying a continued commitment in player
[41:45] The conversation ends on whether a big landmark transfer (like the Alphonso Davies transer) is needed to validate and academy and Chris discusses Weston Mckinnie's time with the club
College Recruiting Commitment Tracker