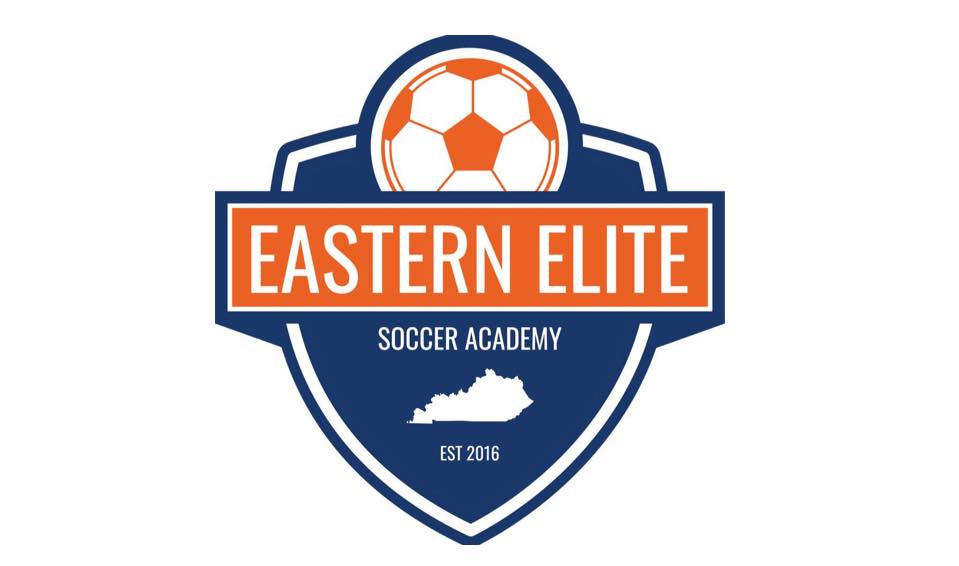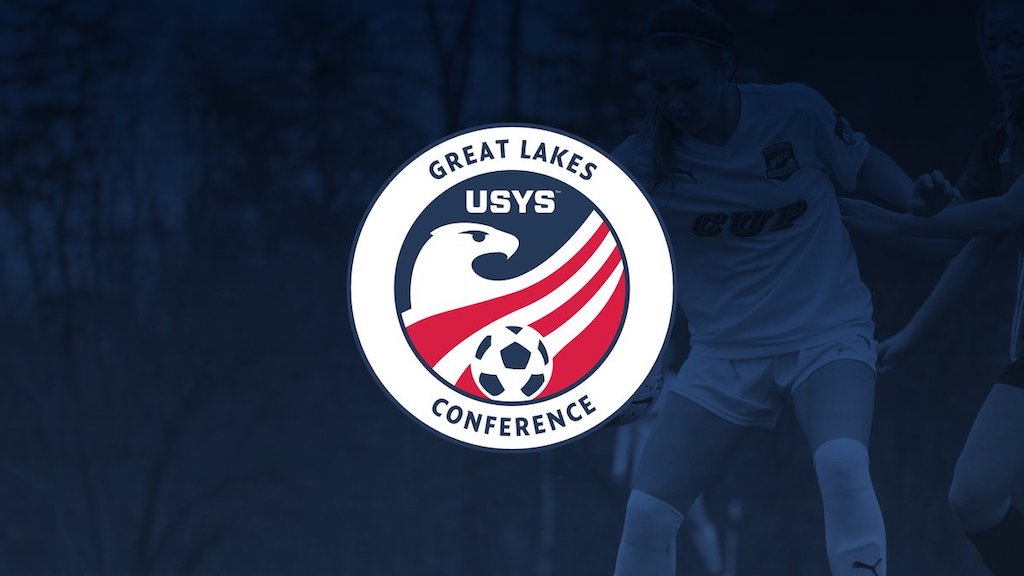 Sophie Weiler
I LOVE playing soccer and I'm going to play in College! I may be playing for your team so keep an eye on me #19.
I'm the first at practice and the last one to leave. If my parents can't get me to practice early (it's a 45-minute drive) I call coach Skye and she picks me up! During Covid-19 I still trained a minimum of 3 days a week!
My club team is Eastern Elite and we play in the Kentucky Premier League as well as The Great Lakes Premier Divison II. I'm currently a winger and can play either side of the field. I get moved to the outside back position if the opposing team has a fast winger we can't guard!.
I've had 7 volley goals in the spring and fall seasons of 2020 and rarely score the same way twice!
I'm one of the leading scorers, assist leader & the best passer for our Eastern Elite 05 team! I love to assist a goal as much as scoring one!
My team has recently won two college showcase tournaments. The 2020 Southeast College Showcase in Gatlinburg Tenn. & The Gateway Showcase in Cincinnati, Ohio!
I just started my freshman year in high school and I'm a starting varsity player and play attacking center mid and forward. HHS is a WV AAA school and we were 5 and 8. I'm the leading scorer on our team and I've scored 9 of our 25 total goals, and we're getting better but got beat in the sectional finals 3 to 2 None of my goals have been the same, they are all different from a variety of spots on the field. I made a couple of AAA – All-State Sectional and Regional Teams!
For the Spring 2021 Season Our Eastern Elite Team is currently 3-0-1 and Ranked #1 in the KPL.
Come watch us play!
Sophie Weiler #19
Location:
Huntington, WV, United States
Player Specifications:
Position:
Forward, Midfielder