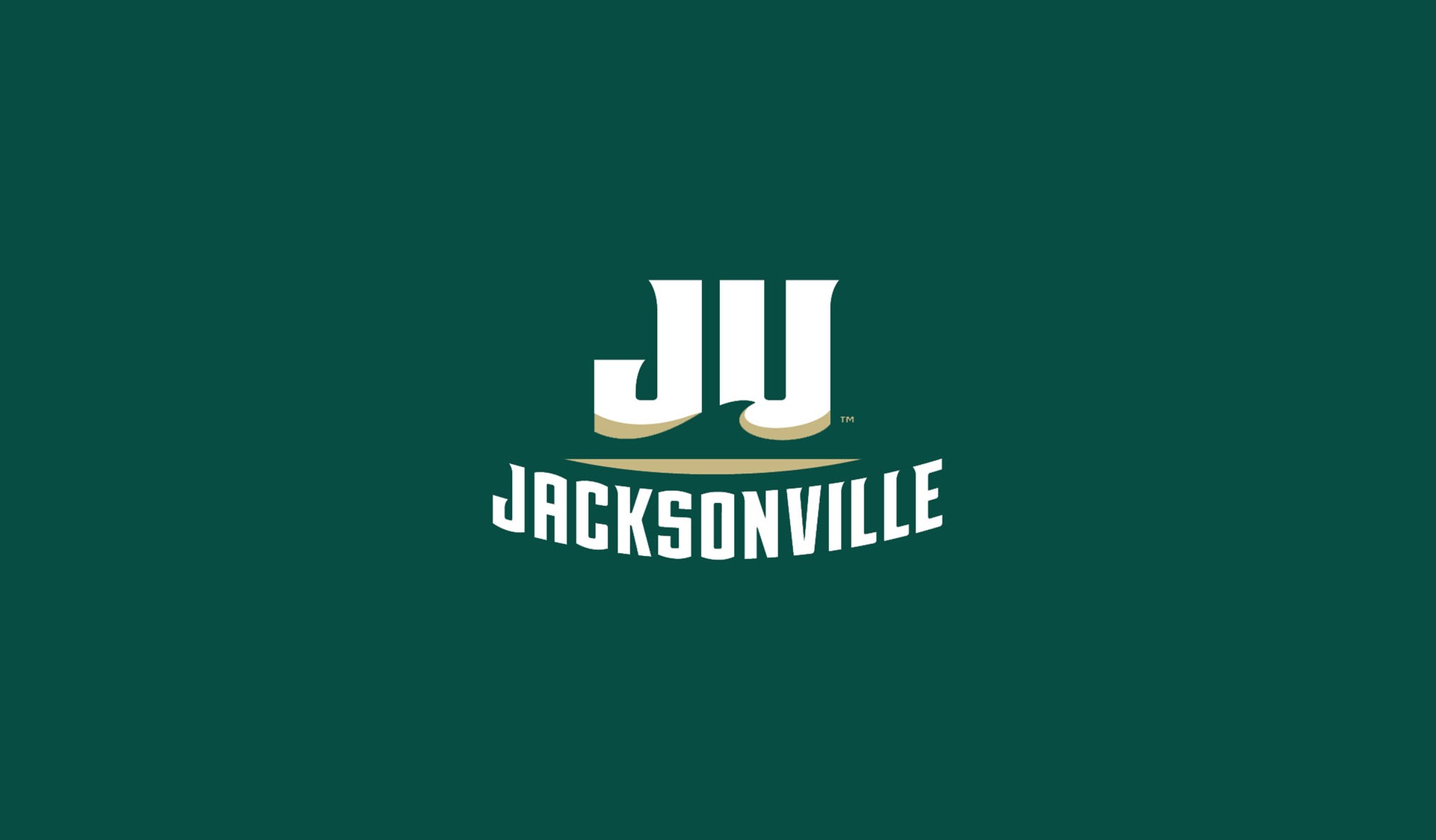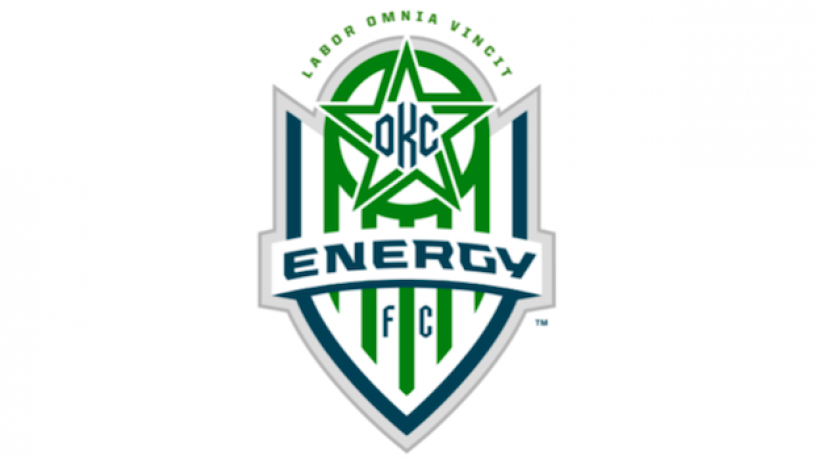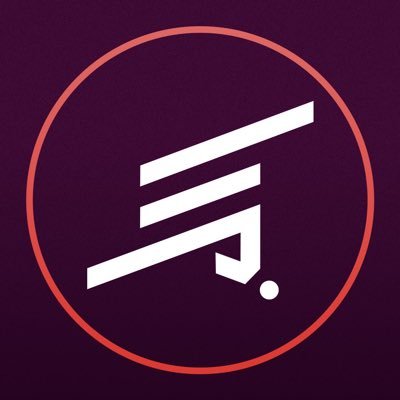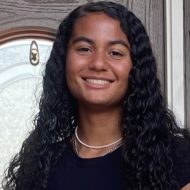 Peyton Martin-Peterson
Former Kansas ODP 04 girls' team player 2018-19 & 2019-20.
Oklahoma Energy 04 DA Player 2019-2020
Selected for the Rush Select International Team in 2016, 2017, & 2018.
NPL Finals with Kansas Wichita Rush 03 in 2018
Pre-International Baccalaureate & honors classes at Wichita High School East, one of US New's Best High Schools in America according to data on public school rankings for preparing students for college using 6 different factors.
Mailing address:
15910 E. Rosewood Ct.
Wichita, KS 67230
316-214-6837
316-207-0564
Location:
Wichita, KS, United States
Player Specifications:
Position:
Defender, Forward
USNT Eligibility:
Eligible