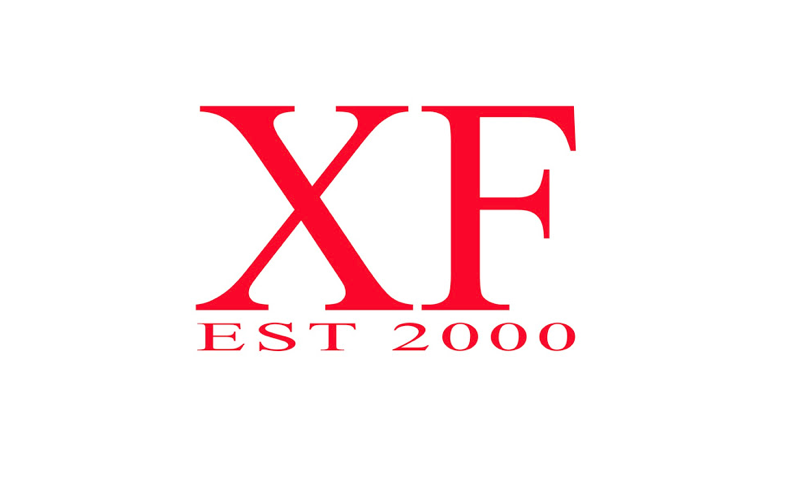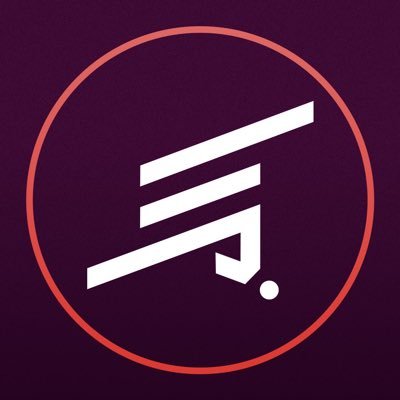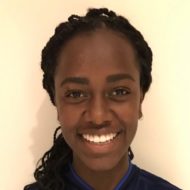 Ayehu Makeda Clements
I'm #17 with Crossfire Premier ECNL 03s, coached by Justi Baumgardt. My soccer experience includes:
US Soccer Training Center Invitee 2016-17
2 stars Top Drawer Soccer
2-time TDS Showcase Standout
High School All-League
2017 ECNL NW Conf Championship Team
I attend The Northwest School, a private college prep school in Seattle where all classes are taught at honors level. At Northwest, I've served on the Student Leadership Council and as co-leader of the Black Student Union. For my senior year, I've been chosen as a peer mentor for younger students.
Contact: [email protected]
NCAA ID #1806222763
Location:
Seattle, WA, United States
Player Specifications:
Position:
Midfielder, Defender
USNT Eligibility:
Eligible