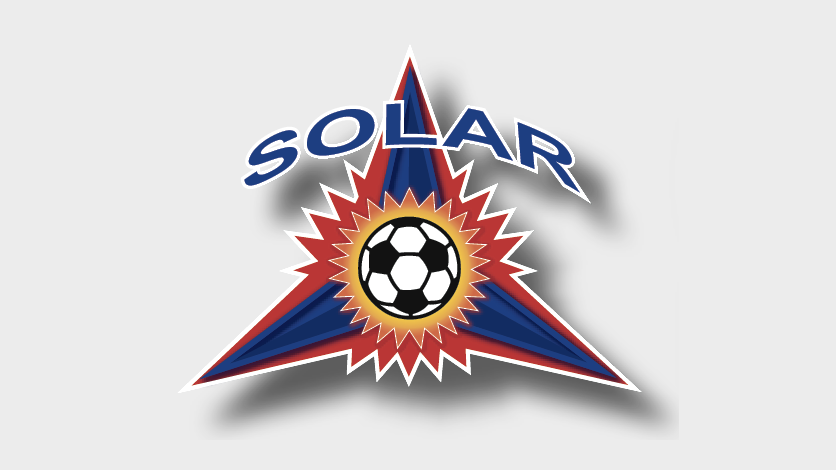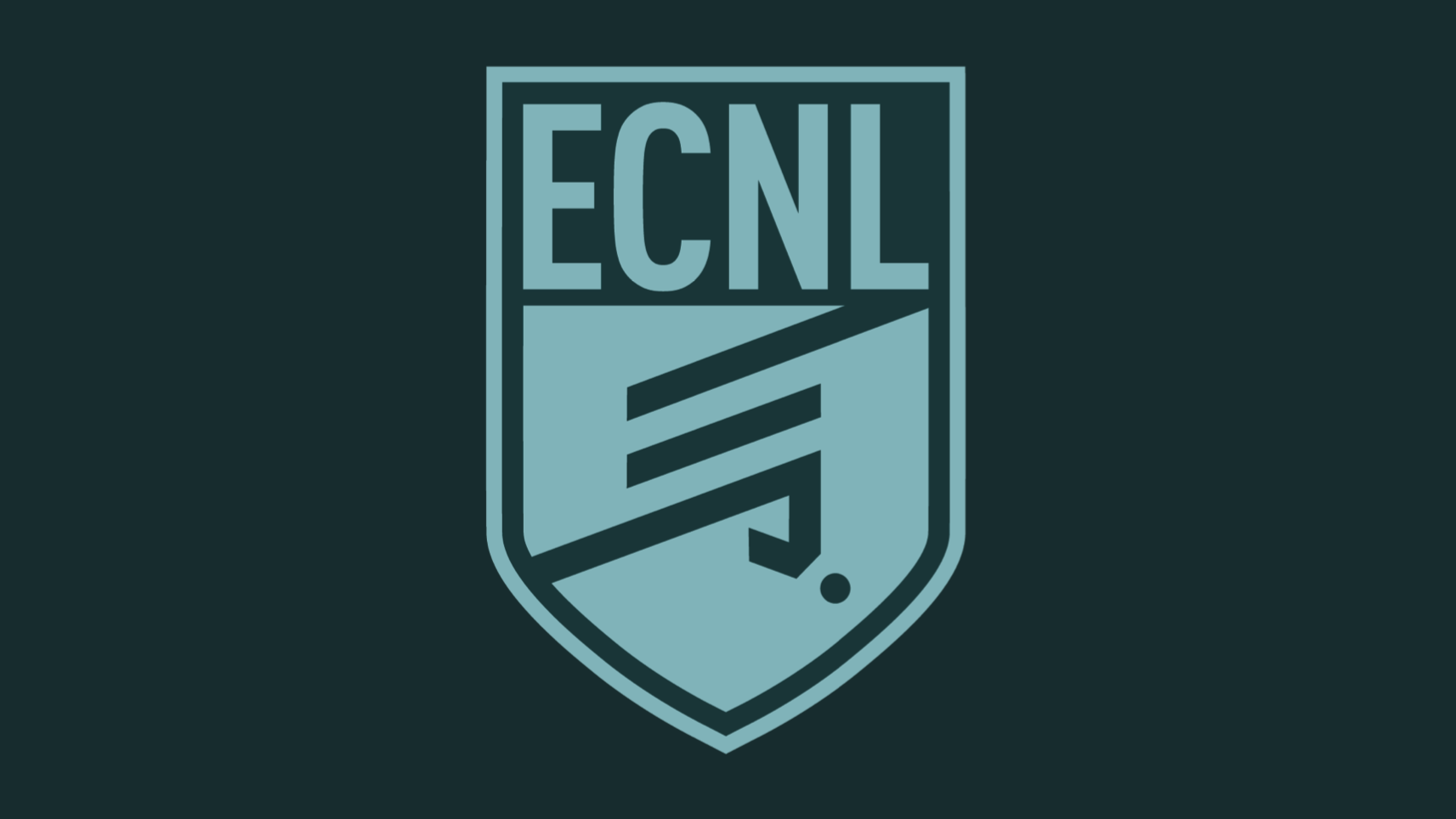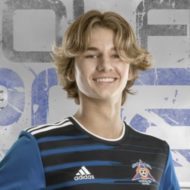 Devin Snyder
Team: Solar ECNL 04/05B Sawyer
Player Bio: My name is Devin Snyder and I'm a senior at Prosper High School in Prosper, TX, graduating in May 2023. My preferred position is attacking mid, but I'm a versatile player and have regularly played all three midfield positions along with left/right wing. My right foot is dominant but I also have a strong left and can play both sides of the field.
When I'm on the field, I feel like I'm in a zone where nothing else matters and I can use my creativity to get past defenders. Playing soccer has taught me the importance of having a strong work ethic, resilience and commitment. My coaches would describe me as a leader and a positive, team player who is always lifting up my teammates. I played up in age-level ('05 playing with '04) for the '20-'21 season before joining Solar Soccer Club's U17 ECNL team for the '21-'22 season. For the '22-'23 season, I'll be playing with Solar's U18/U19 ECNL team.
The highlight of my soccer career was being invited to attend the Macclesfield FC International Residency in the UK two years in a row. I got to experience a day in the life of a professional player and train with UEFA qualified coaches for 6 weeks. I also had the chance to meet people from across the country with similar interests and that helped us get better as a collective.
Academics are very important to me and I work hard to maintain As and Bs. My goal is to finish at the top of my class both in high school and college.
I would love an opportunity to play collegiate soccer and continue to develop my game while playing at the highest competitive level possible.
My personal email is [email protected]
Location:
Prosper, TX, United States
Player Specifications:
USNT Eligibility:
Eligible