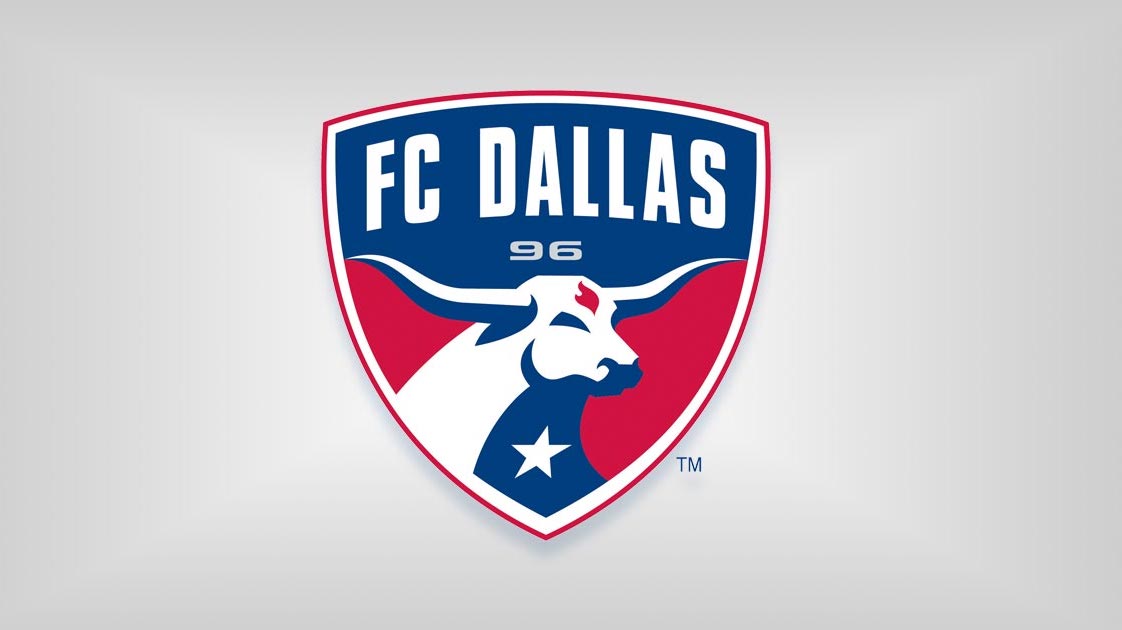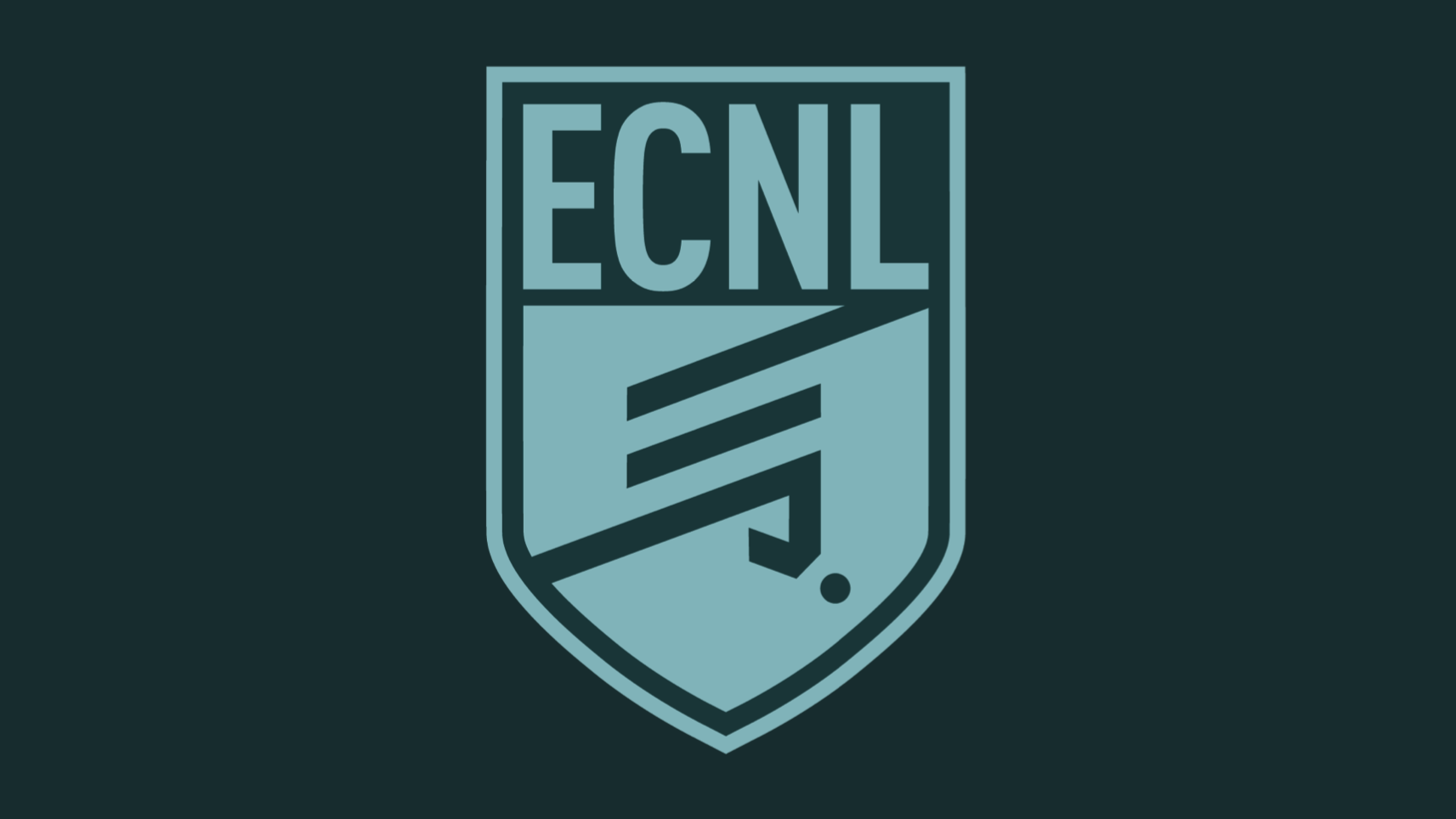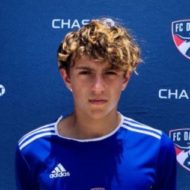 Charles Newberry
Charles Newberry
469.615.8950
[email protected]
My name is Charlie Newberry. I am a 16 year old sophomore and play club soccer for FC Dallas U16 Premier team and FC Dallas U16 MLS (U16 is partial season). I also play for the Memorial HS men's soccer team. I play the center back position and am a captain for my club team. I have started every game for the last 3 years and started every HS game as the only Freshman on the varsity team. I was named All Frisco ISD tournament team and honorable mention for All District 9-5a my freshman year. My FC Dallas team plays in the Texas ECNL conference and is currently ranked #2.
As a defensive player I have composure and am calm under pressure. I have vision and can read the game with off-the-ball movement, intercepting through balls. I have a clean first touch, win balls in the air and can finish corner crosses with header goals. I have speed and can recognize when to join the offensive attack. I am a consummate team player and extremely coachable.
As a student, I prioritize my studies and am serious about my education. I currently hold a 3.9 GPA, and weighted GPA of 4.4. My favorite subjects are math and science. I am scheduled to take SAT/ACT for the first time in July 2021.
If I play for your soccer team, you will see I have genuine commitment. I won't stay in the shadows. I'll be an active listener, reliable and ready to help the team at any level.
Location:
Frisco, TX, United States
Player Specifications:
Position:
Defender, Midfielder