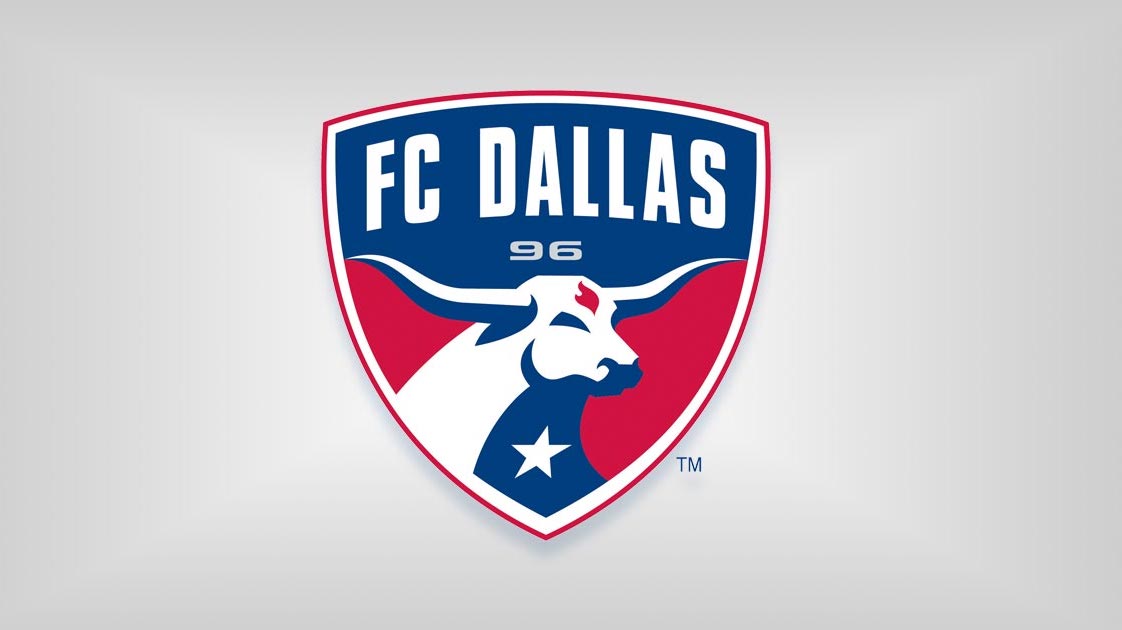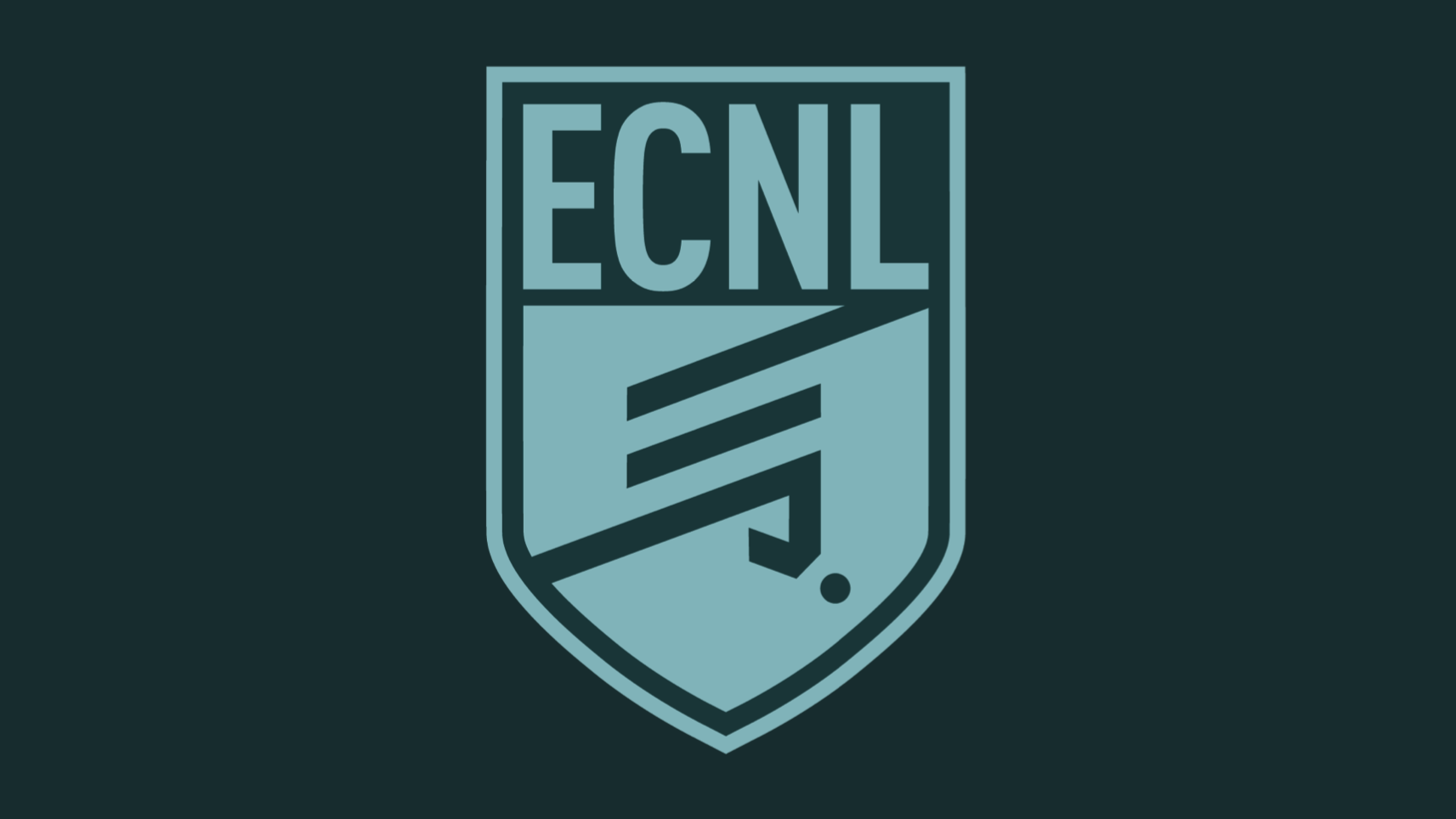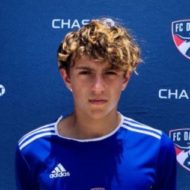 Charles Newberry
Bio: My name is Charlie Newberry. I am a 2023 Center Back for FC Dallas U17 Premier (ECNL) team. I was named to the 20/21 ECNL 1st Team All Conference.
As a defensive player I have composure and am calm under pressure. I have vision and can read the game with off-the-ball movement, intercepting through balls. I have a clean first touch, win balls in the air and can finish corner crosses with header goals. I am strong in the air and quick on the ground and can recognize when to join the offensive attack.
As a student, I prioritize my studies. I currently hold a 3.96 GPA, and weighted GPA of 4.5.
If I play for your soccer team, you will see I have genuine commitment. I won't stay in the shadows. I'll be an active listener, reliable and ready to help the team at any level. I would like to play in and attend a Division 1 or 2 college. I'm looking for strong academics and a great soccer program and location is not important to me. My personal email is [email protected] and cell is 469-615-8950.
Location:
Frisco, TX, United States
Player Specifications:
Position:
Defender, Midfielder
USNT Eligibility:
Eligible