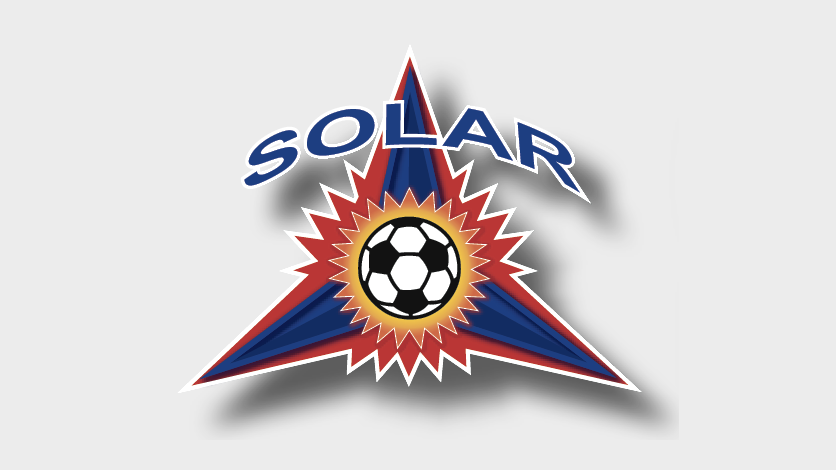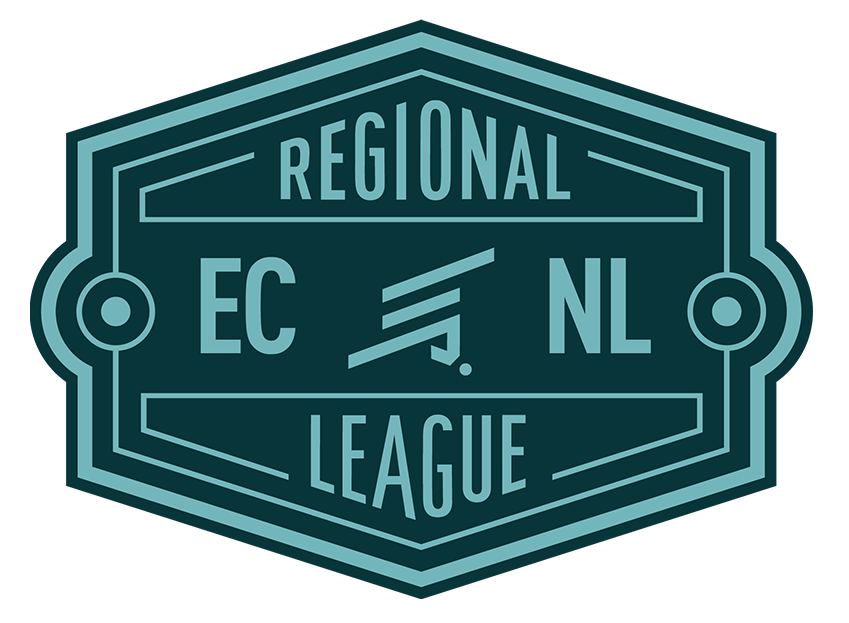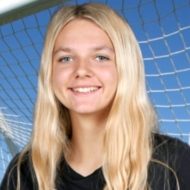 Berklee McAllister
Solar South U16G S Adames
5'7" 120 lbs
Prosper HS
Class of 2025
Athletic Achievements
Berklee is a starter for her team and primarily plays outside defender. She plays right back, center back and outside mid occasionally.
So far in the 2020-2021 season, Berklee's team finished top 2 in the Frontier Conference for FDL and earned their spot into National League for the 2021-2022 season. Additionally, they won North Texas State Cup and advanced to USYS Southern Regionals in South Carolina. They won the U15G USYS Southern Regionals and were crowned USYS National Champions in Florida July 20-25. Berklee's team is currently ranked #1 in the nation according to rankings published in gotsport.com and they will compete in National League, Frontier Development League and ECNL-RL North Texas for the 2021-2022 season. They will compete in several high level showcases around the nation; including the D'Feeters Thanksgiving Showcase in Dallas, TX, two National League Showcases in Florida and Arizona and Dallas International Girls Cup.
Berklee is a 9th grader at Prosper High School in Prosper, TX and is in the class of 2025. In addition to academics, Berklee plans to play high school soccer and run track. In track, she has run the 4×400 (63 PR), the 100m hurdles (16.8 PR) and the 300m hurdles (52 PR).
Location:
Prosper, TX, United States
Player Specifications:
USNT Eligibility:
Eligible