World Class FC recognizes 59 seniors moving on to play women's college soccer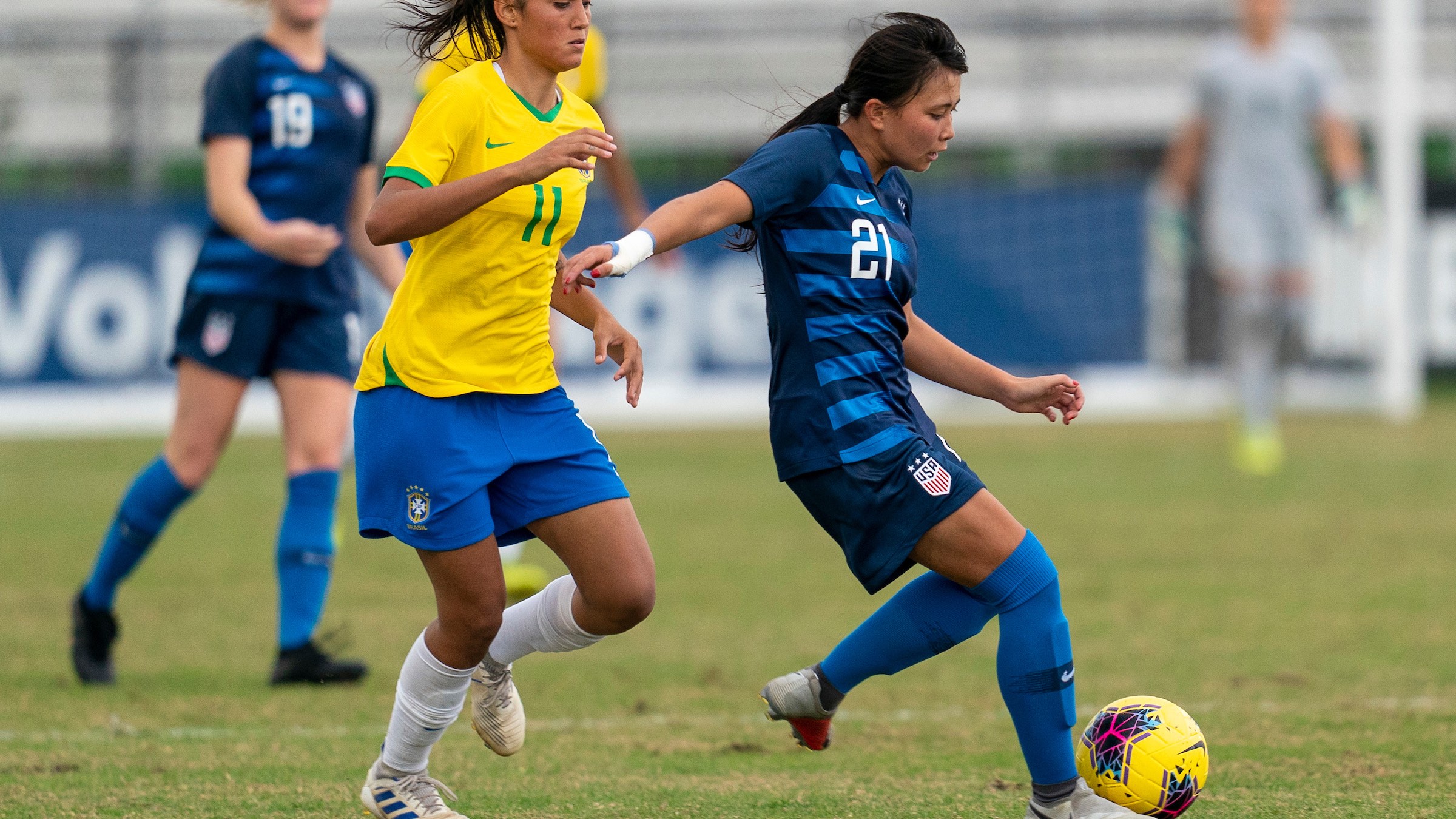 World Class FC has announced its graduating class of 59 seniors who have committed to play women's college soccer this fall.
The players are primarily from the New York club's successful Elite Clubs National League (ECNL) program, and from their Northern New Jersey-based World Class / SCP teams, via their partnership with Sporting Club Premier FC.
Graduates for the class of 2020 will be heading to numerous high-level NCAA Division I programs, along with other levels of the college game.
World Class players will be heading NCAA Women's Soccer Tournament 2019 qualifiers such as Rutgers University and Central Connecticut State, in addition to other Division I programs such as: Brown, Columbia, UConn, Manhattan, Fairfield, Rider, Colgate, Fordham and the University of Maryland, among others.
Our girl Chloe created this awesome display of our 2020 commits for our 2002 ECNL team @WorldClassFC1 @WCFCECNL2002 pic.twitter.com/uSdoTR4F5X

— Jeffrey Eisele (@Jeisele11) May 2, 2020