WYSL, New York SC, Ophir Field announce long-term partnership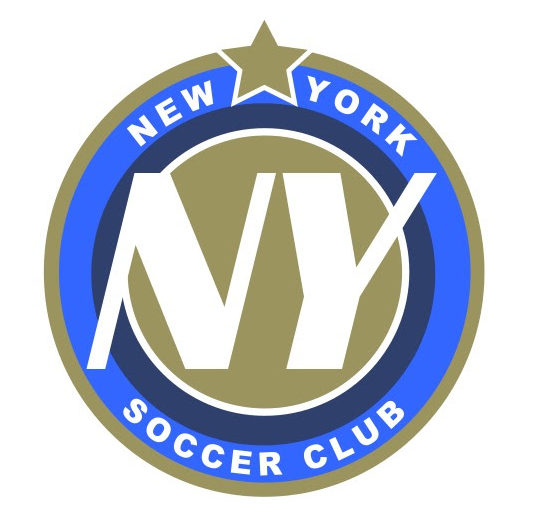 (Via New York SC) – The Westchester Youth Soccer League, New York Soccer Club and Ophir Field at Manhattanville College have announced a long term partnership to provide facilities and a clear, collaborative player pathway ranging from the recreational youth player through the professional academy player.
This long term partnership is made coincident with the NYSC announcement of its home facility construction in partnership with Manhattanville College ("Ophir Field"). The facility, located at the nexus of I287, I684, I95, and the Hutchinson River Parkway, and only two miles from southern Connecticut, will open in the beginning of 2018 and will encompass two professional outdoor fields and a seasonal 90,000 sq. ft winter indoor facility including turf training spaces and multiple, professional futsal courts.
+READ: New York SC announces construction of outdoor and indoor home facility

"The Westchester Youth Soccer League is very excited to announce a comprehensive partnership with New York Soccer Club. We will be in collaboration with NYSC on a number of fronts," said Julian DiDonato, President of WYSL. "We are especially excited to partner with NYSC on the launching of the WYSL Futsal League this January on the professional futsal courts at Ophir Field. The WYSL Futsal League will offer an unparalleled playing experience right here in our backyard. We encourage all our teams to experience first hand how playing Futsal is not only fun but invaluable in advancing creativity, speed, and technique. We are proud to offer the WYSL Futsal League to our member clubs and families and look forward to an extensive, mutually beneficial relationship with NYSC and Ophir Field."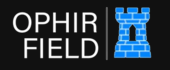 "The collaboration of WYSL and NYSC, and the player pathway it creates, is fantastic for the development of the players in the greater Westchester and Connecticut market," said Stephan Feldgoise, Chairman of NYSC. "We look forward to working with the WYSL to offer a tremendous portfolio of high quality programs and collaborative opportunities. The collaboration between the NYSC Futsal training and tournament program with the WYSL Futsal League creates a world-class futsal platform in the Westchester and Connecticut marketplace."
The first cooperative programs will be 1) the hosting of the expanded WYSL Futsal League at Ophir Field and 2) the NYSC Futsal Program. The WYSL Futsal League will be a US Futsal fully sanctioned league on professional futsal courts with certified futsal referees and GotSoccer registration. The WYSL Futsal League will commence play in the second half of January 2018. NYSC Futsal is the leading futsal training and tournament program in Westchester with more than 300 participants annually and significant success at top-level national and regional tournaments. NYSC Futsal will commence in December of 2017.