West Virginia University men's soccer adds four newcomers for 2020 season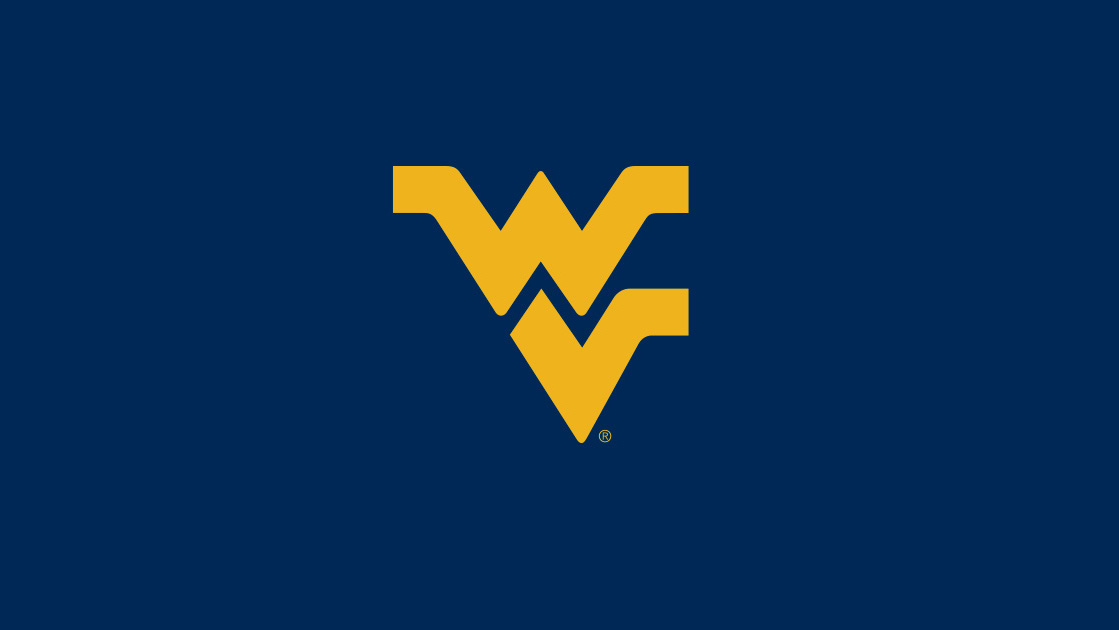 MORGANTOWN, W.Va. – West Virginia University men's soccer coach Dan Stratford has announced that midfielders Brevin Andreadis, Ryan Baer and Ike Swiger and defender Elijah Borneo have joined the Mountaineers for the 2020 season.
"I've been happy with what I've inherited from this spring's recruiting class," Stratford said. "I'm familiar with Elijah and Ike due to their connection to Morgantown and WVU. I've worked with both of them in the past, and I've followed them during their time at Kentucky and Bowling Green, respectively. We're very pleased to bring two of our own back to West Virginia.
"Ryan and Brevin are two young players who have made a good impression over the first month. They are both promising prospects, and I look forward to seeing their impact this spring. As early high school graduates, it's great to have the opportunity to work with them prior to the chaos of the fall. They'll be able to acclimate to the student-athlete experience and familiarize themselves to our coaching methods and the team."
Andreadis arrives to Morgantown from Cincinnati, Ohio, where he played at Anderson High and Kings Hammer Academy. He helped his school win three conference championships and two district titles, as well as an appearance in the regional finals.
Andreadis was named to the All-Southwest Ohio and the Eastern Cincinnati Conference (ECC) First Team twice and scored 34 goals and added 25 assists at Anderson. At the club level, he led Kings Hammer Academy to a U.S. Youth Futsal national runner-up finish in 2016, and a Midwest Regional League championship in 2018.
The son of Steve and Maya, Andreadis is majoring in athletic coaching education.
Baer hails from Huntersville, North Carolina, where he attended William Amos Hough High and played for the Charlotte Independence (U-19), a U.S. Soccer Development Academy team.
The midfielder was a five-year development player and led the Carolina Rapids (U-17) to two consecutive playoff appearances, before he joined the Independence last season.
Baer is the son of Bob and Julie Baer. He is enrolled at WVU in athletic coaching education.
A native of Morgantown, Borneo arrives to WVU from the University of Kentucky, where he played for two seasons. He tallied 19 career games played, including two starts, for the Wildcats from 2018-19. Last season, he registered one goal and one assist in 300 minutes played, while helping UK to the NCAA Tournament. As a freshman in 2018, Borneo was a part of a Wildcat team that won the Conference USA Regular-Season and Tournament titles and advanced to the NCAA Tournament Quarterfinals.
Prior to his time at Kentucky, Borneo attended Morgantown High and played for the Columbus Crew Development Academy. Borneo, the son of Kernell and Stacie Borneo, is majoring in exercise physiology and has two years of eligibility remaining.
Swiger hails from Fairmont, West Virginia, and arrives to Morgantown from Bowling Green, where he played two seasons for the Falcons from 2018-19. An Academic All-MAC selection in 2019, Swiger played in 22 career matches at Bowling Green, including two starts. As a sophomore, he logged 546 minutes, scoring two goals on 12 shots and added an assist in 546 minutes played. His goal against Detroit Mercy on Oct. 1, marked his first career game-winner.
Swiger attended Fairmont Senior High, where he was named the 2017 West Virginia High School Soccer Coaches Association (WVHSSCA) Player of the Year. He also was a member of the Polar Bears' state championship team in 2015. In all, Swiger finished his high-school career with a school-record 127 career goals.
Swiger is majoring in business at WVU, and he has two years of eligibility remaining. He is the son of Scott and Denise Swiger.
The Mountaineers open the 2020 spring campaign at UMBC on Saturday, March 8, in Baltimore, Maryland.
For more information on the Mountaineers, follow @WVUMensSoccer on Twitter, Facebook and Instagram.