USSDA program South Carolina Battery Academy to suspend operations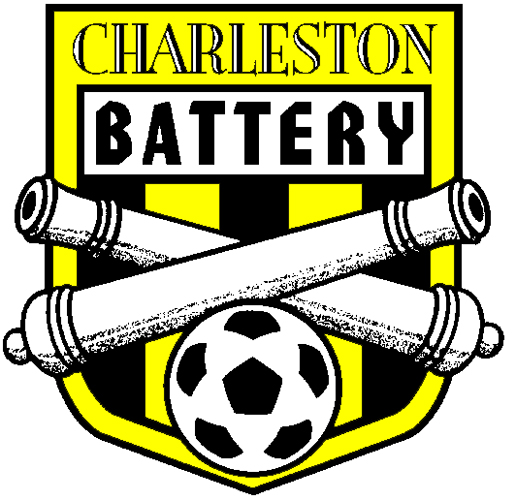 U.S. Soccer Development Academy program South Carolina Battery Academy has announced it will suspend operations for at least the next year. See below for the full letter released by the club.
Dear SCBA Players, Parents Guardians and Supporters:
As you know the SCBA Board of Directors has been in discussions with US Soccer over the continuance of the Development Academy program in the State of South Carolina. The main concerns coming out of US Soccer have been our inability to provide consistent practice and game fields and, of course, the defection of players to High School Soccer. Despite your Board's best efforts over the past two months, we were unable to guarantee that we would be able to solve these issues to meet the standards set by the National Governing Body.
Hence, the SCBA program will suspend operations for one year or until these issues can be resolved. It is most important, under these circumstances, to play our final three games with dignity and pride in what has been accomplished over the past nine years. We will also send our best players forward to compete in the June Showcase events so that they receive the national exposure they deserve. And of course, we thank our players, their parents and guardians, and our supporters, including the Charleston Battery, College of Charleston, Lloyds Soccer, USA/Mt Pleasant, and the other soccer communities which have provided playing fields over the years..
During this interim period, the SCBA Board will be exploring opportunities for the Academy to return in the 2017-18 season. There are several possibilities that will be fully researched and considered. The Board will plan to make an announcement in early 2017 as to the direction the club will take.
Thank you All!
SC Battery Academy Board of Directors