US Youth Soccer Conferences, Managed by EDP Soccer: Week 2 Recap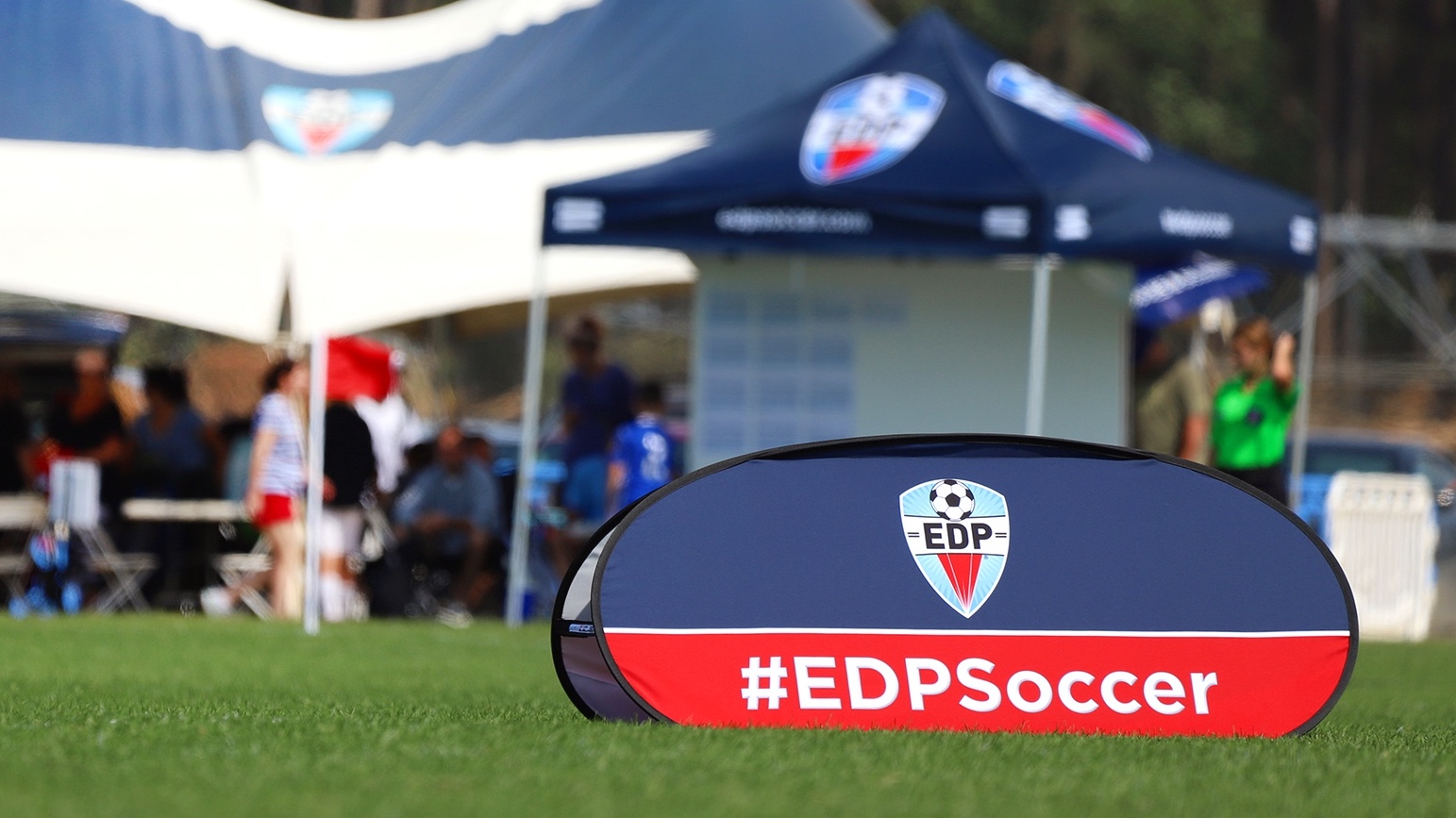 By Evan Unger
EDPSoccer.com
The US Youth Soccer National League Conferences, managed by EDP Soccer, saw teams in the 13U and 14U age groups play their second weekend of the Fall 2020 Season on September 19-20. These early season match-ups are beginning to set the stage for which teams will be battling it out for their spot at top of the table come season's end.
The USYS National League Conferences are part of each team's road to the 2021 US Youth Soccer Eastern Regional Championships, this season being held June 25-July 1, 2021 at Tuckahoe Turf Farms in Hammonton, NJ.
---
USYS North Atlantic Conference
In the North Atlantic Conference Club vs. Club Divisions, one of the top match-ups was Inter CT playing host to White Plains YS. In the 13U Boys age group, Inter CT came away with the 3-0 win, while White Plains YS won the 14U Boys game by the score of 2-1.
"The 07 Boys persevered to earn the win behind the efforts and goals of Nico F. and Charles R. for a second half come-from-behind victory," said Alejandro Galeano, Director of Coaching White Plains YS. "Our 08 Boys had a tough game, where we didn't capitalize on our opportunities."
In the 14U Boys Premier I Division, SUSA 07 EDP hosted Long Island Premier in the EDP Game of the Week, as the sides finished the game in a 2-2 tie.
On the girls side, the 14U Premier I Division featured Eastern New York State Cup Champion Clarkstown 2007 traveling to take on Conference newcomers Real Ole FC G2007, with Clarkstown continuing its winning ways with the 1-0 victory as it looks to claim its spot at the top of the table. Kayleigh Mula scored the game's lone goal, and Krista Deutsch and Rachel Alleyne were outstanding in the backline in front of keeper Erin Joyce, as they kept the clean sheet.
"The game was great," Mula said after netting the game-winner. "My goal was a team effort. It was a nice assist from Sophia G. and an awesome play by the team."
---
In both the 13U and 14U Boys age groups, two of the most decorated clubs in Eastern Pennsylvania matched up, as Yardley Makefield Soccer hosted Lehigh Valley United in the Premier I Divisions. In both matches, Lehigh Valley United came out on top, with the 08s winning 2-0 and the 07s winning 4-0. Lehigh Valley United 07B head coach Andy Adlard talked after the game about coming away with a win against a tough opponent.
"We were fortunate to get off to a fast start and score an early goal through a well taken penalty kick from Jacob Silman," Adlard said. "Jacob had a great game, assisting and setting up two other goals. Jake van Lierop also gave us great energy and was a threat down the right side for the entire first half, scoring a great goal early."
In the 13U Girls age group, a key matchup saw Wall Elite Chelsea and STA-MUSC 2008G NL square off against each other. Wall Elite came in off the back of a 1-0 win, while STA came in after a 2-0 defeat to NJ Premier and looked to get its first win of the season. In a very well matched game, Wall Elite came away with the 2-1 win behind goals from Madison Miller and Megan Farrell.
"We were able to connect passes and break through their defense," Miller said. "Overall we had great energy. Mid game we lost a little momentum but picked it up for the second half."
---
USYS South Atlantic Conference
In the 13U Girls Premier I Division, Lancaster Elite Atoms traveled to Keystone FC Premier 08G, in a game that would see one team go top of the table after Week 2. After a hard-fought 70 minutes, Lancaster Elite Atoms came out on top with a 2-1 final to move into first place with six points. Center Midfielders Nikki Nguyen and Regan Taylor each scored for Lancaster Elite in the victory.
"Keystone did a good job capitalizing early against us on a set play. Our girls continued to play attacking possession soccer and created a lot of opportunities," Lancaster Elite Atoms head coach Chau Nguyen said. "We were fortunate to find the back of the net twice to bring home the win."
After defeating Benfica Academy in their first 14U Boys match of the season, Maryland International 2007 Boys visited Penn FC Youth 2007 Black and came away with a 1-0 win. The victory allowed Maryland International to maintain its spot at the top of the 14U Boys Premier I Division standings with six points from its first two matches.
---
The 13U Boys Premier I Division kicked off with its first game on Sunday. New England Surf State Navy played host to Juventus Academy Boston 2008 North Bianco.
Juventus Boston had the upper hand from start to finish behind a hat trick from Matteo Sesito. The side spent the week of training working on pressing from the front, as well as the pressing coordination of the midfield three, as the training paid dividends in the side's big win.
"So far, I have been very pleased with US Youth Soccer and EDP in their ability to get the Conference season off the ground running in Massachusetts with all the specialized restrictions," said Rohit Gautum, Club Director of Juventus Boston, following the season opener. "The level of refereeing has been high quality and their knowledge of the rules has been excellent, as well. We are excited for the opportunities the league will bring to Massachusetts."
In the 14U Girls age group, the Premier I Division saw six games played throughout the weekend. A top matchup featured CT Rush Elite 06 Girls hosting Sporting CT 2007 Girls. In a very physical game between two evenly matched teams, Sporting CT was able to come out with a 1-0 win.
"We played better in the first half, had more possession of the ball and created more scoring opportunities," said Goran Vasic, Sporting CT's Executive Director. "In the second half, the CT Rush team put us under a lot of pressure and played better soccer than us. Our team defense in the second half was outstanding, and we were able to keep them scoreless. We are happy to start the USYS New England Conference with a 1-0 win."