US Club Soccer hires a fighter as veteran MLS head Kevin Payne takes helm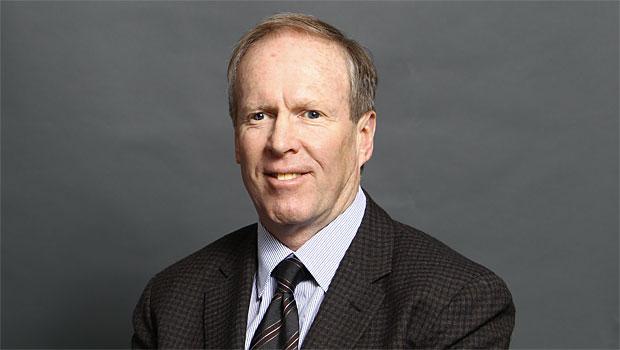 US Club Soccer is one of the more ambitious, innovative organizations on the cluttered landscape of American youth soccer. But it's a sad testament to their modest reputation that much of the reaction to news of their new CEO hiring this week was something to the effect of "What's US Club Soccer?"
Kevin Payne can help change all that.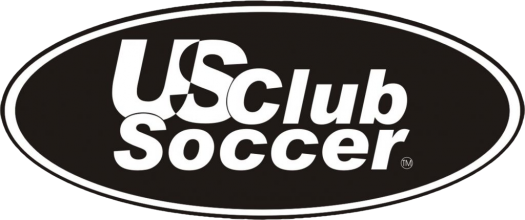 The selection of Payne, a grizzled veteran of the U.S. soccer scene with ample experience in Major League Soccer, the U.S. Soccer Federation and beyond, could help put US Club Soccer on the map – and just in time, as 2015 heralds a time of evolution and perhaps even upheaval for the youth game.
US Club Soccer was founded in 2001 by frustrated youth clubs eager for an alternative to US Youth Soccer, the nation's largest and most recognized licensing body for youth play. As the overseer of a nationwide network of state associations and the four regions that they are divided into, USYS – which for years was the only body with the clearance and scope to administer the Olympic Development Program, among other initiatives – has been the first stop for players, teams and clubs seeking registration, sanctioning and organization.
+READ: USSF, MLS exec Kevin Payne named CEO of US Club Soccer
That made it a very big, very wealthy (though less so these days) and quite powerful entity. But in the eyes of many, particularly the coaches and technical directors of the nation's most successful clubs, it also made US Youth Soccer – which still relies on hundreds of volunteers for staffing and leadership positions – cumbersome and resistant to change.
So a group of forward-leaning clubs broke away at the turn of the century, creating a new body that eventually become US Club Soccer. It's guided by a "club-centric" philosophy intended to more effectively develop elite players by creating a "members for life" culture. Their vision: A child can grow through the age ranks from elementary school to college and beyond — including adult teams — in a stable, coordinated environment run by professional (read: mostly full-time and all well-qualified) coaches and executives.
Stressing the power and identity of clubs rather than teams. Loosening roster rules so talented kids can be moved up (and perhaps down again later) in age group or intensity level as needed. Relying on licensed coaches rather than parents and well-intended volunteers. And forging ahead with the talent identification infrastructure like "id2" that USYS was perceived to be clumsy at.
It's achieved a great deal so far, and has lured dozens of clubs and thousands of players away from US Youth Soccer, even as many clubs chose to register within both organizations as they see fit.
+READ: US Club Soccer's 2015 id2 Selection team will tour Argentina, first time in South America
With explosive national growth in soccer fandom and figures like Jurgen Klinsmann drawing unprecedented attention to deeper developmental issues, US Club Soccer is well-poised to assert its place in the conversation. And few can grab hold of a conversation in U.S. soccer like Payne, a hard-charging, famously pugnacious sort who tends to grab the spotlight and plainly state his case.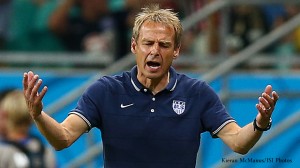 Payne is best remembered for building D.C. United from the ground up at the dawn of MLS, dominating the early days of the league by shaping "the Black-and-Red" into a highly successful squad on the field and a compelling, authentic brand off it. He was also well known for an outspoken attitude that led him into more than a few sparring matches — both private and public — with colleagues and rivals.
Going back even further, Payne spent years serving on many of USSF's most influential boards and projects, and will pick up his new job with a deep understanding of the scene as a whole. His lengthy contacts list should help him open doors for US Club Soccer, and his strength of will can spread the word to new audiences and areas.
Notably, he'll likely be highly motivated to make his mark after leaving United, and subsequently a brief stint in the front office at Toronto FC, against his will, coming out second-best in organizational reshuffles and internal political battles.
Payne isn't universally loved, and lately some have wondered if he's failed to evolve at the same rate as the rapidly-growing footprint of the American game at large. But whether he's successful or not, it will make for fascinating watching.