University of Vermont men's soccer makes coaching staff changes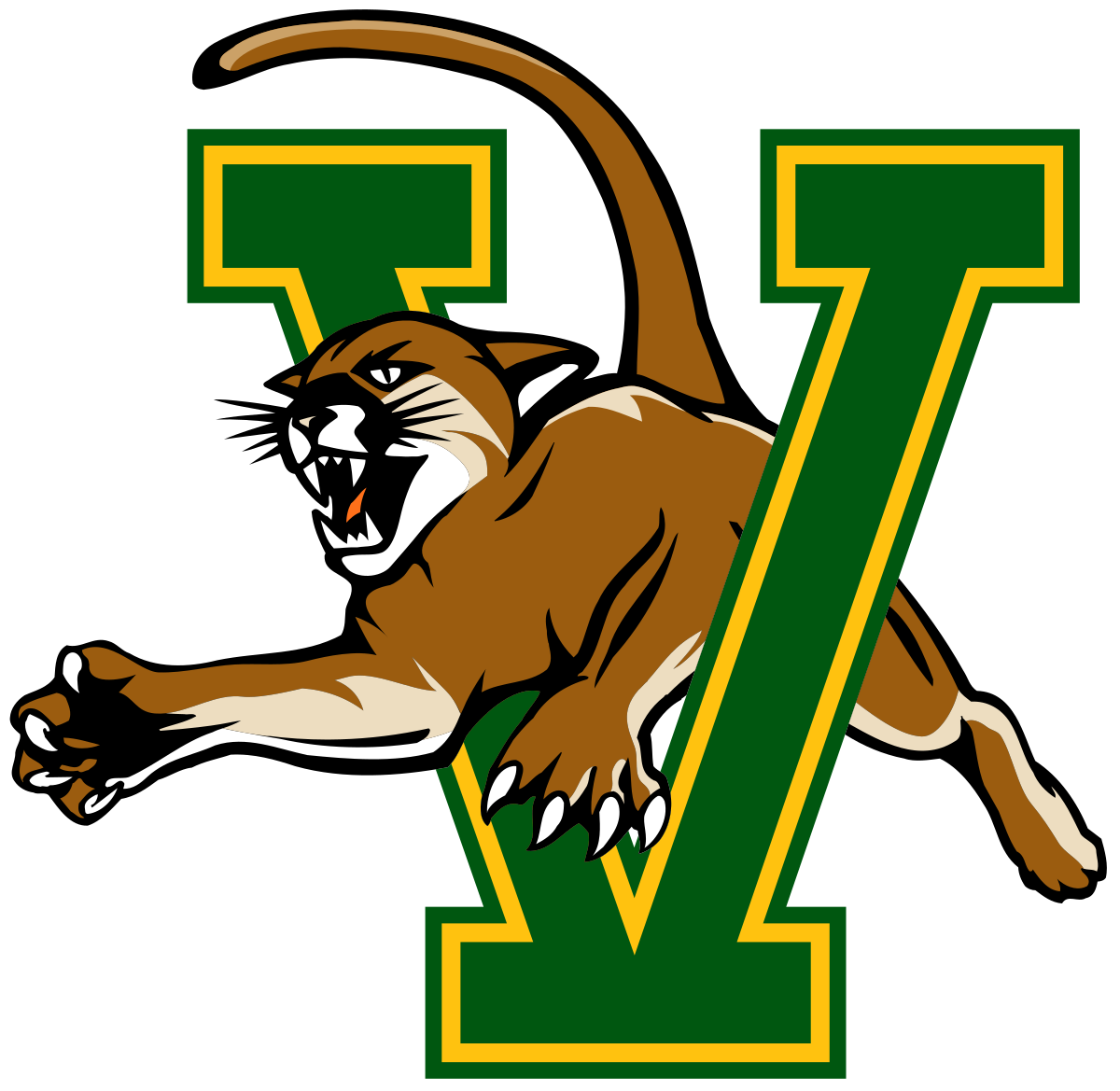 BURLINGTON, Vt. (Via University of Vermont) – University of Vermont head men's soccer coach Rob Dow has announced changes to his assistant coaching staff.
Brad Cole '14 has been promoted to assistant coach and Adrian DuBois has joined the program as an assistant coach. Former top assistant coach Ruben Rusendes has taken the head coaching position at Franklin Pierce.
"I definitely have bittersweet feelings about Ruben's departure, but he will be missed for many reasons especially for his tireless commitment to our team," Dow said. "I'm very excited for Ruben's new challenge and looking forward to watching him lead Franklin Pierce back to a national championship contender."
"We are very excited that Adrian has decided to join our UVM men's soccer family", Dow added. "Our program attracts the best people and Adrian is nothing short of that. Coach Dubois is a proven winner and his core values align with ours. We are expecting Adrian's competitive mentality and commitment to excellence to enhance our team's culture."
DuBois comes to Catamount Country after an impressive four-year head coaching stint at St. Joseph's College in Standish Maine. In his four seasons, the Monks accrued a 71-25-9 record, captured three GNAC crowns, and earned the program's first ever NCAA Tournament win. SJC owned a 42-game unbeaten streak over the past two seasons – the fifth longest in NCAA Division III men's soccer history. He was named GNAC Coach of the Year three times and earned United Soccer Coaches New England Staff of the Year honors in 2017.
Prior to SJC, he served as an assistant coach at UMass Boston and UC-San Diego. He also worked with the New England Football Club in Boston and The Catalyst Training Center in San Diego, California.
A native of Acworth, New Hampshire, DuBois was a four-year starting midfielder at the University of New Hampshire from 2004-08 and earned New Hampshire High School All-America and Gatorade Player of the Year accolades following his senior season at Fall Mountain Regional High School.
"Brad's loyalty and respect for our program sets a great example for our student-athletes. Brad has earned this promotion; his talents and work ethic are among the best in country."
Cole enters his fifth season on staff in 2019 and served as the team's director of operations last season. In his three seasons on the sidelines, Vermont has posted a 35-22-3 overall record, including 12-7-1 in America East play with a regular season conference championship and a trip to the NCAA Tournament.
After graduating from South Burlington in 2010, Cole stayed close to home at UVM. As a midfielder and defender for the Catamounts, he was named team captain and netted a pair of game-winning goals as a senior. After graduation, Cole moved to England for six months to coach at the Crewe Alexandra Football Club Youth Academy. Cole worked with the U18's at Crewe and was able to travel to many top clubs in England including Liverpool FC, Stoke City FC, Manchester City FC, and Sheffield United. Cole returned to UVM in 2015 as a graduate assistant for the Green and Gold.