University of Utah women's soccer adds 2 new coaches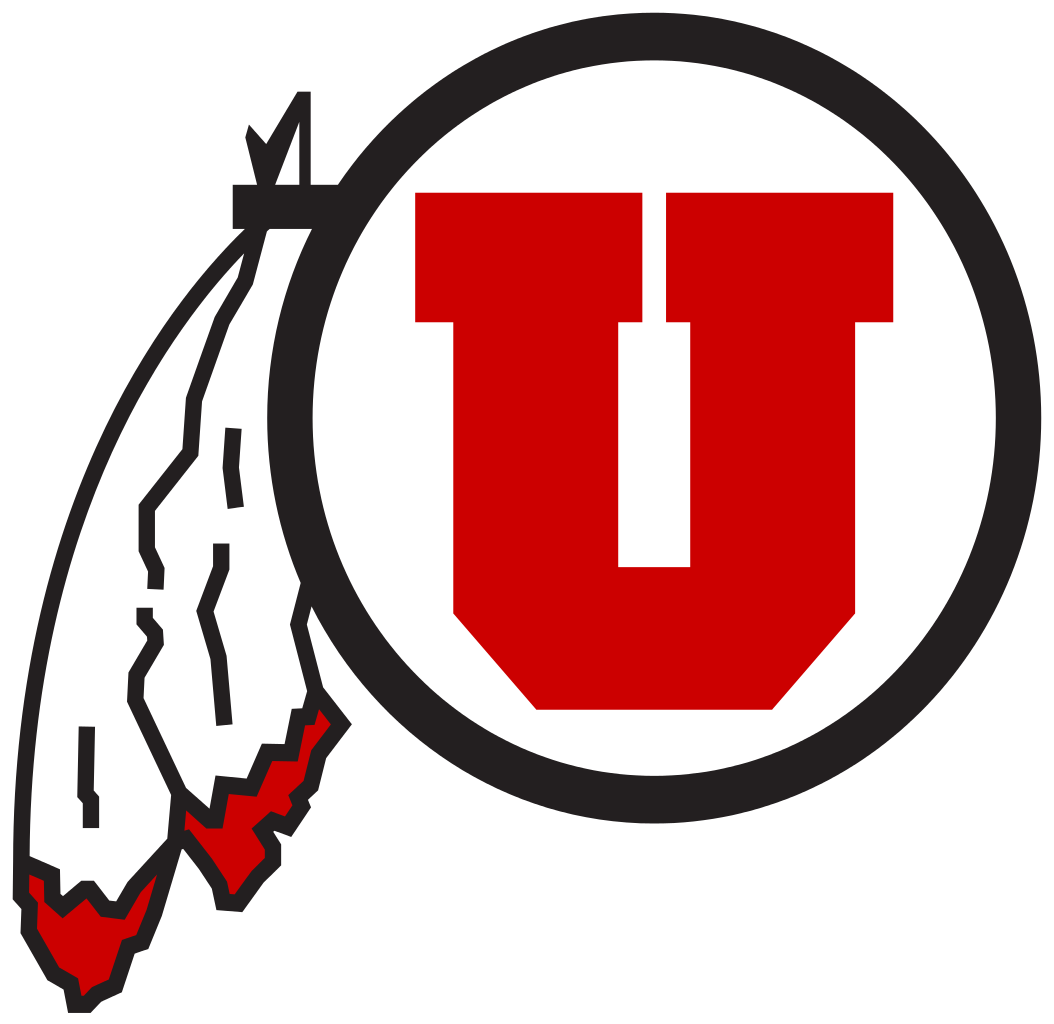 SALT LAKE CITY – Utah Soccer announced the addition of two new members to its coaching staff today. Former standout Allie Wisner will move into an assistant coach role while Devin Zimmerman has been hired as goalkeeper coach.
Wisner, a four-year starter and two-time team captain is a 2014 graduate. During her senior year, she led the team with six goals, three game-winners, as the Utes reached the NCAA Tournament for the first time in seven seasons and had its best Pac-12 finish (third).
"Allie is a bright young coach and will bring a truck load of qualities to our program," said head coach Rich Manning. "She understands the game, can demonstrate technique and is an excellent communicator. We are excited to have her on the staff!"
"After graduating, I spent six years chasing my dream all over the world," Wisner said. "Utah has always been a special place for me, not just because I played here but because it became my true home. I have always known I wanted to coach and envisioned this path. I am ready to get to work and put all I have into this program because I want to help these amazing student-athletes achieve their dreams."
Upon graduating, Wisner traveled to play professionally in Europe. After spells in Belgium and Germany, she returned stateside to play for the Seattle Reign, Kansas City FC and the Orlando Pride. After spending 2017 in Japan, she went to preseason camp with the Utah Royals in 2018 before taking an administrative role in the Utah athletic department.
"As a player, Allie was one of the best leaders we have had in our program," Manning added. "I think she will be able to communicate our ideas and intent to the players. Allie had an extensive professional career that took her all over the world. She understands the professional game and will help our players that want to play at the next level reach those goals."
Zimmerman played at Fort Lewis, the 1999 National Runners-Up. He helped the Skyhawks capture three Rocky Mountain Athletic Conference titles and subsequent berths in the NCAA Tournament.
"Devin started this spring and is a fantastic addition to our program," Manning stated. "Having played and coached at a very high level, he brings tremendous experience to our team. He has a well-rounded teaching style with the goalkeepers, pushing the technical and physical aspects of the position while asking them to make decisions and communicate with teammates."
"I am excited for this opportunity to be working with the University of Utah this season," Zimmerman added. "I cannot wait to get going with this coaching staff and goalkeeper group."
With the United States Adult Soccer Association, Zimmerman was a member of the Utah Select Team and USASA National Team from 2004-07. During that time, he attended MLS Training Camp in Bradenton, Florida and played in the USL with the Portland Timbers.
After playing five years with the Ogden Outlaws in the USL Premier Development League and being named the MVP of Regional Play with the USASA, Zimmerman called time on his professional career. During his competitive days, he worked with Utah Steam, FC United, Weber State's men's team, 7 Elite Academy and Utah ODP.
In 2016, Zimmerman took a position at Southern Virginia University as an assistant coach, working with goalkeepers. Prior to Utah, he was an assistant coach working with goalkeepers at Ogden City SC of the USL 2. Zimmerman has attained his USSF National "C" License as well as a United Soccer Coaches Goalkeeper Diploma