University of North Florida men's soccer hires Clayton Zelin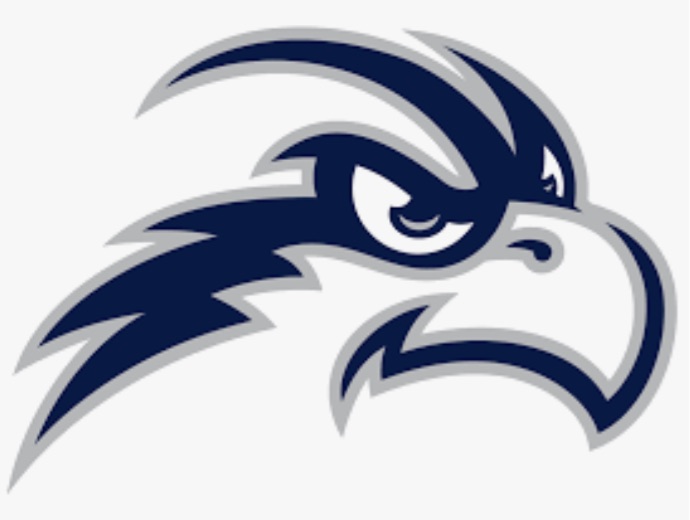 JACKSONVILLE, Fla. (Via University of North Florida) – North Florida men's soccer coach Derek Marinatos announces the hiring of Clayton Zelin as associate head coach. Zelin brings more than 10 years of experience to the Ospreys.
"When looking for our new associate head coach, we were looking for a candidate of very high character with a focus on player/people development, a professional playing background and a significant coaching background with Division I experience," said Marinatos. "With Clayton we found a candidate that met all the desired qualities for the position. We immediately felt he was the perfect fit for our program.
Most recently, Zelin's talents helped Denver earn its first ever No. 1 ranking in the Top Drawer Soccer Top 25. While with the Pioneers, Zelin saw the team make its eighth NCAA tournament appearance and win two Summit League regular season titles under the guidance of head coach Jamie Franks.
"His experience at a top-ranked Denver program with Jamie Franks, an outstanding coach and leader, further solidified he was the right man for the job," added Marianatos. "We look forward to having Clayton here to help us close out the spring season as we prepared for the 2019 fall college season."
While with the Pioneers, Zelin oversaw the development of more than 10 Summit League All-Conference selections, four all-region honorees and an all-American.  In 2017, he was part of the Summit League Staff of the Year and propelled Denver to a No. 3 national ranking.
"My time at Denver was a rewarding experience, I am very proud of what we were able to accomplish together, on and off the field," said Zelin. "I want to thank Jamie Franks for giving me the opportunity to grow and work with some of the best student athletes, coaching staff and support staff in the country"
While on the field his impact was felt, Zelin also assisted off the field as well as Denver had a CoSIDA Academic All-American, a Senior CLASS award winner and the top GPA in Division I men's soccer in 2018.
"Above everything else, Clayton is a wonderful person. His knowledge, passion, and work-rate make him special," said Denver head coach Jamie Franks. "Clayton will make an immediate impact on the student-athletes and although we are disappointed that he will be leaving the University of Denver, we are extremely happy for the North Florida community. Clayton left the program in a better place than when he found and I am extremely fortunate to have worked with him for the past two years. We wanted to take the opportunity to thank him for all he has done for DU."
Prior to his time with Denver, Zelin was a coach with Real Colorado, Real Salt Lake (AZ) and with 2017 National Champion Phoenix Rising FC, where he won league, state, regional and national championships.
Zelin has a proven record of development, including players that have gone on to US national training centers, regional teams, collegiate programs and professional organizations. He currently holds his NSCAA Premier and UEFA B coaching license.
"I want to thank Lee Moon and Derek Marinatos for the opportunity to be part of this program they have built on such strong values," said Zelin. "I look forward to partnering with them to advance the men's soccer program, growing each student-athlete as a pro both on and off the field.  Over my coaching career, I have worked to enhance every player and I am committed to doing to the same for each of my Osprey student-athletes, guiding them to their best every day."
Zelin has a proven record of development with his previous clubs, including players that have gone on to receive invites to the United States national training center and regional teams. His former players have also received collegiate scholarships and opportunities to play at the professional level.
During his playing days, he played NCAA Division I soccer at Georgia Southern, where he was captain and an all-tournament team selection. Following his college career, Zelin played in the MLS Reserves (Colorado Rapids), PDL (New Orleans, Salt Lake & Colorado Foxes) and MASL (Colorado Lightning and Denver Dynamite) before ending his career in USL (Phoenix).