University of Minnesota completes all-female coaching staff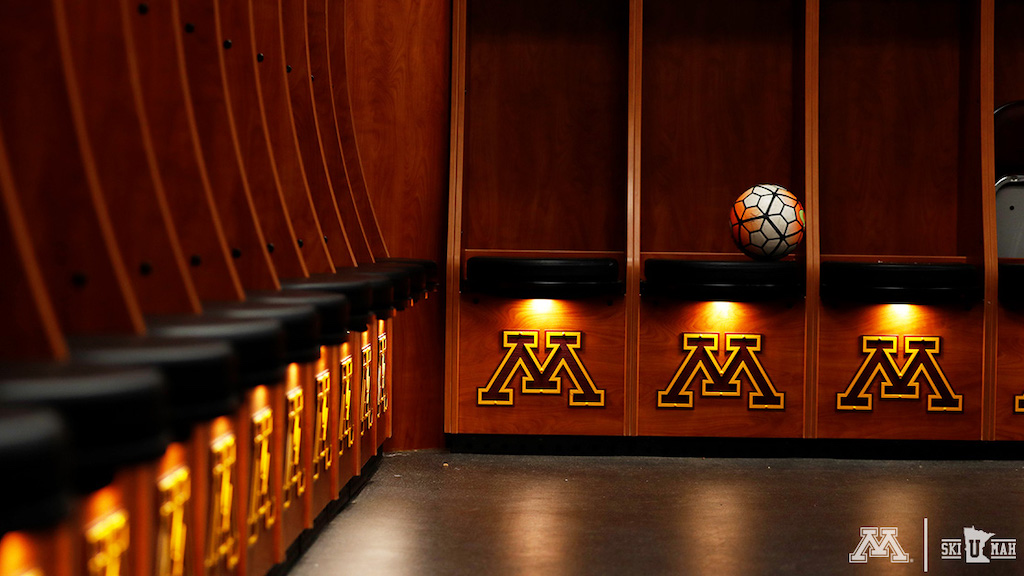 MINNEAPOLIS – University of Minnesota soccer head coach Erin Chastain announced Friday the hiring of Allie Wisner as an assistant coach for the Golden Gophers. Wisner arrives in Minneapolis after spending the past three years at Utah as an assistant coach.
The Wisner hire completes Chastain's staff as she joins Maya Hayes as assistant coaches along with Sara Johnson as the Director of Operations and Tarah Hobbs as a volunteer goalkeeping coach. The all-female staff for the Gophers is just one of two in the entire Big Ten Conference and one of three, among completed staffs, across the Power 5 conferences.
"We are so excited to add Allie to the Minnesota Soccer program," Chastain said. "Allie had a tremendous playing career in the Pac-12 and as a professional both in the NWSL and overseas. She was then able to step in as an assistant at Utah for three years and make an incredible impact on the young women there. Allie and I connected right away and we cannot wait for her to get started. She will be a phenomenal leader and coach for the young women at Minnesota."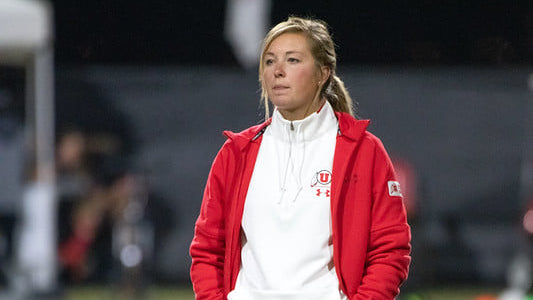 In her time with the University of Utah Wisner helped see the Utes to the NCAA Tournament after missing the postseason the previous two seasons. Wisner helped coach three All-Pac 12 team members as well as a pair of All-Region honors along the way. While coaching in Salt Lake City Wisner and Utes defeated three top-25 programs which included a 2-0 win over No. 14 Southern California in 2020.
"I am excited and fortunate to become a member of the University of Minnesota women's soccer staff," Wisner said. "I am looking forward to working with Erin, Maya, SJ and all of the student-athletes. To join an all-female staff in Minneapolis just shows how important it is to Coach Chastain on having women in leadership roles. I cannot wait to join and grow the Minnesota Soccer family!"
Wisner was a four-year starter (2009-13) and a two-time team captain for the Utes during her collegiate playing days. Finished her career with eight goals and three assists for a total of 19 points. She led the team in goals her senior season where she scored six goals, including three gamewinners, as the Utes reached the NCAA Tournament. Upon graduating, Wisner traveled to play professionally in Europe. After spells in Belgium and Germany, she returned stateside to play for the Seattle Reign, Kansas City FC and the Orlando Pride. After spending 2017 in Japan, she went to preseason camp with the Utah Royals in 2018 before returning to the Utah athletic department.
Wisner joins a staff that will retain assistant coach Maya Hayes along with Volunteer Goalkeeper Coach Tarah Hobbs while Director of Operations Sara Johnson will remain in her role.
"I am incredibly proud of the all-female staff we have put together to lead Minnesota Soccer," Chastain added. "I feel confident I found two of the brightest young minds in the country in Maya and Allie. Their resumes speak for themselves but I will add that it's an incredible opportunity for the young women in our program to be coached by qualified female leaders who they can learn from. When my daughters come watch the University of Minnesota play and see our team being led by strong female leaders, I know they will be inspired as will our team."