United Soccer Coaches releases new Winter High School Rankings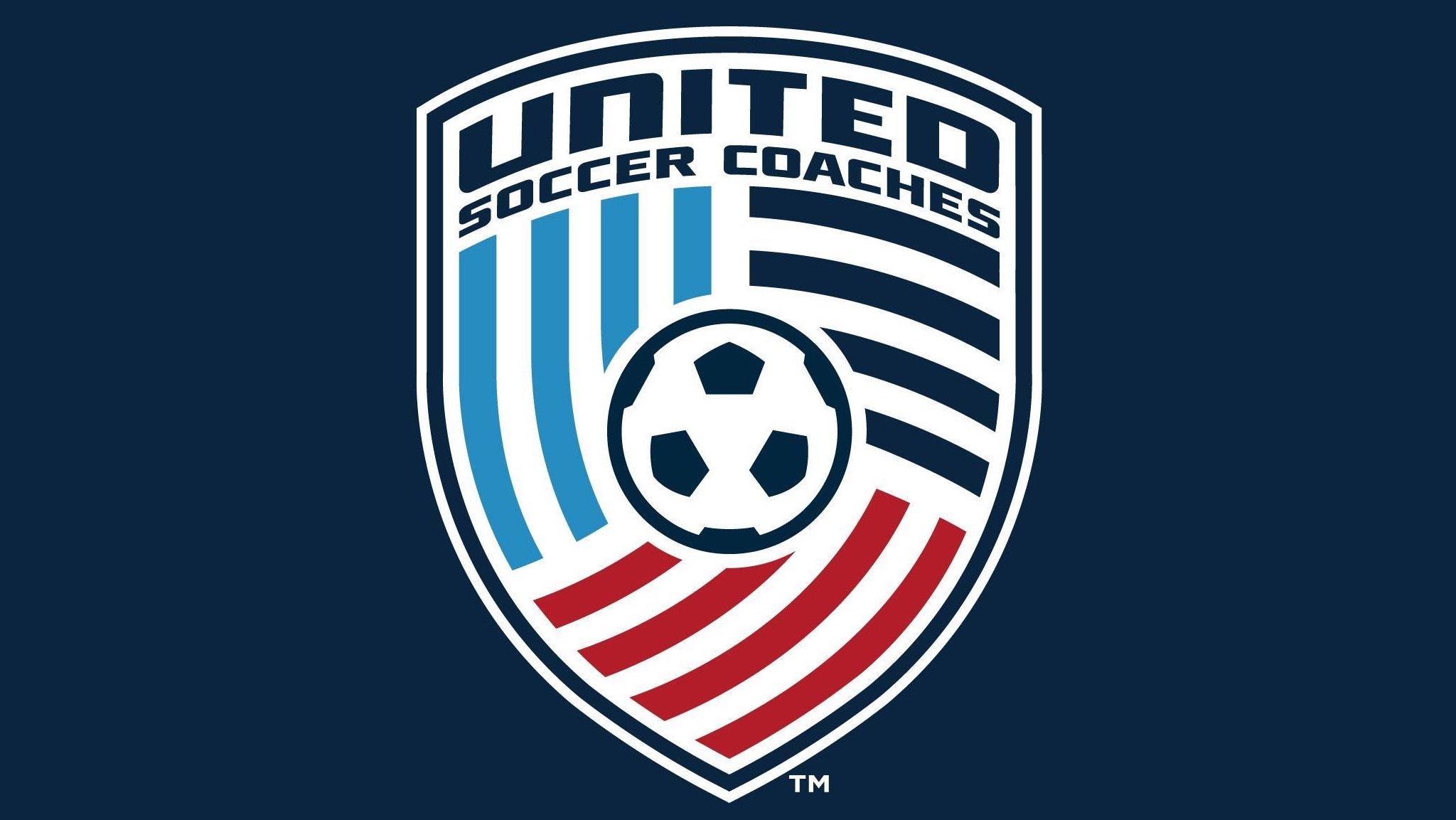 KANSAS CITY, Mo. — United Soccer Coaches released the latest regular season high school boys' and girls' winter soccer rankings on Tuesday. The Top 4 teams for both the boys' poll and the girls' poll remained the same.
Jesuit (New Orleans, La.) continued its campaign at the top of the boys' winter high school rankings this week while improving its record to 18-0-3. The Nos. 2-4 teams were unchanged with Wakeland (Frisco, Texas) in second, Seven Lakes (Katy, Texas) in third, and Vandegrift (Austin, Texas) holding onto the fourth spot. Previously unranked Jesuit (Tampa, Fla.) broke into the top five of the boys' rankings this week.
St. John's Country Day School (Orange Park, Fla.) sits in the top spot of the girls' rankings for the second straight week with Montverde Academy (Montverde, Fla.) in second. Prosper (Prosper, Texas) stays in third followed by St. Mary's Dominican (New Orleans, La.) holding the No. 4 spot. Undefeated Pinnacle (Phoenix, Ariz.) moved into the top five for the first time this season.
Due to the COVID-19 pandemic, only states competing in the winter season are considered for the rankings.
Winter Boys High School Rankings

Rank
School

Prev.

W-L-T
1.
Jesuit (New Orleans, La.)

1

18-0-3
2.
Wakeland (Frisco, Texas)

2

12-0-1
3.
Seven Lakes (Katy, Texas)

3

12-0-1
4.
Vandegrift (Austin, Texas)

4

11-1-0
5.
Jesuit (Tampa, Fla.)

NR

13-1-2
6.
Maclay (Tallahassee, Fla.)

5

12-0-2
7.
Catholic (Baton Rouge, La.)

7

13-0-2
8.
Brophy College Prep (Phoenix, Ariz.)

9

5-0-1
9.
St. Paul's School (Covington, La.)

10

22-3-0
10.
San Luis (San Luis, La.)

NR

7-0-0
10.
Gulf Coast (Naples, Fla.)
NR
14-3-3
Winter Girls High School Rankings

Rank
School

Prev.

W-L-T
1.
St. Johns Country Day School (Orange Park, Fla.)

1

13-0-0
2.
Montverde Academy (Montverde, Fla.)

2

11-0-0
3.
Prosper (Prosper, Texas)

3

13-0-0
4.
St. Mary's Dominican (New Orleans, La.)

4

20-0-1
5.
Pinnacle (Phoenix, Ariz.)

NR

9-0-0
6.
Flower Mound (Flower Mound, Texas)

6

8-0-1
7.
Mount Carmel Academy (New Orleans, La.)

7

18-0-1
8.
Perry (Gilbert, Ariz.)

8

6-0-0
9.
Gulfport (Gulfport, Miss.)

9

13-1-2
10.
Highland Park (Dallas, Texas)

NR

7-0-0