United Soccer Coaches release new NCAA Men's Soccer Rankings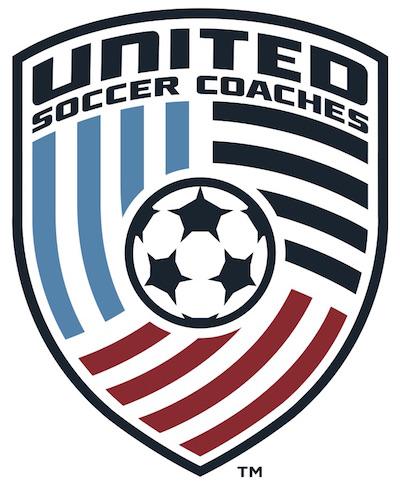 KANSAS CITY, Mo.(Via United Soccer Coaches) – United Soccer Coaches released the regional and national rankings for NCAA Division I soccer on Tuesday.
NCAA Division I men's soccer kicked off with the top 10 teams in the preseason poll all victorious. No. 1-ranked Stanford opened their campaign with an emphatic 4-0 victory at San Jose State, while No. 2-ranked Wake Forest (nine goals) and No. 3-ranked North Carolina (10 goals) lit up the scoreboard in the Carolina Nike Classic with victories over Rutgers and Providence.
+READ: United Soccer Coaches release new NCAA Women's Soccer Rankings
United Soccer Coaches NCAA Division I Men – National – Poll 1 – August 29, 2017
Also receiving votes: Duke University (30), Virginia Tech (27), Loyola University Maryland (26), University of North Carolina-Wilmington (22), Providence College (20), United States Air Force Academy (15), Loyola University Chicago (14), Stony Brook University (14), University of California Santa Barbara (11), University of the Pacific (10), Hofstra University (10), Coastal Carolina University (9), Dartmouth College (9), University of Connecticut (8), Florida International (8), University Of Kentucky (8), Georgia State University (8), Western Michigan University (5), Georgetown University (4), University Of Wisconsin (4), New Hampshire, University of (4), United States Military Academy (4), University Of New Mexico (3), George Mason University (3), Southern Methodist University (3), UNLV (2), University Of South Carolina (2), University of Alabama-Birmingham (1), Marist College (1)