U.S. Soccer-ECNL summit fruitless, with federation set to go it alone on girls Development Academy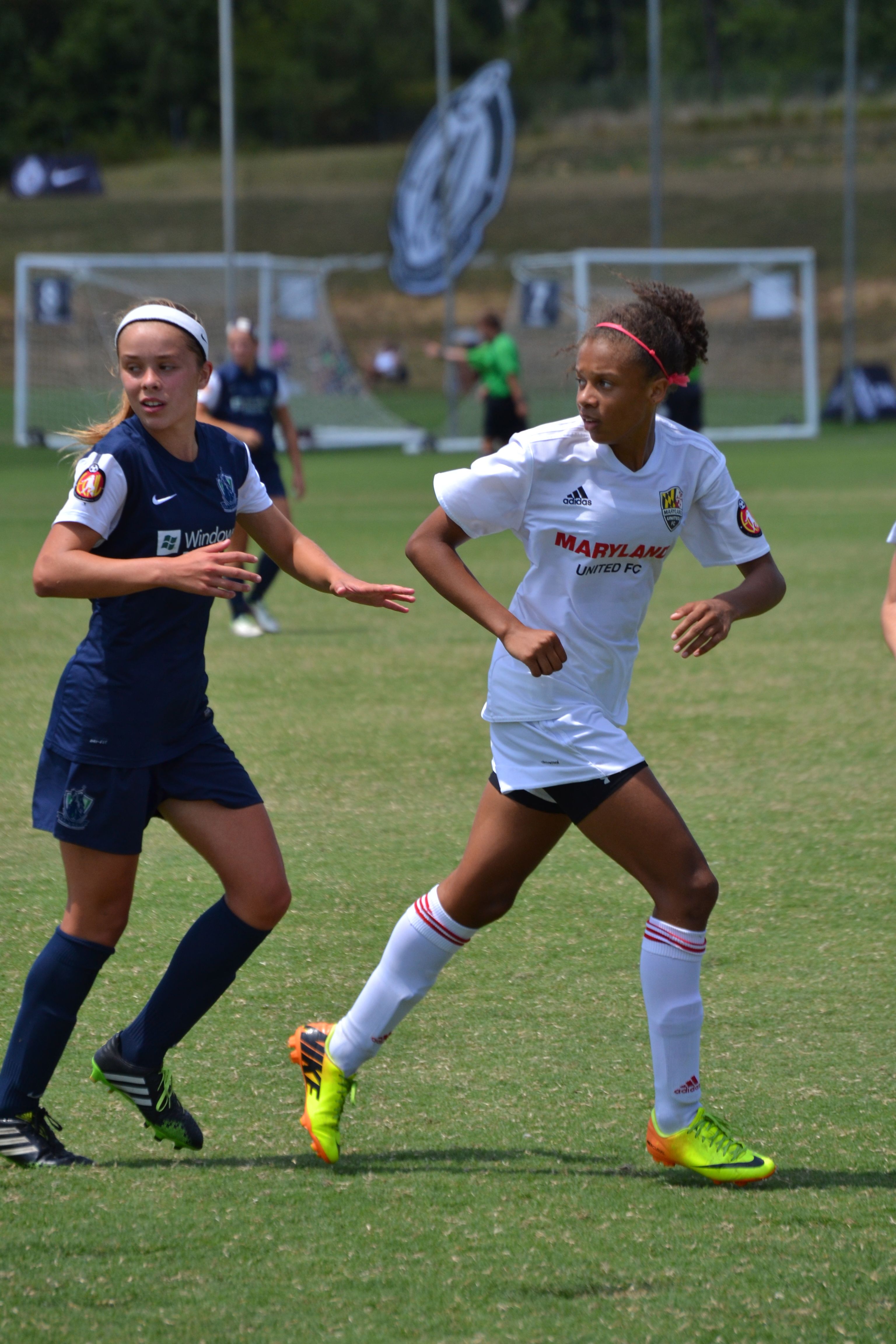 Editor's Note: Don't miss our 4-question poll at the bottom of this article
Following a closed-door meeting between U.S. Soccer Federation officials and leaders of the Elite Clubs National League and sanctioning partner US Club Soccer in Houston last Friday, it seems the Federation is determined to go forward with its new girls Development Academy initiative without any significant outside collaboration.
In a letter from ECNL leaders to the league's 79 member clubs obtained by SoccerWire.com, details of the February 12 meeting outline a wide-ranging conversation with a recurring theme: U.S. Soccer officials believe that they can do the job of developing female players "better and faster" by going it alone, no matter how good, how big, or how established the six-year old ECNL may be.
+READ: Sources: U.S. Soccer set to launch girls' Development Academy in 2017, likely relegating ECNL to second tier
The meeting was attended by Ryan Mooney (U.S. Soccer), April Heinrichs (U.S. Soccer), Christian Lavers (ECNL), Doug Bracken (ECNL), Kenny Medina (ECNL), Kevin Payne (US Club Soccer) and Ken Chartier (US Club Soccer), and ran some three hours long.
"We went into the meeting with the hope that we could put together a collaborative concept of how to work together – the clubs and the federation – on things that would be additive and make what's out there better," Lavers told SoccerWire.com in a phone conversation on Tuesday. "Their position was that they previously discussed collaborating with us, and had determined that they could improve the game and raise standards in the game faster and better without us.
"We will continue to build our program and continue to fulfill our mission, and run what is the best [girls youth] league in the world, and continue to try and get better every day."
ECNL's report to its members also confirms what SoccerWire.com originally reported in December: that the decision to create this new nationwide league was made without consulting leadership at the ECNL, US Club Soccer, US Youth Soccer or other youth organizations.
Notably, the federation seems determined to mirror the boys Development Academy in every way, including two-year age group ranges, mandates like a minimum of four days of training per week and federation coaching licensing requirements, and rules barring outside activities such as playing high-school soccer.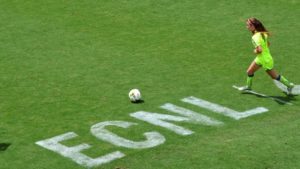 USSF leaders believe the best development environment for females is to mirror the one they've built for boys in every way possible. ECNL leaders fundamentally disagree, maintaining that the optimal approach to developing female players — as well as the post-youth playing opportunities on offer — is significantly different for girls.
It remains unclear how much funding the federation will earmark for the new league in its efforts to "match" the boys DA, which is fueled in large part by major and rapidly increasing investment from MLS and other professional clubs — to the tune of more than $40 million per year, according to one estimate. That push has left many non-MLS Development Academy clubs struggling to keep up, essentially having to subsidize their academy costs on the backs of additional fees charged elsewhere in their clubs.
+READ: Over 1,200 ECNL players announce 2016 college commitments
U.S. Soccer sources have anecdotally mentioned in conversations with SoccerWire staff that the federation spends over $5 million per year of its own funds on the boys DA, though it's unknown how much of that is subsidized by sponsors. For the time being, National Women's Soccer League clubs will not be mandated to participate directly in the girls DA league, though the federation-operated pro league has seen significant growth in its clubs' youth programming.
"This discussion shouldn't be framed as an ECNL vs US Soccer issue," Lavers said. "That perspective doesn't solve any challenges or improve the game. The ECNL's desire was, and still is, to find a way to bring together unique resources from each organization to make an even better platform. If that is not a possibility or a shared desire at this time, then the ECNL will continue to fulfill its mission and keep working to improve development in female youth club soccer.
"It goes without saying that the league will continue to support the youth national teams and the Women's National Team as they move towards the Olympics and beyond."
Some of the other key points discussed in the USSF-ECNL meeting regarding the process for creation of a girls Development Academy:
USSF considered, but declined the idea of starting a girls DA back in 2007/08, believing national-team-caliber players existing mostly in a few "pockets," mainly Southern California and the greater New York area, not nationally.
But ECNL's successful in creating such a nationwide platform for high-level girls soccer gave the fed a "proof of concept" that it could work, which was further confirmed by the proliferation of such talent from non-traditional regions as ECNL took root.
The boys DA was started because U.S. Soccer felt boys player development at the youth level was "broken," and now it feels the same is true for the girls
Technical Standards and Concerns
USSF officials expressed concern about coaching behavior at some ECNL clubs, and asked why ECNL hasn't mandated minimum USSF licensing (likely A or B level) for its coaches; in response, ECNL officials noted the scarcity of places in USSF's high-level courses and the impossible mandate that would pose for many of its member clubs.
USSF expressed a desire for ECNL to adopt no-re-entry substitution rules, a mandate for a minimum of four practice sessions per week, and a combined U17/18 age group; ECNL officials responded that they have been ready and willing to adopt any such competition rules USSF requests.
---
[playbuzz-item url="//www.playbuzz.com/hummersport10/quick-poll-on-planned-u-s-soccer-girls-development-academy-and-ecnl-future"]
---
 READ | All our Coverage and Podcasts related to the new Girls Development Academy