U.S. Soccer Boys Development Academy Potomac Area Recap: Sept. 15-16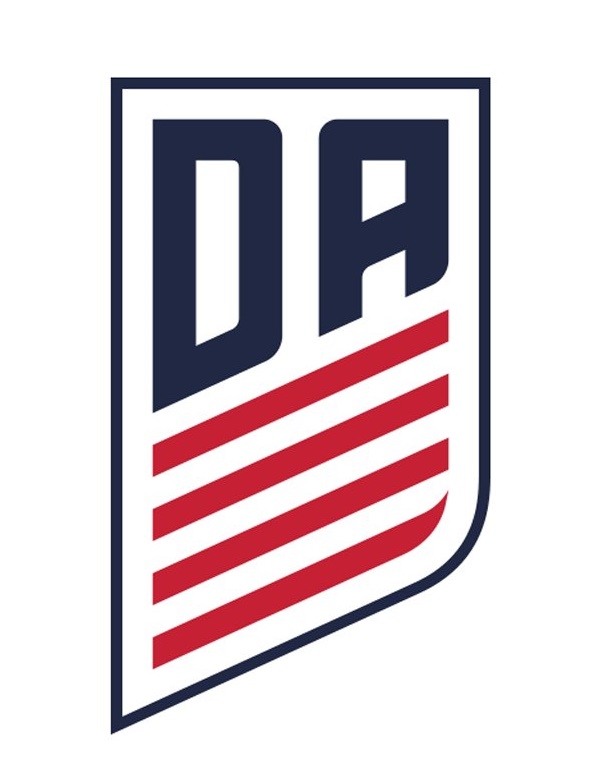 It was another action-packed weekend for the Potomac region in the Boys U.S. Soccer Development Academy. With the DMV derby between Bethesda SC and D.C. United taking center stage, the region played host to three close, but exciting matches across the U-15, U-16/U-17, and U-18/U-19 age groups.
Results / Standings | Schedule
U-15
D.C. United (1-1-1, 4 points) earned their first win of the season in dramatic fashion, getting a second half goal to earn the 1-0 win over Bethesda SC (2-1-0, 6 points). With the two sides having combined to allow just five goals entering Saturday's match, it's little surprise that their defenses played a critical role in this match. United defenders David Garcia (80 minutes), Fernando Reyes (80 minutes), Miles Avery (80 minutes), and Benjamin Velasquez (55 minutes) each played key roles in limiting Bethesda attack, combining with goalkeeper Carver Miller to secure the clean sheet.
In the second half, United broke the deadlock with midfielder Carnell Turcios' goal in the 57th minute. Miller and the D.C. defense closed things out with an impressive final 30 minutes, earning their first shutout in the process.
+Boehm: Questions and answers on DC United's new P2P program
Results
Bethesda SC 0: D.C. United 1 (09/15)
U-16/U-17
In a closely contested match at the Maryland SoccerPlex on Saturday, D.C. United (3-0-0, 9 points) edged Bethesda SC (1-2-0, 3 points) 3-2 to remain unbeaten in the Atlantic Division. United pulled ahead early thanks to a pair of goals from Bryang Kayo (13' and 32'), giving him three on the season. But Bethesda pulled one back just before halftime with midfielder Marlon Tabora Ponce (39') scoring his first of the season.
+READ: U.S. Soccer Boys Development Academy Potomac Area Recap | Sept. 8-9
In the second half, midfielder Adam Lundegard extended D.C.'s lead once again to two with his goal in the 48th minute. While Bethesda narrowed it to one just a minute later with a goal from forward Jose Ortega (49'), they weren't able to break the D.C. defense for one more. 
Results
Bethesda SC 2- D.C. United 3 (09/15)
U-18/U-19
BSC (2-0-1, 7 points) retained their undefeated record in dramatic fashion on Saturday, scoring twice in the final 15 minutes to earn a 2-2 draw with D.C. United (2-0-1, 7 points). It looked as if United might walk away from the Maryland SoccerPlex on Saturday with all three points after Christian Sorto (51' and 70') scored twice in the second half to put his side ahead. But Bethesda did not give up and in the 75th minute they earned a penalty kick opportunity. Forward Gabriel Segal (75') made the most of his chance, burying his shot into the back of the net to make it 2-1. Midfielder Alessandro Allen netted the equalizer just three minutes later, giving BSC a hard-earned point on the weekend.
Results
Bethesda SC 2-D.C. United 2 (09/15)