Tri-State area Development Academy review: April 11-12, 2015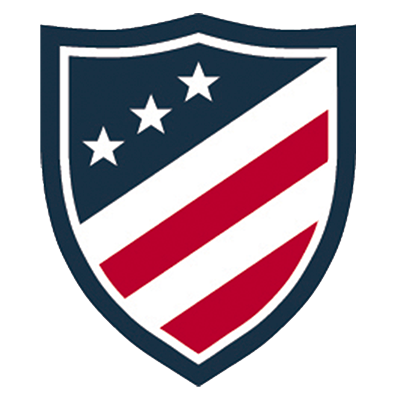 Tri-State area U.S. Soccer Development Academy clubs Met Oval, Empire Revolution, PDA, NJCSA, New York SC, Everton FC Westchester, Oakwood SC, Match Fit Academy, Albertson SC, Beachside SC and BW Gottschee Academy were all in action this weekend.
BW Gottschee teams went an unblemished 3-0-0 with the club's U13/14s edging out New York SC 1-0, the U-15/16s defeating Empire Revolution by the same score and the U-17/18s rolling by Empire 5-1 on Saturday.
Joseph Suchecki netted a goal in the 73rd minute for the Gottschee U-13/14s in their win over New York SC and Dylan Nealis scored in the 2nd minute for the U-15/16s.
Christian Casagranda had a brace in the first 14 minutes of the match for the U-17/18 squad, while Grant Burg, [player_box id=45785 leftright=right]Callum Johnson and Nicholas Montgomery also found the net for Gottschee. Hunter Walsh scored for Empire Revolution in the loss.
[player_box id=47654 leftright=right]Everton FC Westchester had a strong showing as a club as well going 3-0-0 against Seacoast United, with the Everton U-13/14 and U-15/16 each winning 2-0 over Seacoast and the U-17/18s posting a 4-2 victory.
[player_box id=44551 leftright=right]Luis-Henrique gave Everton the lead in the 38th minute and Eoin Keogh put the game out of reach in the 62nd minute for the U-13/14s. Declan Toomey and Dantae Greer scored in the 43rd and 46th minute respectively for the U-15/16s. Malik Stewart had 2 goals in the first three minutes of the match while Daniel Sydor and Joshua Burshtein also tallied for Everton's U-17/18 side.
See below for full results from the Tri-State area's Development Academy action this weekend…
U-13/14
| | | | |
| --- | --- | --- | --- |
| Apr 11 12:00pm | | | |
| Apr 11 1:45pm | | | |
| Apr 11 2:00pm | | | |
| Apr 11 2:00pm | | | |
| Apr 11 4:00pm | | | |
| Apr 11 5:00pm | | | |
| Apr 11 6:30pm | | | |
U-15/16
| | | | |
| --- | --- | --- | --- |
| Apr 11 11:30am | | | |
| Apr 11 1:30pm | | | |
| Apr 11 4:30pm | | | |
| Apr 11 6:30pm | | | |
| Apr 12 1:30pm | | | |
| Apr 11 1:30pm | | | |
U-17/18
| | | | |
| --- | --- | --- | --- |
| Apr 11 9:00am | | | |
| Apr 11 11:00am | | | |
| Apr 11 11:00am | | | |
| Apr 11 2:00pm | | | |
| Apr 11 4:00pm | | | |
| Apr 12 11:00am | | | |