Katherine Vettori named head coach of Towson women's soccer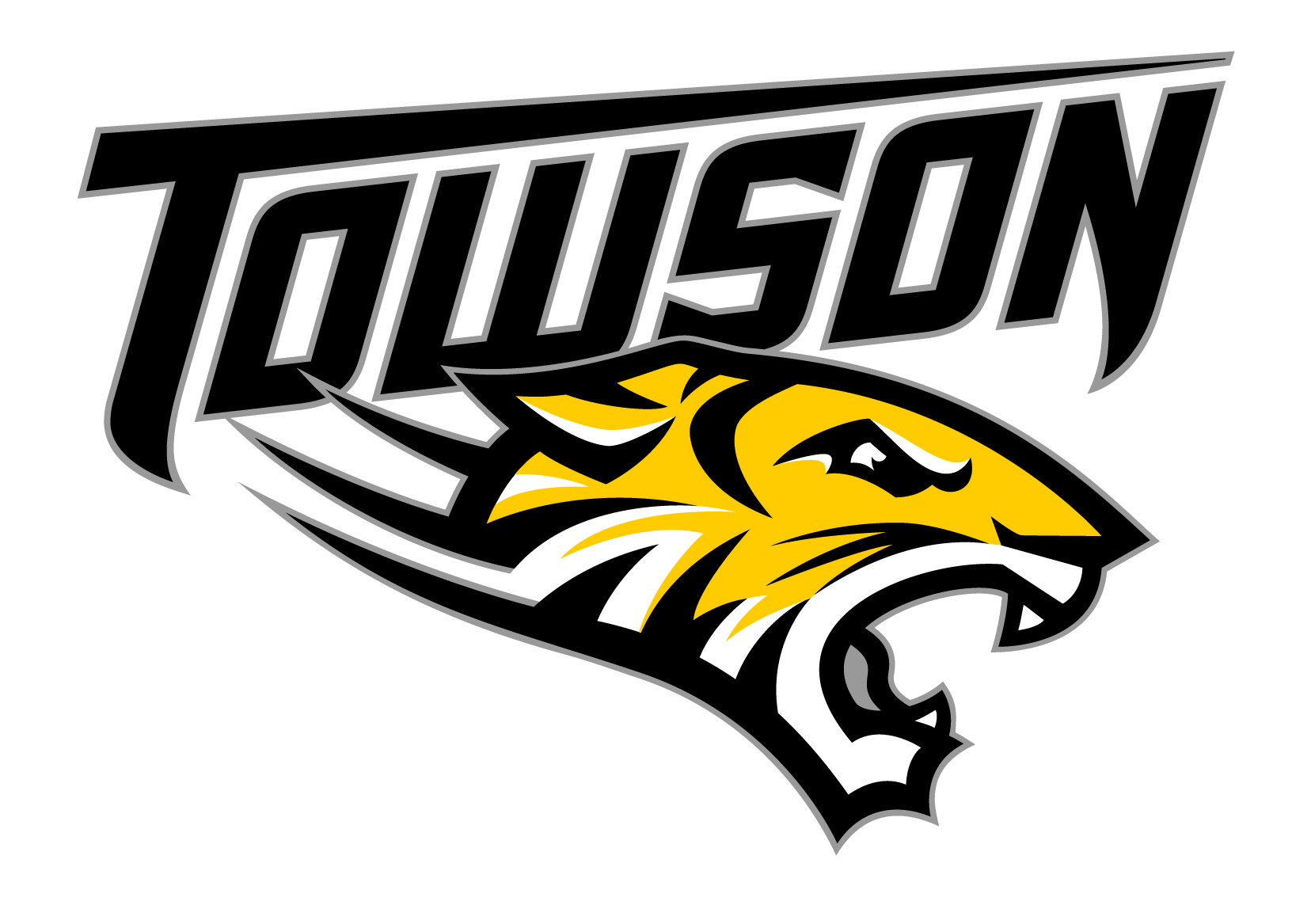 TOWSON, Md. (Via Towson University) – In an announcement made by Towson University director of athletics Tim Leonard on Wednesday, Katherine Vettori has been named as the next head coach for the women's soccer program.
Vettori becomes the sixth head coach since the program was founded for the 1993 season.
"I would like to thank Tim Leonard and Tricia Turley Brandenburg for giving me this opportunity to be part of the Towson University athletics family," said Vettori. "I am thrilled to lead the Towson women's soccer program and work with such exceptional student-athletes. The future is very bright!"
"We are very excited to welcome Coach Vettori to Towson University to usher in a new era in women's soccer," said Towson's director of athletics Tim Leonard. "She brings strong credentials, on and off the field, to Towson and with her knowledge of local soccer clubs, it won't take long for her to bring in quality student-athletes."
+NCAA Women's Soccer Commitment Announcements: December 2017
Since 2014 Vettori has served as the director for the Vettori Elite Soccer Academy (VESA) in the Towson area. VESA provides individual training, small group training and team training for area clubs. VESA also handles college placement and manages camps, as well as winter leagues for regional youth teams.
Simultaneously, Vettori was the director of coaching and player development with Towson United Girls' Soccer team. In a two-year span, the youth travel program has more than doubled from seven teams to 18. Towson United competes against other high-level clubs as a result of technical and tactical training methods. Several Towson United players have been enrolled in the Olympic Development Program (ODP) while attracting top players from the Greater Baltimore area.
Over the course of five seasons at the helm, Vettori revitalized the women's soccer program at nearby Loyola University Maryland. She guided the Greyhounds to Metro Atlantic Athletic Conference (MAAC) championship game berths in 2008, 2009, 2011 and 2012. In that span, Vettori and the Greyhounds claimed the MAAC title twice, 2009 and 2012, earning the league's automatic qualifying bid to the NCAA Tournament. For her efforts in during the 2009 season on Charles Street, Vettori was named MAAC Coach of the Year. Off the field, her student-athletes earned both individual and team academic awards, including the highest team GPA in the Loyola University athletic department in three-straight years (2008-10).
+READ: Margaret Rodriguez hired as UConn women's soccer head coach
From 2001-08, Vettori was the director of coaching and player development with the Soccer Association of Columbia (SAC), based in Columbia, Maryland. During her tenure, SAC had over 3,200 players between the ages of 4 and 19. SAC rose to prominence in every age group, including a national top-five youth team. Numerous SAC alumnae went on to play for various college programs.
Vettori began her connections in the state of Maryland from 1998-2001 while serving as an assistant coach at the University of Maryland. She helped lead the Terrapins to two second-round appearances in the NCAA Tournament. Vettori briefly stepped in during a transition, serving as the interim head coach from December 1998 until February 1999.
For two years, Vettori was a Region III Olympic Development Coach in southeast. She selected and coached players from 12 states that comprised Region III, which was based in Montevallo, Alabama.
Cutting her teeth in the coach world, Vettori was an assistant coach at the University of Pennsylvania from 1996-98. In addition to assistant coaching duties, she was an assistant academic advisor within the department. On the pitch, Vettori helped guide the team to its first-ever ECAC Championship in 1997 with a 14-5-0 record. Those 14 wins were then a program record that stood alone for 14 seasons before it was matched in 2011.
A highly accomplished student-athlete at Duke University, Vettori, then Katherine Remy, played for the Blue Devils from 1992-95. In that time, she scored 10 game-winning goals, which still ranks sixth all-time in program history. She also has the second-fastest goal in program history to start a match, striking in just 19 seconds against Maryland during her sophomore campaign. During her career, Vettori notched four goals during the NCAA Tournament, a mark that still ranks fifth all-time at Duke. During her time with the Blue Devils, Duke amassed an overall record of 60-23-7 while reaching the NCAA Tournament in all four seasons. She earned several postseason honors, including All-ACC in 1993 and 1994 and ACC Player of the Week on Oct. 30, 1995. She was a three-year member of the Duke Student-Athlete Honor Roll.
Following her collegiate career, Vettori played in the Women's Professional League and was included in the US National Team Pool and the Olympic Festival Experience.
Vettori earned her Bachelor of Arts degree in history and sociology from Duke University in May 1996. In May 1998, Vettori earned her Master of Science in higher education administration from the University of Pennsylvania.