List of 72 Super Y League players named for 2017 USL Experience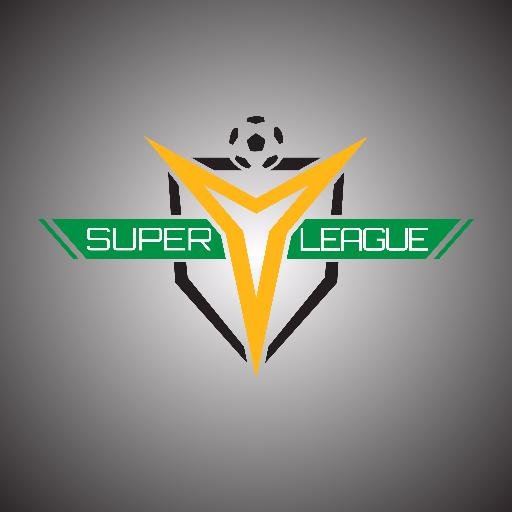 TAMPA, Fla. (Via Super Y League) – A total of 72 Super Y League players are ready to take part in the 2017 USL Experience, hosted by San Antonio FC, from March 30-April 2 in San Antonio, Texas.
The USL Experience provides top SYL players with some of the highest-level youth competition in the country while delivering a unique look into professional American soccer through the league's relationship with the United Soccer Leagues, operators of the Division II USL, Premier Development League and SYL. The multi-day residential event, which was hosted by FC Cincinnati in 2016, offers those invited the opportunity to train and compete like a pro, interact with professional players and coaching staff and receive access to professional training facilities.
"The Super Y League would like to wish congratulations to all of the players invited to this year's USL Experience in San Antonio," said Christian Velasquez, Super Y League Manager of Operations. "The USL Experience is an event unlike any other, providing the best Super Y League players with an opportunity to showcase their talent while in a professional environment, and we are excited to have a first-class organization in San Antonio FC hosting the second edition of the event."
Along with high-level competition, the 72 players invited to the USL Experience will take part in a professional media day experience, be granted access to facilities, interact and learn from the San Antonio FC coaching staff and players and receive gear and room and board at no cost.
San Antonio FC is preparing for its second season in the USL. The club plays its home matches at Toyota Field and will host the LA Galaxy II during the USL Experience on April 1. San Antonio FC is one of five sports franchises owned by Spurs Sports & Entertainment, the parent company of the National Basketball Association's San Antonio Spurs. Managing Director and former USL President Tim Holt leads the club, while former Director for Orlando City SC's Pro Academy and Head Coach at Elon University Darren Powell serves as the club's Head Coach.
The USL Experience is the capstone event in the SYL Elite Player Pathway, which begins with participation in the SYL regular season. Players who attend the Regional Scouting Series are then evaluated and identified for selection into the National Player Pool, and those selected will continue to be evaluated through the SYL North American Finals. The top players in the U10-12 age group receive invitations to the Meulensteen Method U.S. Technical Championship, while the top players in the U13-U16 age group earn invitations to the USL Experience.