Texas Rush ECNL, USSDA U-18 sides enjoy winning weekend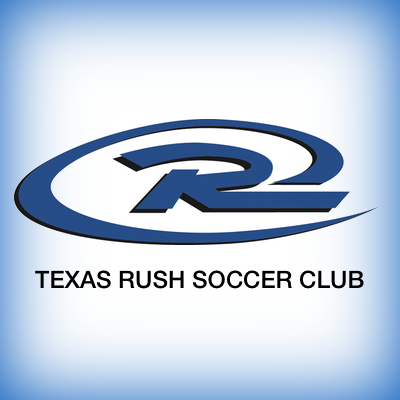 (Via Texas Rush) – Players for the Texas Rush U-18 ECNL team finished their youth soccer club careers off in convincing style with a hard-fought 1-0 victory over Lonestar Soccer Club at Bear Branch Soccer Complex. The winning goal was scored by Grace Piper.
"It was great to see these young ladies close out the season with a very positive result," said head coach Darron Rush. "I would like to personally thank them for their commitment and sacrifice in completing their final season. It was an honor to coach them this year and the club very much looks forward to following them in their academic and soccer endevours at the collegiate level. We wish them all the very best for the future."
---
The Texas Rush U-18 boys U.S Soccer Development Academy (16-5-2, nationally ranked #9) continued their outstanding season with a very convincing win vs. Houston Dynamo U-18 Boys DA (16-3-4, nationally ranked #5 ) 3-0 on Saturday, April 31 at Houston Dynamo. The team has already qualified for the playoffs and with this result it now extends the team to a nine-game unbeaten streak.
"This team continues to compete at high levels and find ways of getting results which a great sign at this time of the year," said head coach Alex Cardenas. "They are a very focused group and continue to be very disciplined in their approach on game day. To beat another MLS academy team away from home is an outstanding result and is a great reflection on the continued progress this team continues to make."
Scorer(s): Brandon Guhl (2), Jorge Zamarron (1)
** Brandon Guhl ranked 9th in the country with 15 goals from 22 games (U18 DA Boys)
** Kevin Flores ranked 9th in the country with 16 goals from 23 games (U16 DA Boys)