Target pushes into soccer via MLS, MNUFC, USYS partnerships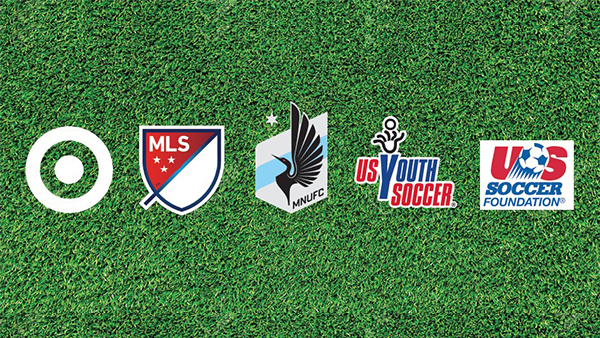 MINNEAPOLIS (via Target/MLS) — The Target Corporation (NYSE: TGT) announced a major pivot towards the sport of soccer on Thursday, unveiling a series of national, local and charitable initiatives via a partnership with Major League Soccer and the league's new expansion entrant Minnesota United FC as well as US Youth Soccer and the U.S. Soccer Foundation.
The big-box retailer is based near MNUFC and its bull's-eye logo will adorn the team's jerseys as the team makes its MLS debut in 2017. On a national level, Target will become an "Official Partner" of MLS in a multi-year deal that includes airtime during MLS broadcasts on Univision, FOX Sports and ESPN, opportunities for in-stadium experiences, player appearances and ownership of certain major MLS platforms, which will be unveiled at a later date.
"There are so many things that drew us to soccer — it's multicultural, watched and played by families and is growing immensely in popularity," said Rick Gomez, Target's senior vice president of marketing, in a press release. "We've partnered with several incredible organizations and vendors to invite soccer fans everywhere to engage with the Target brand in new ways."Target also becomea an "Official Partner" of Minnesota United FC; beyond being the team's official jersey sponsor (MNUFC's new kits will be revealed in late February), the deal also includes on-field branding and events.
"We are proud to announce that Target, a great Minnesota-based company, will be Minnesota United's first MLS kit sponsor. Target believes they have a role to play in fueling the potential of soccer and soccer players at all levels in Minnesota and the entire club is thrilled to have them as a partner," said Nick Rogers, president of Minnesota United FC. "I can't wait to see our players and fans proudly displaying the iconic Target bullseye across their chests. Together, Target and Minnesota United will represent the state of Minnesota in our global game."
Target is also committing to further youth soccer's considerable U.S. growth through financial support of both US Youth Soccer and the U.S. Soccer Foundation. Target is partnering with US Youth Soccer, one of the largest youth-sports organizations in the country with more than three million players between the ages of five and 19, along with 900,000 coaches, volunteers and administrators.
The retailer calls these sponsorship deals the "largest team sports push in Target history" and says it sold one million soccer balls in 2016 alone. Target says its overall sales of soccer-related items rose 10 percent last year, faster than any other sporting goods category.
Target will become the "Official Retailer" of US Youth Soccer, an Official Partner and the presenting sponsor of the Target United Cup – the largest recreational soccer tournament in the country that will visit 30 to 40 cities. The Target brand will also be featured prominently within several other US Youth Soccer programs, including digital media integrations and event activations.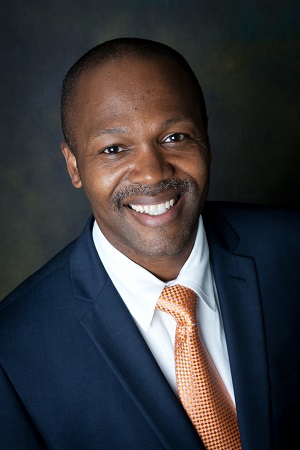 "Youth soccer is all about creating memories and serving youth athletes and their families," said US Youth Soccer's CEO Christopher Moore. "We're extremely proud to be a part of such a landmark partnership with Target, whose strong brand and unwavering commitment to uniting communities will create more unforgettable memories for the millions of players, parents, coaches, referees and volunteers who contribute to the game of soccer at the youth level."
Additionally, Target provided a $75,000 grant to the U.S. Soccer Foundation to support national expansion of the organization's Soccer for Success program, a free after-school program that is proven to help kids establish healthy habits and develop critical life skills through caring coach-mentors and family engagement.
Target also stated its intentions to partner with a number of its leading vendors on the push into soccer, including Belkin, Crest, Degree, Dove, Energizer, GE, Gillette, GSK, Hershey's, Kimberly-Clark, Philips, Scotch-Brite, Smuckers, Tide and Venus.