Syracuse women's soccer hires Nicky Adams as head coach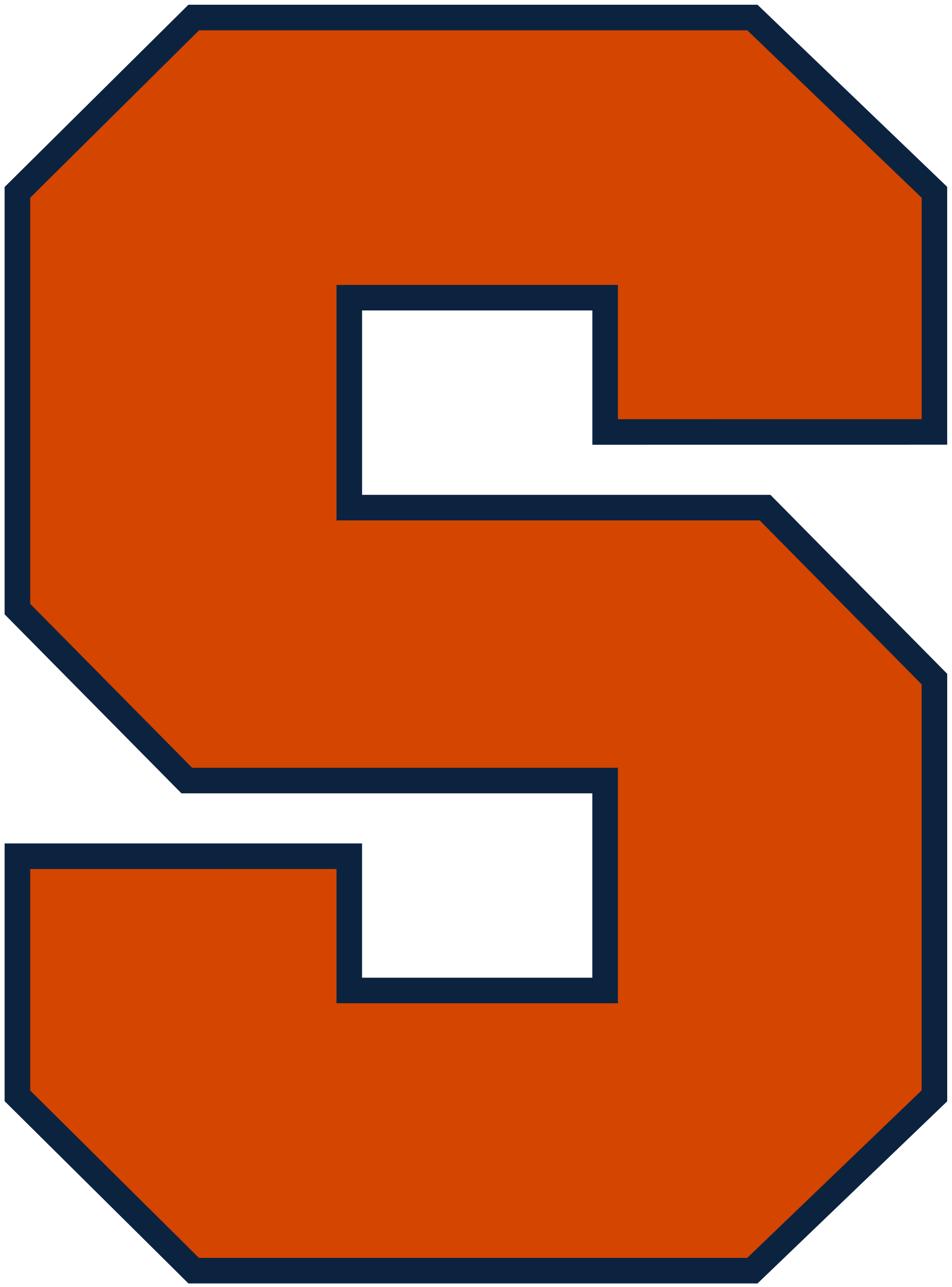 SYRACUSE, N.Y. (Via Syracuse University) – Nicky Adams, a former member of Big 12 Championship teams at Texas A&M and the architect behind the construction of a Conference USA power at Rice, is the new head women's soccer coach at Syracuse.
"Nicky Adams brings tremendous experience and success to the Syracuse Women's Soccer program," said Syracuse Director of Athletics John Wildhack. "At Rice University, Nicky demonstrated the ability to develop her student-athletes to their full potential both competitively and academically.  Nicky will make an immediate impact on our program and the Athletics Department.
"We welcome Nicky and her family to the Syracuse University community."
 WORDS FROM COACH ADAMS
"I am extremely blessed, honored and thrilled to be the next head coach at Syracuse University," said Adams. "My family and I are very excited to begin this new chapter and I am looking forward to begin to work with the team.  I want to thank John Wildhack, Herman Frazier, Jamie Mullin and the rest of the search committee for providing this amazing opportunity.  I cannot wait to get started!
"Rice University is a very special place and will always have a special place in my heart.  I have been so fortunate to work with so many wonderful people and incredible players over the last 16 years.  I would like to thank the entire athletic department, all its supporters, Rice Soccer Alumni and current players for believing in me and my vision during my time there."
CALLED TO COACHING
Adams joined the Rice coaching staff as an assistant in 2003 and then was promoted to associate head coach in 2006. The Owls received NCAA Tournament invitations in 2004 and 2005, and earned the program's first national ranking in 2006.
She was appointed interim head coach for the final 13 games of 2010. Adams guided Rice to its best conference start in program history, a 5-0-1 mark. The Owls then qualified for the Conference USA Tournament for the first time since 2008. She was named Rice's permanent head coach in November 2010.
Adams coached Rice to an 87-55-23 overall record and a 57-25-11 mark in Conference USA contests. She led the Owls to Conference USA Tournament berths in each of her nine seasons at the helm and the tournament championship in 2014. Rice shared the 2012 Conference USA regular-season title and won the crown outright in 2017.
Rice received NCAA Tournament invitations in 2014 and 2017. Adams was named the Conference USA Coach of the Year following both seasons.
Her players have earned All-Conference USA recognition 37 times, including 18 first-team selections, during her tenure as head coach. Adams has tutored the 2017 Conference USA Goalkeeper of the Year, the 2016 league defensive player of the year, the 2012 Conference USA Freshman of the Year, two Conference USA Offensive Players of the Year twice and four conference midfielders of the year.
Adams and her husband, Charlie Adams, have a son named Cade Adams.
DOMINANT PLAY ON THE PITCH AS AN AGGIE
While an undergraduate at Texas A&M, Adams played on the 1997 Big 12 championship squad and Big 12 Tournament title teams in 1997 and 2001.
She was named the squad's offensive most valuable player and was selected first team NSCAA All-Central Region three times. In 2001, Adams earned third team NSCAA All-American recognition.
The 1998 Big 12 Tournament MVP, Adams was selected first team All-Big 12 a season later.
Adams was nominated for the Herman Award, the women's soccer version of the Heisman Trophy, in 1999 and 2001. She completed her career ranked second in career goals (57), fifth in career assists (26) and third in career points (140) at Texas A&M.
The Aggies reached the NCAA Tournament's Elite Eight in 2001 before ending the season with a loss to Portland.
Adams earned a Bachelor of Science degree in Kinesiology in 2001. She was a 2002 second-round selection by the Atlanta Beat of the Women's United Soccer Association. In 2015, she was inducted into the Texas A&M Athletic Hall of Fame.
SYRACUSE WOMEN'S SOCCER
Adams becomes the fourth head women's soccer coach at Syracuse. April Kater (1996-2003), Patrick Farmer (2004-07) and Phil Wheddon (2008-18) were her predecessors.
Syracuse women's soccer competed as a member of the BIG EAST Conference from 1997 before switching to the Atlantic Coast Conference in 2013. The Orange were 3-15 last fall.