Super Y League reveals 72 players attending 2018 USL Experience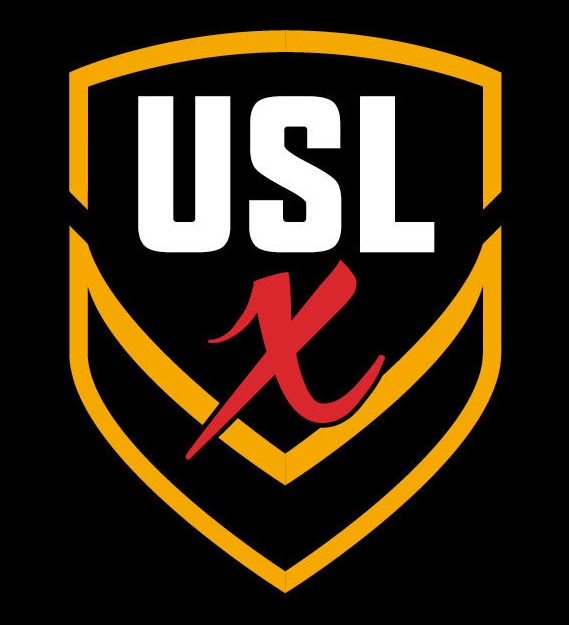 TAMPA, Fla. (Via Super Y League) – After a week of reveals for each of the four teams invited to the 2018 USL Experience, hosted by the United Soccer League's Phoenix Rising FC, the Super Y League has officially announced all 72 invitees to the residential event from April 5-8 in Phoenix, Arizona.
The USL Experience provides top SYL players with some of the highest-level youth competition in the country while delivering a unique look into professional American soccer through the league's relationship with the United Soccer Leagues, LLC, operators of the Division II USL, the new USL Division III, the Premier Development League and the SYL.
The multi-day residential event, which was hosted by FC Cincinnati in 2016 and San Antonio FC in 2017, offers those invited the opportunity to train like a pro, compete against high-quality competition, interact with professional players and coaching staff and receive access to professional training facilities. This year's event will build upon the successes of the one-of-a-kind events in Cincinnati and San Antonio by offering a social media training course with the USL's Director of Social Media.
+READ: Jefferson Cup 2018 Championship Division Preview: U-16 Girls
"We would like to give our heartfelt congratulations to all of the players invited to attend the USL Experience in Phoenix this year," said Christian Velasquez, the SYL's Director of Operations. "The USL Experience will provide a unique glimpse into a professional environment, with Phoenix Rising FC hosting and teaching our players about life at the pro level. By offering a social media training course to the players, the event will help teach them how to be a professional off the field in addition to their professional experiences in training and on the field."