Super Y League National Player Pool announced for 2016 (Girls)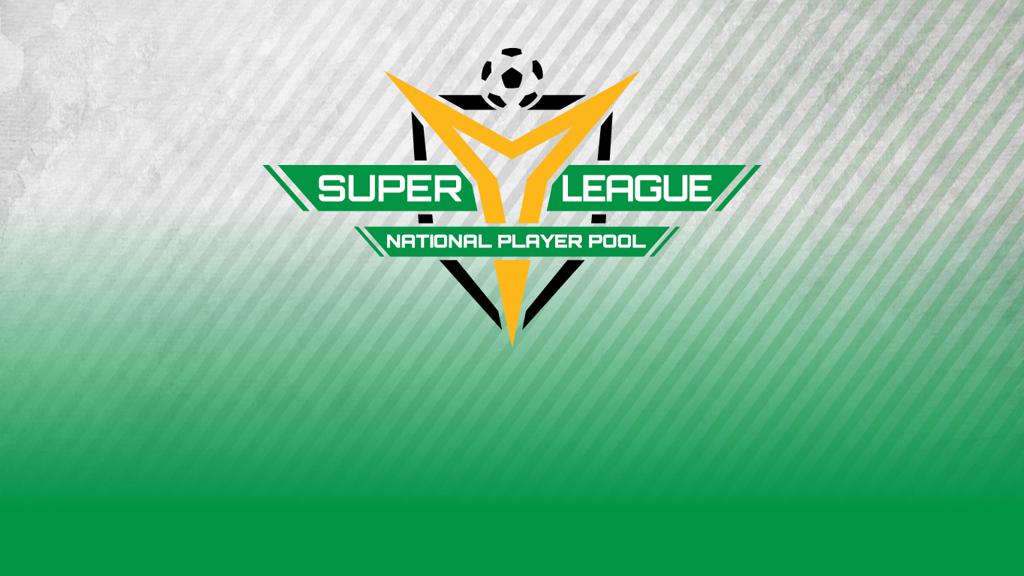 TAMPA, Fla.  (Via Super Y League) – There were many players who excelled at the three 2016 Regional Scouting Series Events, and a total of 195 now make up the 2016 Super Y League National Player Pool, as selected by SYL and college coaches from the RSS Events.
Washington Spirit Academy MD's Amanda Banfield, who earned 2016 SYL North American Finals U16 All-Tournament Team honors, headlines the U15/U16 inclusions. Elena Guerra, Alice Walker, Elizabeth Ammon, Isabelle Kadzban, Keira Shoup, Kenar Gelman, Sydney Urban, Alexa Vegoda and Ally Francisco were also included in this year's National Pool after participating in the 2016 USL Experience at Cincinnati.
+Read: Super Y League National Player Pool announced for 2016 (Boys)
Selected players, 99 girls and 96 boys, will continue to be monitored during their club seasons, as well as during SYL Finals in December, for the opportunity to be chosen to take part in the 2017 USL Experience at San Antonio. The USL Experience provides an unprecedented look into professional American soccer. This multi-day residential experience follows a professional training format and will offer SYL players the opportunity to compete against some of the highest-level youth competition in the country. Invitations to the 2017 USL Experience with San Antonio FC are set to be revealed in January.
The U.S. Technical Championship (USTC) serves as a national platform for U10-U12 and U13-U14 SYL players. During the RSS Events, these players competed in the Rene Meulensteen Technical Testing, and they were selected for the USTC National Player Pool, making them eligible to be invited to compete at the USTC. Invitations to USTC, set to be announced in September, will be given out by the Rene Meulensteen Academy.
U-10/11
U-12
U-13/14
U-15/16