Stanford repeats as NCAA Men's College Cup champions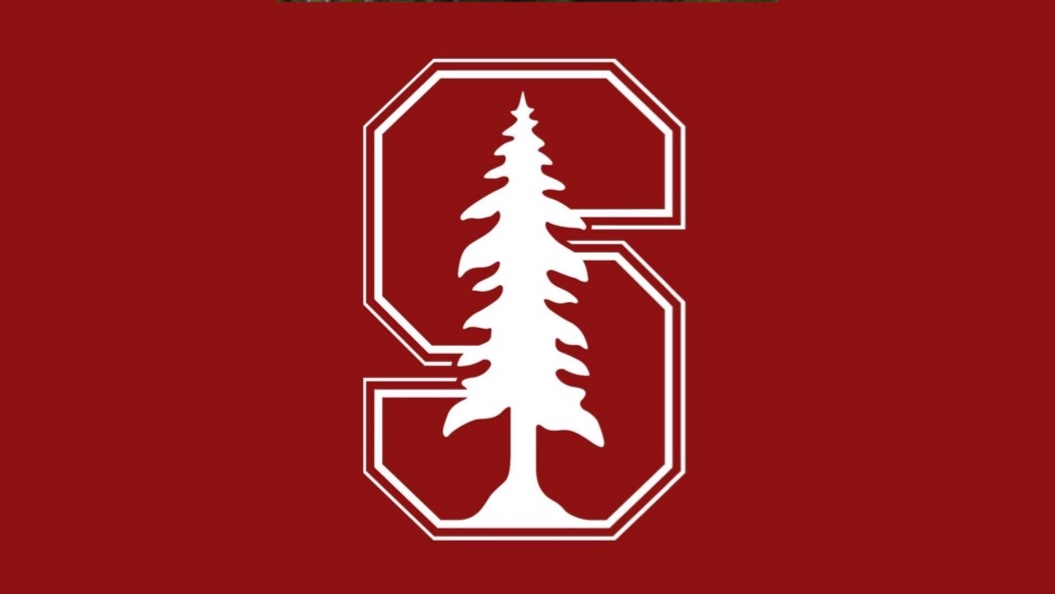 HOUSTON – Two consecutive penalty-kick saves by Andrew Epstein gave Stanford a second consecutive national men's soccer championship Sunday.
In a dramatic conclusion to a back-and-forth scoreless draw in the NCAA College Cup final, Wake Forest had match point in the fifth round of penalty kicks at BBVA Compass Stadium, but Epstein's fifth-round save prolonged the shootout.
Sam Werner next put Stanford ahead, 5-4, with a shot up the middle, and Epstein made the save of his life, diving to his right to block the attempt of Wake's Brad Dunwell.
"As we're standing there with our arms locked, we're just saying, 'He's going to save this,'" said teammate Brian Nana-Sinkiam. "We believe in him."
Epstein was mobbed by teammates, who moments later lifted the championship trophy to the sky, making the Cardinal the first repeat winner since Indiana in 2003-04.
After losing players like Jordan Morris and Brandon Vincent to Major League Soccer, Stanford didn't get its first victory this season until the fifth match. But the Cardinal grew throughout the season to earn the repeat
"We looked at the squad we had last year and said, 'Wow,'" said co-captain Drew Skundrich. "We had some incredible individual players and incredible talent all over the field. After the first few games this year, something just felt like it was missing. We had to encourage and develop every single one of our players into something special like those guys were last year. Over time, we did that."
It was the 110th NCAA team title for Stanford and 133rd national team title overall, and Stanford extended an ongoing record by winning an NCAA team title for the 41st consecutive academic year. Stanford has won 46 national championships since 2000.
Stanford became the third team to win the title without allowing a goal during NCAA play, and became the first champion to go scoreless in the College Cup. The Cardinal (15-3-5) had played to a scoreless draw in the semifinal against North Carolina before winning in a 10-round penalty shootout. The Stanford defense posted its fifth consecutive shutout and seventh straight in postseason play, and extended its NCAA tournament shutout streak to 732 minutes, 17 seconds.
Stanford won three shootouts in four College Cup matches over the past two seasons, with Epstein in goal for all of them.
The Cardinal won the coin toss and chose to shoot first, with Tanner Beason, Foster Langsdorf, and Adam Mosharrafa converting Stanford's first three shots. However, when Tomas Hilliard-Arce shot high in the fourth round, and Wake's Jon Bakero scored, Stanford was in a hole.
With rain starting to fall, Corey Baird kept the Cardinal alive with a shot up the middle, and Wake Forest's Hayden Partain only had to make his shot to give his side its second NCAA title. However, Epstein dived to his left to stop the low shot and Stanford suddenly was back even.
After Werner's goal, Epstein went the opposite way, diving right and the result was another title.
Epstein said that he was able to read Dunwell's run-up, but when asked for specifics, Epstein couldn't explain it.
"I don't know if I read it," he said. "But I saw it, and felt it."
The final had dramatic moments throughout, even before Epstein's heroics. Within minutes late in the second half, Stanford had two dangerous chances, with Wake Forest goalkeeper Andreu Cases Mundet completing each play cradling the ball in his arms.
In the 71st minute, a Stanford free kick from the left found Skundrich deep inside the box. His right-footed shot in traffic – there were five players in front him, including teammate Adrian Alabi – was deflected by the feet of a defender and then the keeper.
Somehow, the ball ended up Mundet's arms as he hit the ground, a defender on top of him. Much of the ball crossed the plane, but the officials ruled the entire ball did not, as Mundet straddled the line with his hips, and with this head on the net side. A replay review, believed to be used for the first time in College Cup play, was inconclusive.
In the 78th minute, a great left-handed diving save by Mundet robbed Alabi of a goal. A pass from Derek Waldeck on the right found Alabi for leaning header that was headed inside the post from six yards.
In the second overtime, Stanford again had a brilliant chance, this time Bryce Marion sent a centering pass past two defenders on a ball first-timed by Amir Bashti, whose close-range left-footer at the near post was blocked by Mundet one minute into the second overtime.
In the first half, Stanford pushed forward but Wake Forest reversed course and provided two chances.
The Demon Deacons (19-3-3) broke down the Cardinal defense with a pass that split two defenders and met Jacori Hayes on the run. As Hayes' coiled for his shot, defender Tanner Beacon, to Hayes' right, tackled with his left foot to knock the ball away inside the penalty area.
In the 43rd minute, Stanford gave the ball away deep in its end and a quick pass found Wake's Ian Harkes at the top of the box. His quick low shot forced a sprawling save from Epstein. The play ignited a wild sequence of end-to-end action to for the next couple of minutes, but without any other deadly chances.
Fifth-year coach Jeremy Gunn has won three NCAA titles, including the 2005 Division II crown for Fort Lewis. And, after going 113 years without a championship, Stanford now has two, and becomes the 11th to win multiple men's NCAA titles.