St. John's women's soccer adds two players to 2019 class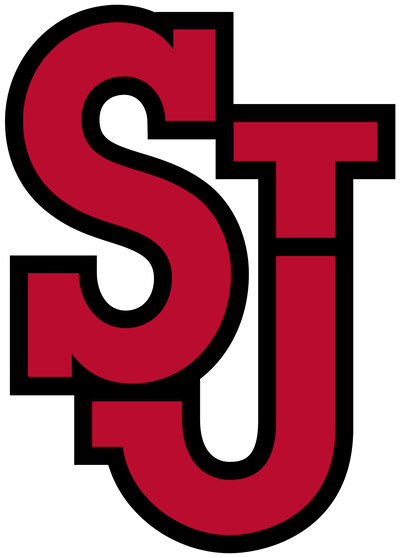 St. John's Head Women's Soccer Coach Ian Stone announced the signing of two new additions for the upcoming season in Sofia Ambrosio and Angelina Scoma.
Coming to Queens from Cranford, N.J., Ambrosio capped off her senior season at Cranford High School, where she tallied five goals and eight assists. During her final year with the Cougars, Ambrosio helped lead her squad to an 18-4 record and a UCC – Watchung Division Title.
Prior to attending Cranford, Ambrosio spent her freshman and sophomore years at Wardlaw-Hartridge. As a freshman, the lethal goal scorer tallied 17 goals and nine assists before posting 23 goals and five assists during are sophomore campaign.
Ambrosio played her club soccer for Cedar Stars Academy. During the 2017-18 season with the Stars, Ambrosio played in all 29 games, earning 28 starts and tallying a team-high eight goals for the club.
Stone will be adding another highly touted talent in Scoma. The midfielder from Danville, Calif., played three years of varsity soccer at Carondelet High School, recording a total 11 goals and 12 assists for the Cougars. During her time at Carondelet, Scoma was named to the East Bay Athletic League's (EBAL) third team as both a sophomore and junior.
Serving as a captain during her senior campaign, Scoma helped her team to the North Coast Section Championship with a 17-3-6 record. The Cougars finished the year ranked fifth in the state of California and 14th on the national level. Scoma was named MVP for her high school, earning a spot on the EBAL second team following her senior season. Off the pitch, Scoma is a three-time scholar athlete for Carondelet.
On the club circuit, Scoma suited up five seasons for Mustang ECNL. During that time frame, Scoma was invited to participate with the U.S. Soccer Federation in Northern California in 2013, 2014 and 2015. The Danville, Calif., native was also invited to participate in the NorCal Player Development Program (PDP) State Pool in 2014.