Six Tri-State area teams in position for Boys DA Playoffs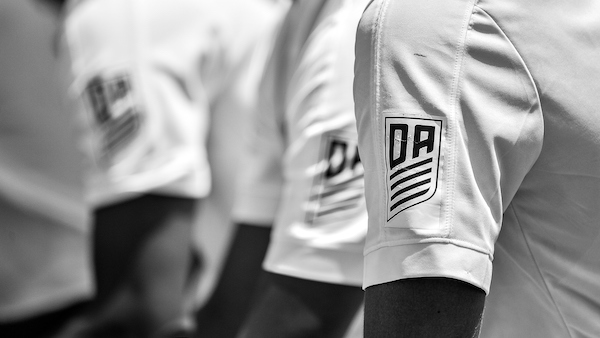 Six teams representing Tri-State area clubs have already qualified, or are on the brink of qualifying for the U.S. Soccer Boys' Development Academy Playoffs.
With the regular season coming to a close on June 2, NYCFC Academy, Red Bulls Academy, FC Westchester, Beachside SC and Players Development Academy (PDA) teams are aiming to maximize their playoff seeding.
Boys DA Standings | DA Playoffs Info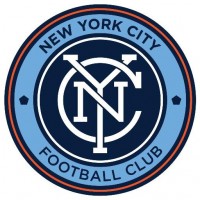 New York City FC Academy holds the No. 13 out of 32 playoff seeds in the U-16/17 age group, with a 14-5-5 record. The team has racked up 56 goals while only allowing 31 on the season. Augustus McGiff is tied for fourth in the age group nationwide with 19 goals on the season. NYCFC is currently riding a six-game winning streak, on which they have outscored opponents 19-3.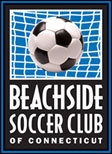 Beachside SC (12-8-4) netted 57 goals and conceded 47, finishing off the regular season this weekend with back-to-back clean sheet victories over PA Classics and Continental FC DELCO. Beachside ranks 3rd in the Northeast Division, holding the No. 20 playoff seed. Forward Olivier Van Spaendonck (13 goals) and midfielder Liam Coffey (10 goals) rank among the top scorers in the Northeast Division.
FC Westchester U-16/17 has compiled an 11-8-5 record with 37 goals scored and 29 conceded on the season. Jonathan Seidman (10 goals) and Petro Klishch (9 goals) have paced the attack, while the defense has earned 10 clean sheets. Westchester is in possession of the No. 28 seed in the playoff field with one game left, coming up June 1 when they travel to face New England Revolution Academy.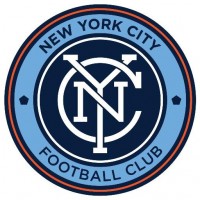 At the U-18/19 level, NYCFC Academy (13-5-3) possesses a top-10 spot in the playoff standings, sitting at No. 9 overall. The team has been dominant on both ends of the field this season, with 66 goals scored and just 23 given up. Midfielder Jonathan Jimenez is tied for 7th in the nation with 16 goals scored.
NYCFC is loaded with U.S. Youth National Team talent, including goalkeeper Alex Rando and defender Tayvon Gray on the defensive side, and forward Will Sands (8 goals). They will try to clinch the Northeast Division title in their final game of the season on June 1 against Oakwood SC on the road.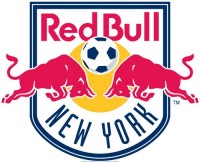 Red Bulls Academy holds the 17th playoff seed, with an 11-4-6 record, and one game remaining on their regular season schedule against Baltimore Armour on June 2. The game will be a de-facto Atlantic Division championship match, as the Red Bulls and Armour are neck-and-neck for 1st and 2nd place. During their playoff-worthy campaign, the Red Bulls have been led by Scott Taylor (9 goals) and Omar Sowe (8 goals)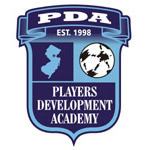 Players Development Academy sits in 3rd place in the Atlantic Division, and has also locked up a playoff spot. PDA has been on a major hot streak this spring, winning seven of their past eight games. Midfielder Marcus Brenes leads the squad with 8 goals. PDA will try to continue that momentum in their last two regular season matches, against Boston Bolts (May 25) and Virginia Development Academy (June 1).