Seattle Sounders FC staff member tests positive for COVID-19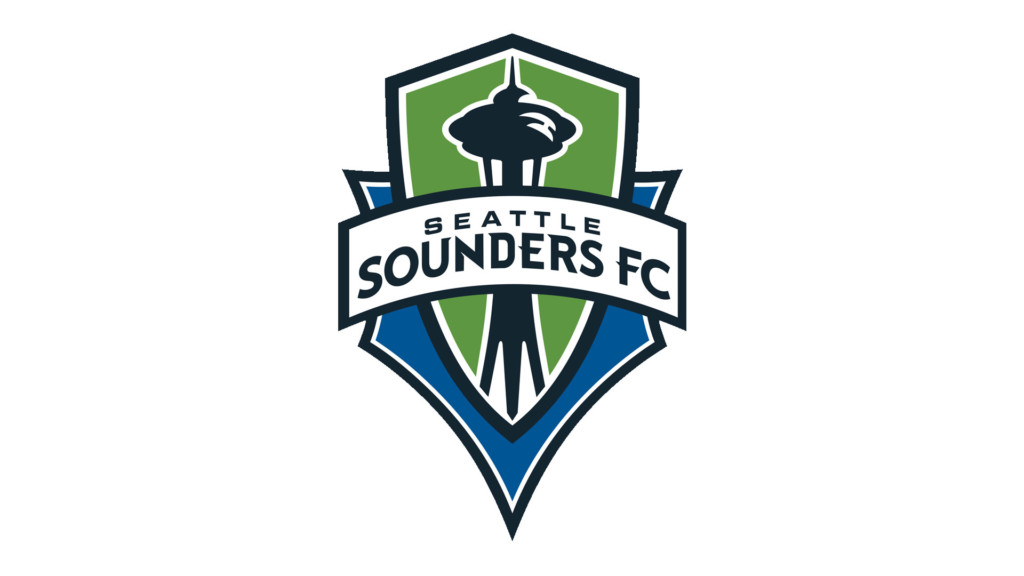 SEATTLE, WASH. – Seattle Sounders FC  announced that the club has learned of its first confirmed case of novel coronavirus (COVID-19).
A member of the organization's support staff has been confirmed to have COVID-19, and that individual is currently in an appropriate isolation protocol. No other cases within Sounders FC have been identified.
Additionally, while the affected member of Sounders FC's support staff did work the club's March 7 match versus Columbus Crew SC at CenturyLink Field, this individual did not have access to the general public. The individual did not become ill until four days after the match, and only had access to the team in controlled areas during the game. Based upon current guidance from club medical staff, infectious disease specialists and public health authorities, this case does not present a risk to the public, the visiting team, or Sounders FC.
The individual was not present for Sounders FC operations or soccer activities at any time between the match and the positive test, and the club has been advised that additional precautions are not required at this time. Sounders FC has been in consultation with numerous health authorities on this matter, including Public Health – Seattle & King County, Major League Soccer's medical staff and the club's own medical experts.
"Over this current weekend, we were informed of a confirmed case of COVID-19 that directly impacted our club," said Sounders FC General Manager & President of Soccer Garth Lagerwey. "In a situation like this, our aim is to provide as much information as possible in order to properly inform the public. We remain in constant communication with a number of regional and national health authorities, and based on the information we collectively have at this time, there is not felt to be a risk to any fans that attended our March 7 match at CenturyLink Field. The individual that tested positive for COVID-19 did not have access to the public on matchday, and fortunately we have no other confirmed cases within the club at this time. Alongside public health authorities, we are actively monitoring this situation, and should new details emerge, we will continue proactively communicating with our community. These are trying times, and this is a good reminder for all of us to remain vigilant and to take care of one another. I'm also pleased to relay this impacted individual is recovering and is in good spirits."
In accordance with the league's suspension of the 2020 season for 30 days due to developments surrounding the COVID-19 public health crisis, Sounders FC is maintaining Major League Soccer's suspension of full-team training sessions at Starfire Sports through Friday, March 20. This cessation is inclusive of all First Team trainings, in addition to any USL or Academy events. Last Wednesday, Washington Governor Jay Inslee also announced a stoppage in major public events throughout Puget Sound, including Seattle's March 21 home match versus FC Dallas. The club remains in support of these measures regarding public health and safety.