Schedule released for 2017 NSCAA Convention in Los Angeles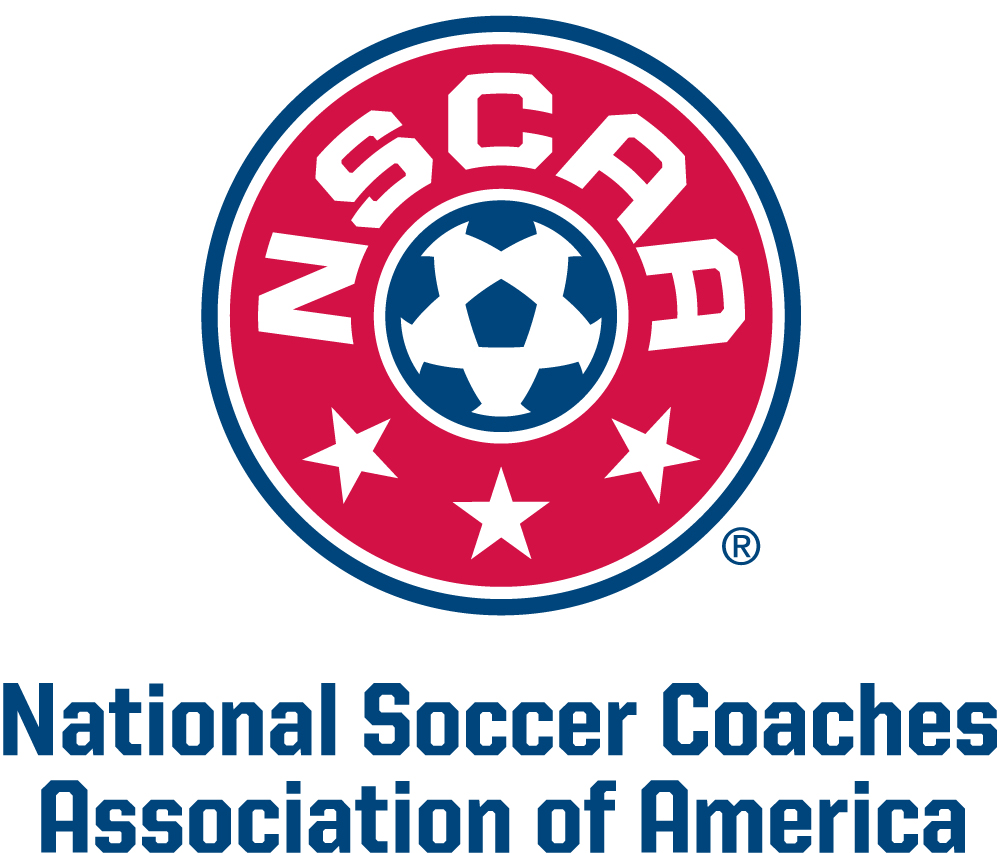 KANSAS CITY, Mo. (Via NSCAA) — The National Soccer Coaches Association of America released a preliminary education and meeting schedule today for its upcoming 2017 convention taking place at the Los Angeles Convention Center on January 11-15. The schedule is available to view on the event website at www.nscaaconvention.com/schedule.
+NCAA Women's Soccer Commitment Announcements: October 2016
The NSCAA expects more than 11,000 attendees, including 6,300 soccer coaches from all levels of the sport. This year's schedule features more than 250 educational speakers, panels, spotlight sessions and live field demonstrations led by some of the most successful coaches, players and player development experts in U.S. and world soccer, including:
Jürgen Klinsmann, Head Coach of the U.S. Men's National Team and Technical Director of U.S. Soccer, former Head Coach of Bayern Munich, former Head Coach of the German National Team, and as a player World Cup champion, European Championship winner, Olympic bronze medalist, professional player of the year in England and Germany, and multiple UEFA Cup champion.
Bruce Arena, Head Coach of the Los Angeles Galaxy in Major League Soccer, former Head Coach of the U.S. Men's National Team, former Head Coach of college powerhouse Virginia andmember of the National Soccer Hall of Fame.
Sigi Schmid, Former Head Coach of the Seattle Sounders FC in Major League Soccer and former Head Coach of UCLA.
Tim Howard, Goalkeeper for the Colorado Rapids, the U.S. Men's National Team and an 11 year career in the English Premier League (EPL) first with Manchester United and then with Everton.
Julie Foudy, Former U.S Women's National Team midfielder, 1999 World Cup champion, two-time Olympic Gold medalist and member of the National Soccer Hall of Fame. Current ESPN analyst, reporter and color commentator for soccer broadcasts.
"We are honored to have such an amazing line-up of presenters this year," said NSCAA CEO, Lynn Berling-Manuel. "As one of the most important gatherings in the sport of soccer, we strive to provide the most inspiring, impactful and fun educational platform for coaches of all levels to learn from the best of the best."
The schedule features numerous 'Insider Series' sessions with professional soccer clubs from around the world, as well as a variety of other informational and educational sessions on topics including:
Building Team Culture
Maximizing Player Performance
Preparing Players to Play at Collegiate Level
Managing Relationships with Parents
Nutrition and Eating Disorders in Athletics
Career Development for Coaches
Futsal Development and Training
The NSCAA provides the opportunity for coaches to earn certified diplomas, certificates and college credit by attending specific sessions.
The Major League Soccer (MLS) Superdraft and the National Women's Soccer League (NWSL) College Draft will also take place during the convention.