Saint Louis Scott Gallagher appoints Jeff Davis as Boys Program Director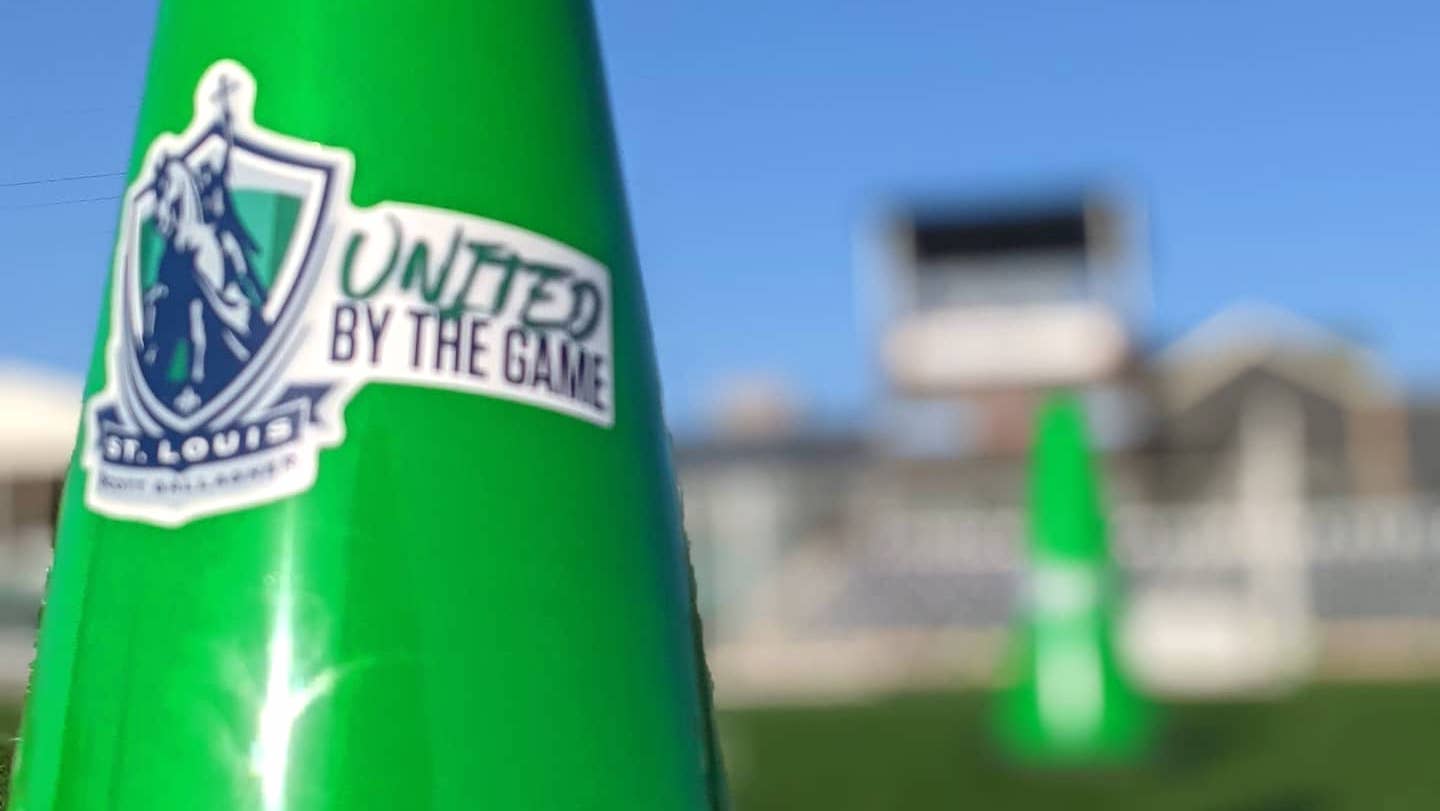 ST. Louis, MO. – Saint Louis Scott Gallagher has announced the appointment of Jeff Davis as the youth club's new Boys Program Director.
Davis joins Saint Louis Scott Gallagher after previously serving as the Director of Coaching for Kansas City Scott Gallagher from 2005-2021.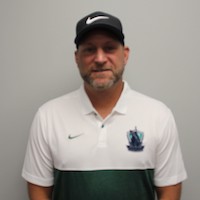 "I am very grateful and humbled to be given the opportunity to be part of the great SLSG family," said Davis. "There are so many people to thank, from Jim and Tom, to Brad, Dale, Pech, and Scotty, along with the Coaches and all staff. I can't tell you how excited I am to build something special with everyone. The Tradition this Club has is second to none. We will all work together to further enhance that Tradition. I cannot wait to get in and meet with all of the coaches and families and get to work."
"First, welcome home to Jeff and his family. It will be great to have them in St Louis and great for the game to have Jeff in the St. Louis youth soccer community," said SLSG Technical Director Dale Schilly.
Schilly continued: "Jeff's track record of leadership, player development, and winning fits perfectly into the culture already established at St. Louis Scott Gallagher. We have been fortunate to have worked closely with Jeff while he successfully led a growing and regionally recognized Kansas City Scott Gallagher program. Jeff has tremendous leadership skills that families, players, and staff will immediately recognize. He is the type of leader who will work alongside the players to help in their personal development and the development of the team. Having accumulated years of experience leading the KCSG organization, Jeff will step right into a system and program that he has worked alongside and is very familiar with. Families will experience his immediate impact on the organization."
Davis was born in Saint Louis and attended Saint Louis University. He began his professional career playing for the Colorado Foxes in the American Professional Soccer League. He later went on to play for the Kansas City Attack and would finish his playing career with the St Louis Ambush/Steamers.
"Being from St Louis, it was always a dream to come home," said Davis. "I have to thank my wife for her support with moving our family from KC to St Louis for me to pursue this opportunity. My sister, brother, and myself have not lived in the same city together in 25 years. That along with my mom and dad being in STL, I am beyond excited to be coming home to spend more time with family."
"We are excited for the addition of Jeff to the club," said SLSG Academy Director Steve Trittschuh. "His addition to the leadership team alongside Dale Schilly, Brad and the other club Directors who are already onboard, is another key addition which will allow us to continue to develop into one of the top clubs in the country."