Rowan University, EDP to pursue development of athletic complex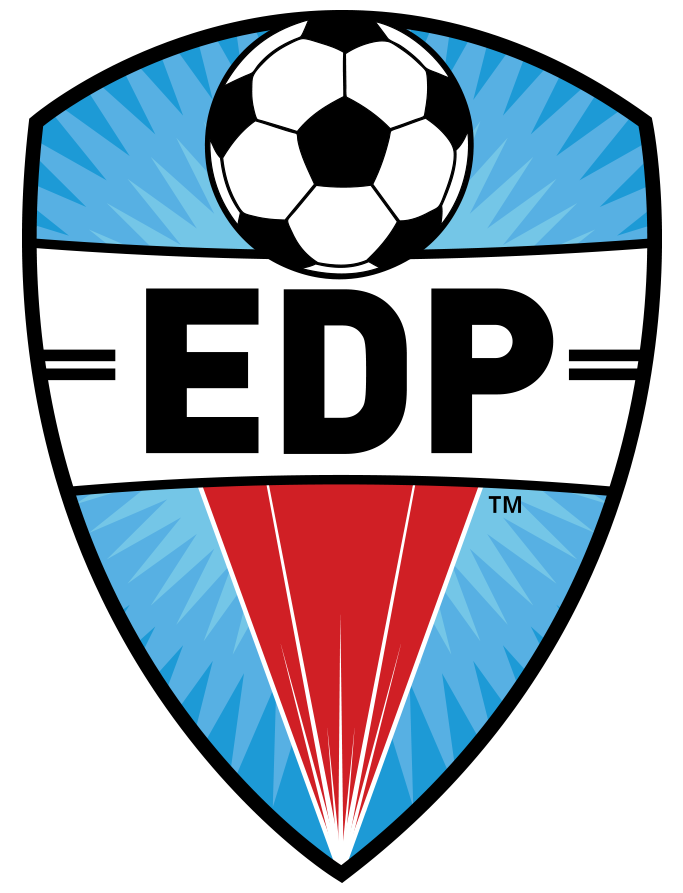 (Via EDP Soccer) – The Rowan University Board of Trustees at its December 13 meeting approved a resolution to enter into a letter of intent with West Campus Fields (WCF) to lease nearly 300 acres to WCF for the development of a multi-sport athletic complex.
"The Board's vote demonstrates Rowan's full commitment to the project," said Ali A. Houshmand, president of Rowan University. "We are confident that WCF will be able to secure what it needs to make this project a great success. We look forward to sharing the specifics as the project progresses."
The University has been working closely with Elite Development Program (EDP), the lead partner in West Campus Fields, to develop the planned complex, which will include a 4,500-seat arena, an indoor training center, more than 50 athletic fields, artificial turf fields, baseball fields, tennis courts, outdoor track and field venues, a hotel and retail space.
Steve Shilling, president of EDP, commented: "We are excited to be working with Rowan University and our development partners to build what we believe will be the best youth sports venue in the United States."
The facilities are expected to draw 1.5 million visitors a year, primarily for youth sports tournaments and training. The complex also will be home to Rowan University Athletics.
The plan calls for the complex to be on Rowan's West Campus, at the intersection of Routes 55 and 322 (Harrison and Mantua townships in Gloucester County), 2 miles from the University's Glassboro campus. Site plans are still being developed, however.
Rowan University began purchasing farmland at the intersection in 2002 and eventually assembled 600 acres, bisected evenly by Route 322. In 2008, Rowan opened the South Jersey Technology Park on the north side. The University sold approximately 100 acres south of Route 322 to Inspira Health Network in 2016 to build a regional hospital, which is under construction today.