Rosters, schedule set for US Youth Soccer ODP Boys Interregionals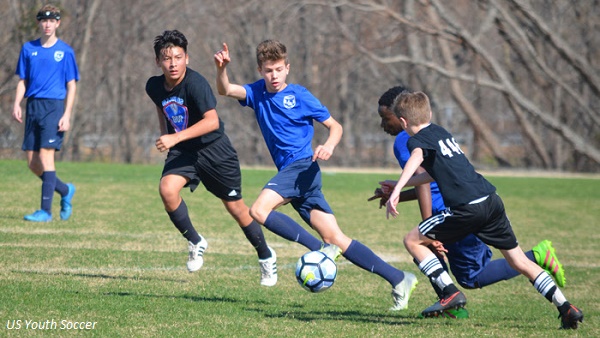 FRISCO, Texas (Via US Youth Soccer) – US Youth Soccer has announced the schedules and the participants for the annual US Youth Soccer ODP Boys Thanksgiving Interregional, as well as the US Youth Soccer ODP Boys Florida Interregional.
Thanksgiving Interregional
Rosters:
Florida Interregional
Rosters:
The Thanksgiving Interregional is set to take place Nov. 23-27 at Grande Sports World in Casa Grande, Ariz., with games being played Nov. 25-27. Participating teams will be comprised of elite players in the 2003 and 2004 age groups from each of the four US Youth Soccer Regions.
The Florida Interregional will occur Nov. 29 – Dec. 3 at Lakewood Ranch High School in Bradenton, Fla., with games taking place Dec. 1-3. This event will feature elite players in the 2000, 2001 and 2002 age groups from each region.
With over 140 players at the Thanksgiving Interregional and over 210 players at the Florida Interregional, the two events will include the nation's top talent selected from US Youth Soccer State Association and Regional level evaluations. At each event, players will attend scheduled training sessions and also compete in matches against each of the other regional teams.
The Thanksgiving and Florida Interregionals annually attract many college coaches, as well as several U.S. Soccer scouts. The talent on display from each team allows coaches and scouts to evaluate players in an environment similar to what they will face at the next level of play.