Riverhounds DA announces partnership with Crew SC Academy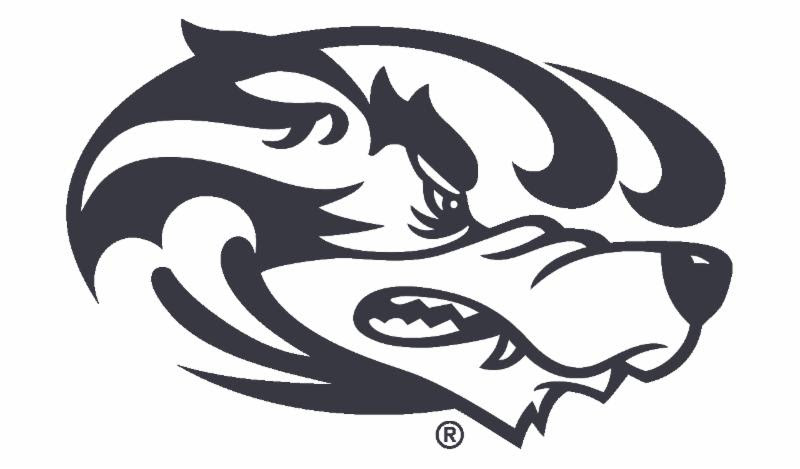 PITTSBURGH (Via Pittsburgh Riverhounds) – The Pittsburgh Riverhounds have announced their Development Academy (RDA) has reached an agreement to officially partner with Columbus Crew SC Academy. Already affiliated at their respective professional sides since 2016, this announcement will align the two entities in youth development and identification practices.
"Columbus Crew SC is excited to commence our partnership with the Pittsburgh Riverhounds Development Academy," Crew SC Academy General Manager Dennis Sanchez said. "Their organization's vision for player development coupled with their investments have laid the foundation for success in this area. Joining the Riverhounds allows us to collaboratively support each other and provide opportunities for players to further extend their development."
The Academy partnership will see the establishment of identification-based training centers, facilitated by the Riverhounds in the Western Pennsylvania market, which will aim to put select local players into an environment in which they can regularly compete in front of Crew SC Academy technical staff.
Training centers will operate during several intervals throughout the year, helping the Crew SC Academy identify and monitor the development of Academy prospects all within the Pittsburgh market.
"One of the main goals of our relationship with Crew SC Academy is to open local access to players in Western Pennsylvania who aspire to play at the highest levels," said Jason Kutney, Riverhounds Sporting Director. "But within a structured framework that is both healthy for the families and effective for the growth of the game. This will help Crew SC Academy in identifying talent, all while better serving the local youth players and coaches."
The Riverhounds will be working with Crew SC Academy technical staff in addition to coaches from the region, mainly from the collegiate level, to assist in the training centers. This will provide the collegiate coaches with a unique opportunity to watch young players develop over time while helping the players to grow close, on-field working relationships with those leading NCAA programs.
Crew SC Academy and RDA directors have been in ongoing discussions to build a platform that enables players from the Pittsburgh market to remain close to home for continued development, while also training with and competing for Columbus Crew SC in the U.S. Soccer Development Academy.
"Columbus Crew SC has firmly recognized the quality of players and coaches within the Riverhounds Developmental Academy," Sanchez said. "By aligning together, we can now enhance each player's long-term developmental plan by providing them a balanced training and match schedule between our Academy programs. This platform provides the opportunity for regular, meaningful competition for talented and young individuals, which remains critical in the pathway towards becoming a professional."
The partnership between the Riverhounds and Columbus Crew SC is part of a larger effort between the USL and MLS, which will begin to take shape over the coming years. The Riverhounds will soon unveil further details on how this relationship will impact RDA players in 2017 and beyond.