Richmond United names Sascha Görres as Boys DA director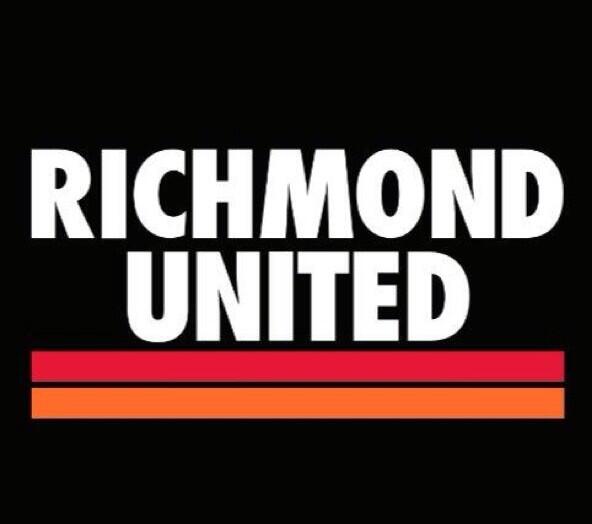 Former Kickers Pro Player to Lead Richmond United USSF Boys Development Academy
RICHMOND, VA (Via Richmond United) – Former Kickers professional player and current First Team Assistant Coach, Sascha Görres, has been named Richmond United Academy Director.
In conjunction with the full-time Academy coaching staff, Görres will oversee the management of the Academy including the development of the Richmond United Academy Player Development Philosophy, Style of Play and Development Plan, while ensuring that Richmond United continuously works towards achieving its established objectives, mission and vision.
Görres has been coaching with the Richmond Kickers Youth Soccer Club and Richmond United Academy for 12 years and recently earned the prestigious USSF A-Youth License. Most recently, he acted as Academy Administrator, managing all of the day-to-day operations and communications of the club.
+READ: Jefferson Cup 2018 Championship Division Preview | U-17 Boys
"I'm extremely honored to have been appointed Richmond United's new Academy Director," commented Görres. "I have coached and played in Richmond for over 10 years at all levels and am a true believer in player development and the vision of Richmond United. I am excited for the opportunity to continue supporting the region's most talented players in achieving their goals."
Bringing more than a decade of professional soccer experience to Richmond United, Görres made 281 appearances with the Richmond Kickers. A two-time USL All-League First Team honoree, two-time USL All-League Second Team honoree and 2008 USL Defender of the Year Finalist, he holds the franchise record for most consecutive games played (107) and resides in second place on the club's all-time career assists list with 53 and in sixth place on the all-time career points list with 87.
A native of Flensburg, Germany, Görres has a Diploma in Business Informatics from Flensburg University of Applied Sciences, as well as a Management degree from the University of North Carolina – Pembroke. Inducted into the UNCP Athletics Hall of Fame in 2013, he was a NCAA Division II First Team All-American. One of only two All-Americans to play for UNCP, Görres holds the single season assists record with 19 (2003) and the career assists record with 28.
Görres will continue to work alongside a dedicated full-time coaching staff, which includes Don Hughes and former Kickers professional players David Bulow, Michael Callahan, and Adrian Clewlow.