Richmond Strikers announce launch of Futsal Academy program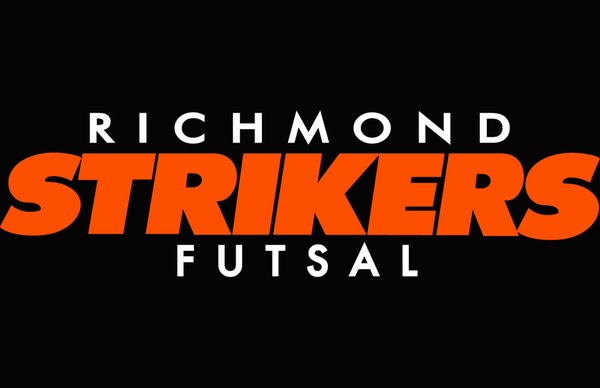 (Via Richmond Strikers) – The Richmond Strikers have announced the addition of a year-round Strikers Futsal Academy program.
This year-round program is exclusive to Strikers membership and will be offered to the 2008-2011 age groups. Futsal programming will take place during the traditional soccer off-seasons, summer and winter. Each age group will field two boys' teams and two girls' team, with a maximum of eight players on each team.
+READ: Acceptances, brackets revealed for all 2019 Jefferson Cup weekends
"With the Strikers Futsal Academy program, we strive to link principles of our soccer methodology to the futsal court. While futsal and soccer are in fact 2 different games, there are common space-time characteristics that help connect the two," Will Bates, Director of Futsal, said about the new program. "We are excited about the opportunity to provide a consistent message to our players and to be able to influence those involved 40-50 more times a year!"
Programming for Strikers Futsal Academy teams will begin in the Summer of 2019.